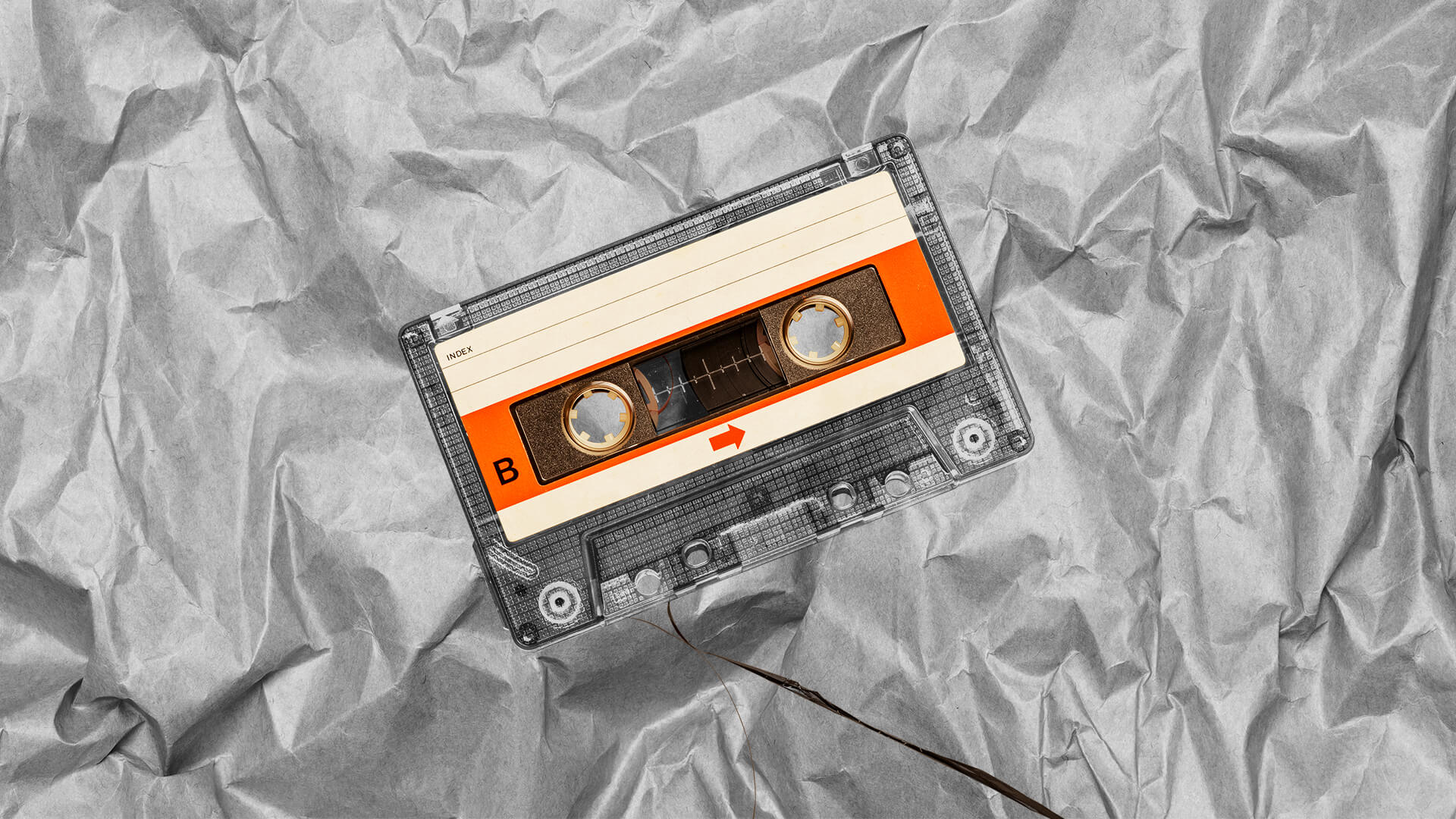 Pontem, a decentralized application (dapp) framework for Facebook's Diem Blockchain project, has secured $4.5 million during a private seed funding round.
Pontem enables crypto projects to use the established ecosystems of networks like Ethereum, Polkadot, and EOS to integrate with Facebook's forthcoming Diem blockchain to reach an audience of over 2.7 billion users. It attracted investment from top-tier VC funds in a round led by Mechanism Capital and Kenetic Capital.
Notable investors to bootstrap the startup included Delphi Ventures, Collider Ventures, Alameda Ventures, Skynet Trading and Animoca Brands, the crypto unicorn working with mainstream brands such as Bayern Munich FC, Formula 1, and Power Rangers. Over 30 investors in total pledged funds to Pontem.
"We are both humbled and honored to have such an esteemed roster of investors supporting our vision for Pontem and helping to make it a reality," said Pontem co-founder Boris Povod. "This assembly of selected investors will be instrumental to Pontem's success and an inseparable part of it."
Co-founder Stas Oskin added: "Pontem's vision is to allow developers to build for Diem and at the same time enjoy the liquidity, data, and user base of Polkadot. We have advanced this vision very far bootstrapping with our in-house resources, but the time has come to make a leap forward and grow much faster. After the impressive success of the funding round, we are confident that our vision will become a reality even sooner than anyone expected."
Jehan Chu, co-founder and managing partner at Kenetic Capital noted, "Pontem is an audacious project in that it not only creates a testing ground for Diem, possibly the largest and most adopted blockchain project in the world, but also an active proving ground for new protocols and communities. We are extremely proud and excited to support Pontem's launch and road forward."
Pontem is also investing in talent to grow the project by bringing on board seasoned industry veterans to lead development. Alejo Pinto, the new Chief Growth Officer coming from crypto's fastest growing Unicorn BlockFi, noted that "Pontem's vision of a decentralized framework for Facebook's crypto project will ensure that the bureaucracy of a permissioned blockchain system doesn't hinder innovation in our goal towards financial inclusion."
Pontem connects the Diem Blockchain project to the decentralized ecosystem of public permissionless blockchains like Ethereum to connect Facebook's 2.7 billion users to any crypto use-case, from decentralized finance (defi) to non-fungible tokens (NFTs). Through Pontem, users can build on and test apps on Polkadot and other popular blockchains, before migrating their products to the Diem Blockchain.
The Pontem Network is a Polkadot Substrate-based chain that functions as a testnet for Facebook's Diem Blockchain. Using a Polkadot parachain, the project introduces creators to Diem's potential and gives them the ability to validate ideas before submitting to theDiem Association. By utilizing cross-chain bridges, Pontem also taps into the established liquidity, data and tooling of other networks.