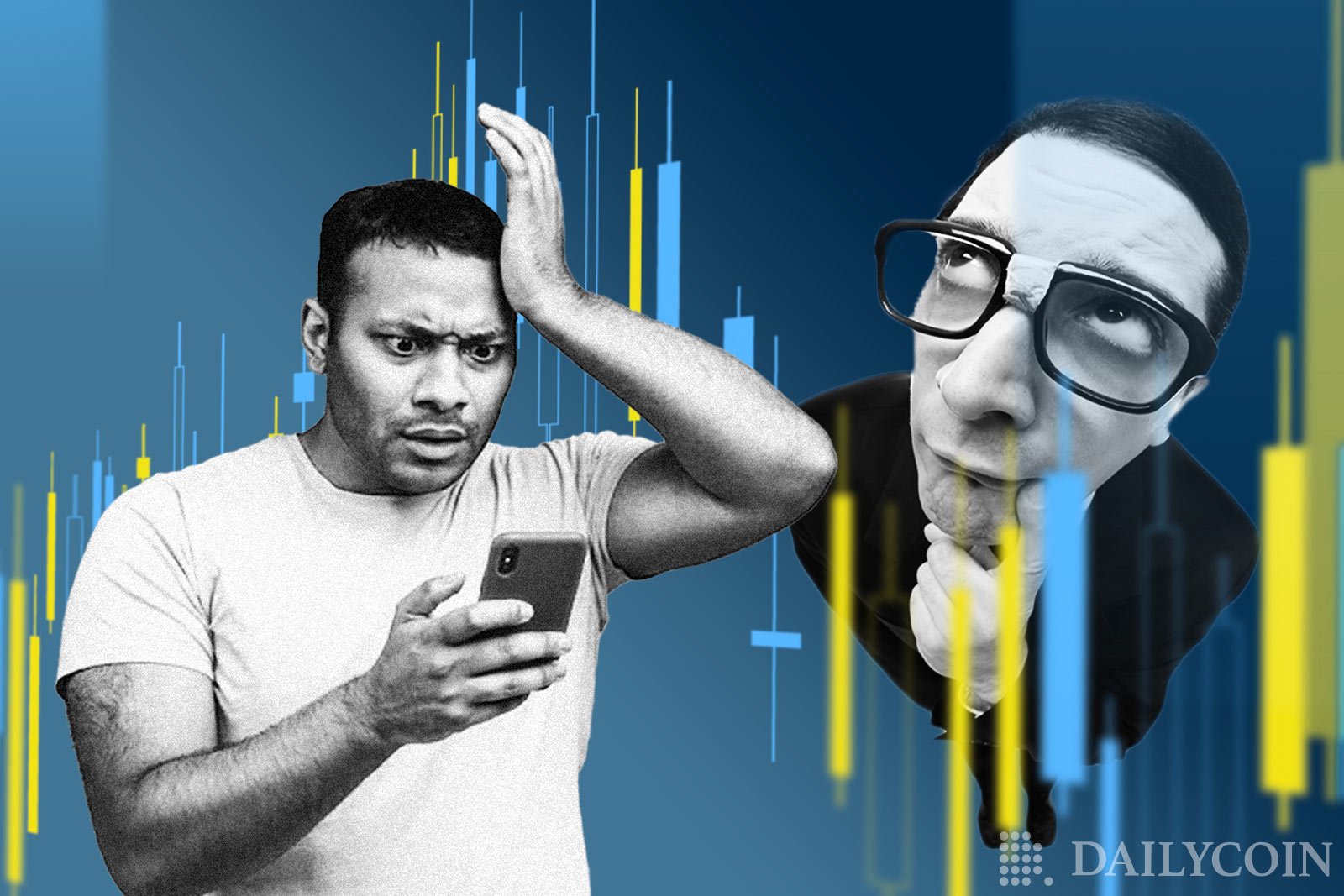 That might seem like an odd title. You're probably asking, what's Uniglo (GLO)? And what could Uniswap (UNI) and Bored Ape Yacht Club possibly have in common? The answer is simple. Uniglo is an investment DAO, and UNI and BAYC are investments. In fact, they're considered to be somewhat blue chip crypto investments. And Uniglo intends to own them. (Not all of them and not exclusively.) Let us explain.
Uniglo (GLO) — the token that won't go down
As we mentioned, Uniglo is an investment DAO. That means that the community of GLO holders gets together and pools their money, and votes on what assets to invest in. This isn't a new concept. But the thing that does make Uniglo unique and innovative is… well, two things… three actually.
First, this DAO's manifesto is to build a massively diverse treasure chest of a wide array of different digital assets. This could include cryptocurrencies — such as UNI. It could also include investment-grade NFTs — like Bored Apes. In fact, anything that can be tokenized is fair game, including stocks, gold, real estate, collectibles, fine art, fine wine and whisky, and anything else that might make a great long-term investment. (A lot of these items aren't available to individual investors.)
Second and third… While the price of UNI and the price of Bored Apes are volatile and the assets risky, Uniglo tokenomics assure that value is constantly being added to the Uniglo treasury, and the circulating supply of the GLO token is always falling. 
This is accomplished by charging new members of the community (GLO buyers) a 5% royalty. The funds are added to the treasury. Sellers, too, pay a 5% royalty. So no matter whether we're in a bull market or a bear market, money is constantly flowing into the treasury. And the more volatile things become, the faster the treasury grows. 
Also, 2% of all aftermarket transactions are burned. Thus the circulating supply is always shrinking. And if the price of the token falls below the value of the treasury, the community can vote to buy tokens off exchanges and burn them. Theoretically, this mechanism alone could ensure that the price never falls. 
As you can see, GLO tokenomics greatly favor those who get in early and stay late. This also discourages volatile speculative trading and things like pump-n-dumps. 
The great thing is you can't get in much earlier than this because the GLO token is still in ICO mode. You can get the token at a discount and save the royalties and auto-burns. Then you can just sit back and watch all the newcomers stack up your treasury and increase your share of it through burns.
The most salient feature of Uniglo, however, is the fact it makes long-term, diversified investing as simple as it can possibly get. Yes, you have to install a wallet plugin, but that's it. Just buy and hold GLO, and you're taking part in an ever-growing treasury of diverse investments. 
You don't need to buy and stake UNI, and you don't need to buy a Bored Ape. This is all done for you. This simplicity gives Uniglo a shot at being the first DAO to see mass adoption. A small investment in the GLO ICO could turn into a massive nest egg for your retirement. 
Learn more here
Join Presale: https://presale.uniglo.io/register 
Website: https://uniglo.io
Telegram: https://t.me/GloFoundation
Discord: https://discord.gg/a38KRnjQvW
Twitter: https://twitter.com/GloFoundation1