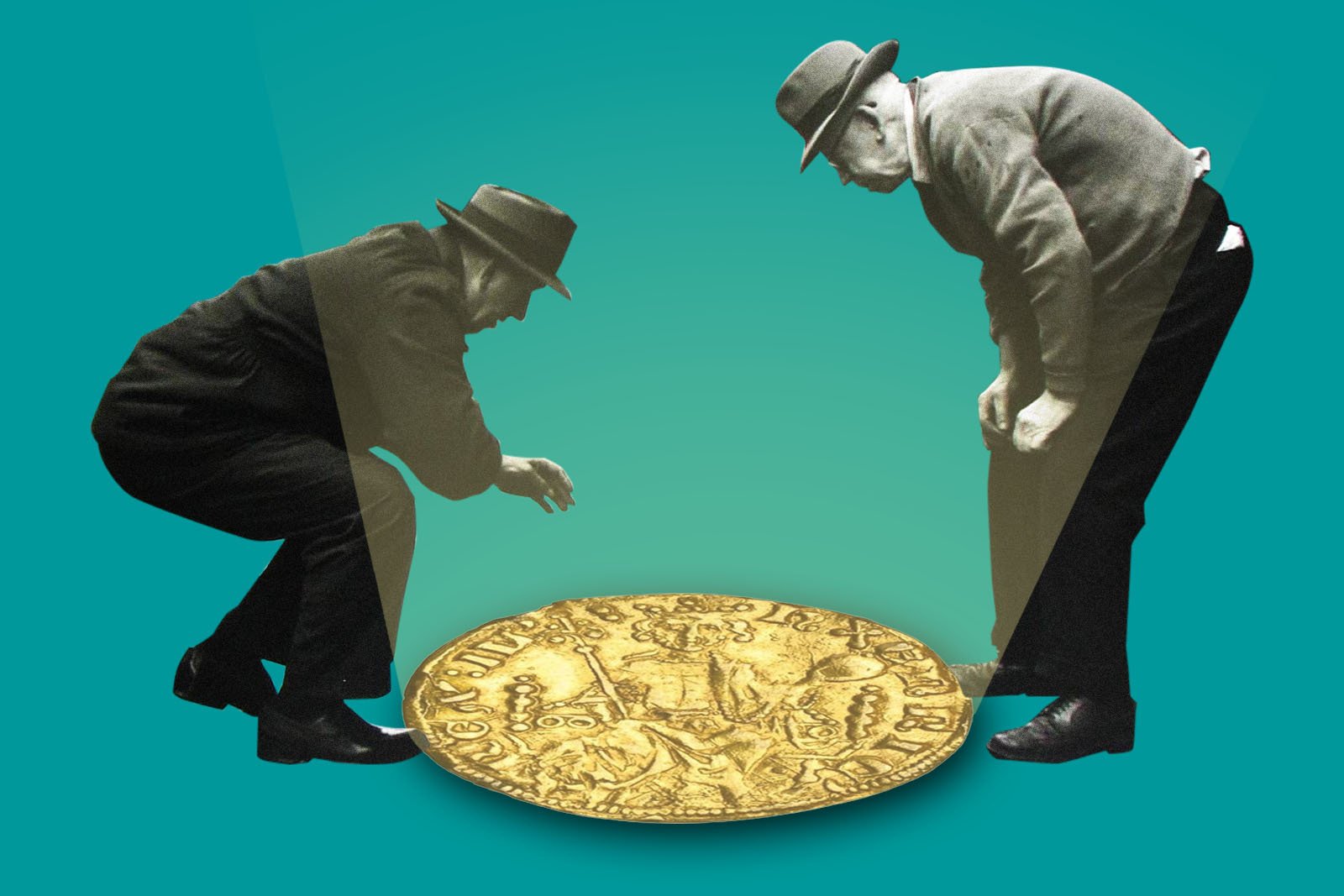 Investing in cryptocurrencies has led many investors to financial freedom. The crypto market has many coins and projects that have opened people's eyes to opportunities to gain digital assets and increase their initial capital. One of the new cryptocurrencies on the market is HedgeUp (HDUP), a platform for alternative investments.
HedgeUp wants to show cryptocurrency investors that there are other ways to make money by giving them a chance to invest in things like luxury watches, gold, diamonds, wine, fine art, aviation, etc. HedgeUp is a platform that removes the barriers between traditional investors and cryptocurrency investors. 
People who are new to the alternative market and wish to learn while earning can use HedgeUp's professional specialists, who have over 30 years of experience working in alternative investing, to guide them. HedgeUp wants to work with well-known public figures to deliver this training. Let's read more about this coin.
HedgeUp (HDUP) aims to empower investors' portfolios with alternative asset investing.
HedgeUp (HDUP) is a platform that lets crypto investors invest in alternative assets to make a steady income. The platform has the best unique selling points on the crypto market, such as access to equity NFT releases before anyone else, bonuses and staking rewards, and an online masterclass.
HedgeUp has over 350,000,000 presale tokens available, and investors can start investing in it while it is still early. HedgeUp (HDUP) is predicted to deliver an annual return of at least 28%. To use the different investment options on the HedgeUp platform, investors must stake the equivalent of one dollar in HDUP tokens.
HedgeUp uses a decentralized autonomous organization (DAO) to control investment baskets, liquidity allocations, and the overall direction of projects. It will help protect the community's integrity and ensure everyone plays fair. Members of HedgeUP can join DAO to be part of the platform's decision-makers. Members can also get extra benefits and earn voting rights to have a more significant say in how the project works.
HedgeUp (HDUP) has great innovation and different asset options.
HedgeUp (HDUP) aims to beat the crypto market by allowing investors to pick from assets like private jets, luxury watches, fine arts, and jewellery. HedgeUp helps diversify investors' portfolios and allows more interested investors to join and earn. 
HedgeUp's top priority is to solve one of the industry's most urgent problems. Forming a connection with a card processing provider that can convert cryptocurrencies to fiat currency will both increase the user's cash flow and provide an easier way for them to spend their earnings. By fractionalizing asset-backed NFTs, cryptocurrency investors can access other investment markets for $1.
HedgeUp is actively looking for strategic partnerships with companies on the cutting edge of the metaverse. The platform intends to help its users communicate and do business. HedgeUp wants to meet the business needs of the platform by using SocialFi and the official implementation of HedgeVerse. It also plans to build a platform for investors and institutional clients to connect. 
The HedgeVerse Platform will help entrepreneurs who work in international markets and consultants who need to plan long-distance sessions to show off complex technologies. Also, staking events will reward members of the HedgeUp (HDUP) community for saving their HDUP tokens in the treasury. Members' locked HDUP tokens will be contributed to the liquidity pool, assisting in developing a healthier market with more advantageous trading circumstances for all.
For more information on HedgeUP click the links below:
Presale Sign Up: https://app.hedgeup.io/sign-up
Official Website: https://hedgeup.io
Community Links: https://linktr.ee/hedgeupofficial