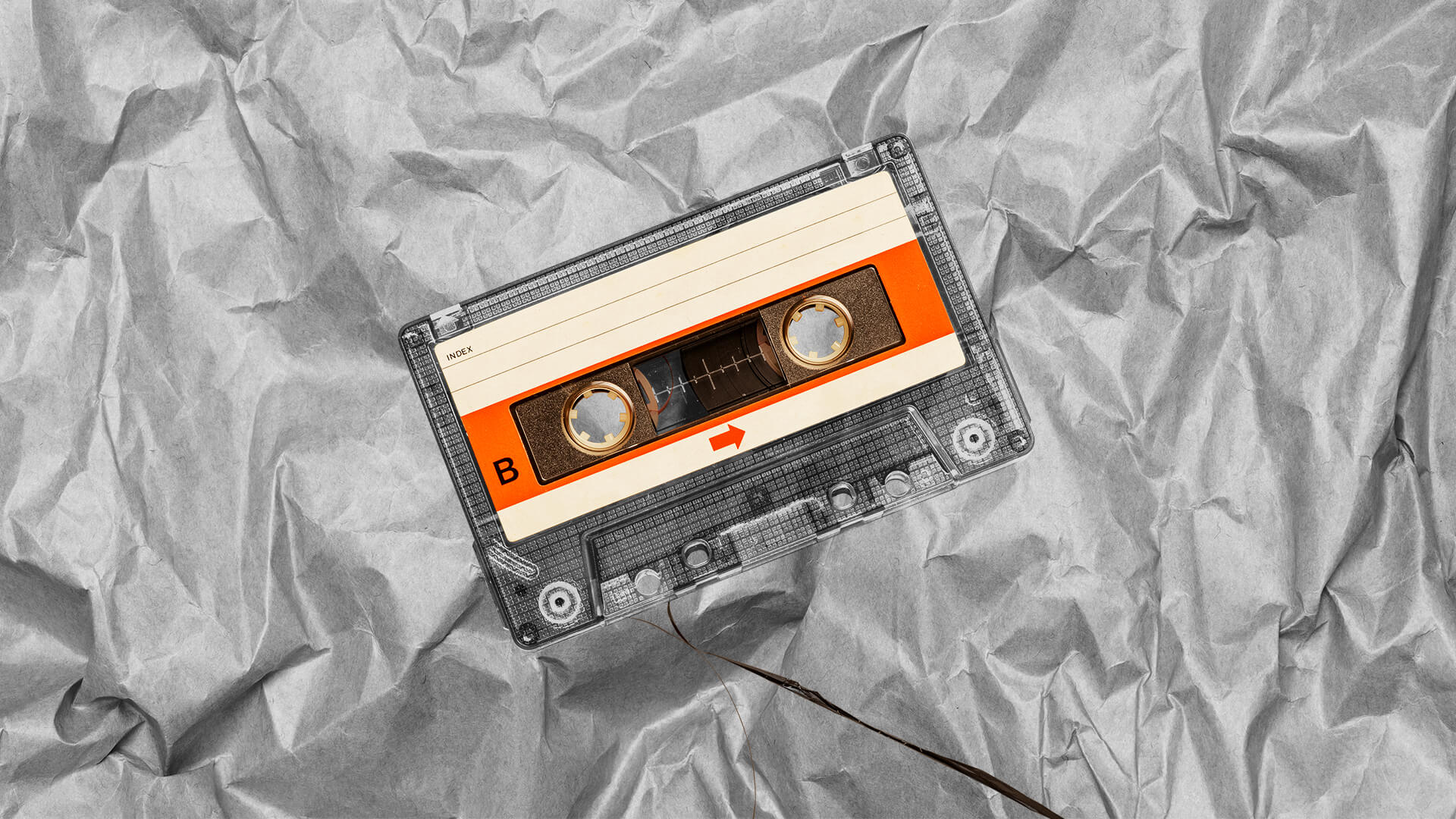 The world's fastest-growing all-in-one crypto platform, Crypto.com, has published its latest research report on global crypto adoption. This new report on market sizing indicates that the market has doubled since January 2021, to 221 million global users.
Crypto.com assessed on-chain data based on diverse parameters from the 24 leading crypto platforms globally, updating its methodology to estimate better recent changes to global crypto adoption for its latest report. Key highlights of the report include:
Compared to 106 million in January 2021, the number of global crypto users doubled by June 2021, reaching 221 million
The peak inflow of new users into the crypto ecosystem was between February and May 2021. This also represented the period when the user base doubled, reaching 203 million
In addition to Bitcoin and Ethereum, altcoins witnessed exponential growth in May 2021, which further propelled the global user count to an all-time high
The key drivers behind this growth are increased institutional adoption, the introduction of more efficient ways to facilitate cryptocurrency trading, and Elon Musk's opinion on cryptocurrencies
Per Kris Marszalek, Co-Founder and CEO of Crypto.com, "Our Research and Insights team have continued to fine-tune their market assessments, giving us and the broader community a clear understanding of the market. The growth we have seen in the first half of 2021 on our platform and industry-wide is very encouraging, and we will continue investing heavily as we pursue our goal of putting cryptocurrency in every wallet."
A Deeper Dive Into Growth Rate Calculations
Crypto.com's latest report takes a deeper look at the growth rate by calculating the adoption rates for Bitcoin, Ethereum, and altcoins separately.
As per the report, the global crypto user base grew from 100 million to 200 million in just four months between February and May 2021. In comparison, Crypto.com's previous reports indicate that it took nine months for the user base to grow from 65 million to 100 million.
The report also highlights that compared to Bitcoin, Ethereum grew at a faster rate. As payment industry leaders like Visa, Mastercard, PayPal, and Microstrategy announced acquisitions and the willingness to adopt cryptocurrencies, Bitcoin topped the adoption rate between January and April 2021. However, with the influx of institutional investors, Ethereum witnessed explosive adoption momentum during May and June.
While Bitcoin prices remained bullish between January and April, Elon Musk's tweet highlighting the environmental impact of Bitcoin triggered drops in price and the number of BTC holders. Ethereum, too, was impacted to an extent by this criticism from Musk and other influential personalities. On the other hand, altcoins such as DOGE, SHIB, and several others witnessed almost 50% increased ownership during this period.