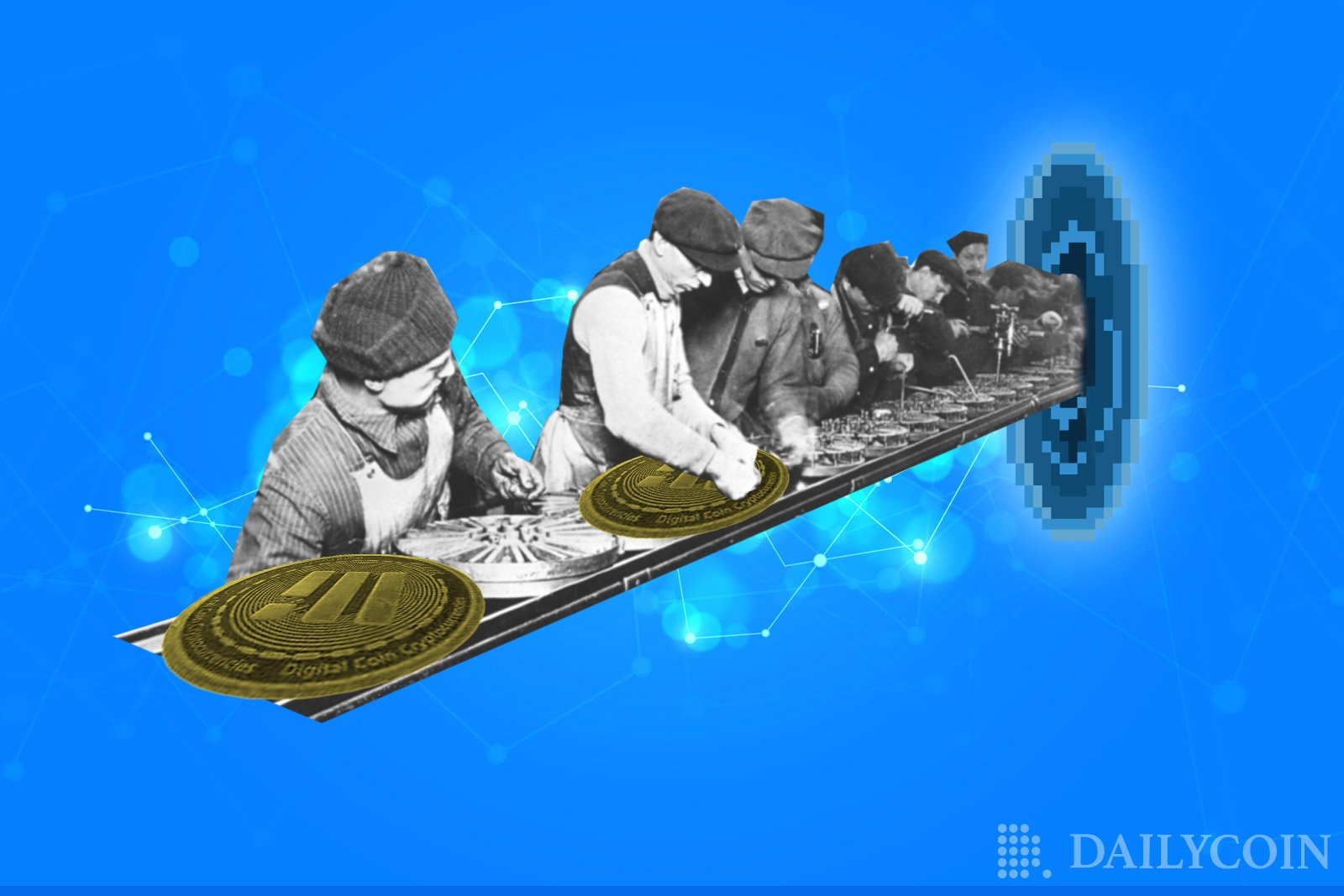 WazirX, India's largest cryptocurrency exchange by trade volume, has followed in the footsteps of Binance, delisting three stablecoins as part of an effort to boost the use and value of Binance's BUSD stablecoin.
WazirX to Delist Stablecoins
Two weeks on from Binance's decision to delist the USD Coin (USDC), Pax Dollar (USDP), and TrueUSD (TUSD) stablecoins from its platform, India's largest crypto exchange, WazirX stated on Monday, September 19th, that it would be doing the same.
In its official blog post, WazirX announced the termination of deposit sservices for USDC, USDP, and TUSD. Users of the exchange will now have until Friday, September 23rd, to withdraw their stablecoin balances.
Following the withdrawal deadline, WazirX will automatically convert all users' existing balances in the aforementioned stablecoins into BUSD, the stablecoin developed by Binance. The platform informed users that the automatic 1:1 conversion will be carried out on, or before October 5th.
Binance and WazirX's Relationship
The relationship between Binance and WazirX dates back to 2019, when Binance announced the acquisition of the exchange in a deal reportedly valued at $10 million. 
In early August, Changpeng Zhao, the founder and CEO of Binance, urged WazirX users to move their funds to Binance in the wake of a probe carried out by Indian government agency officials into the operations of the exchange.  
The announcement led to a brief tussle between the two exchanges, which resulted in CZ later revealing that the acquisition of WazirX was never completed.
WazirX Co-Founder Nischal Shetty has raised $20 million for a new crypto venture valued at $200 million.
WazirX claims that the move is "to enhance liquidity and capital efficiency for users", and could serve to boost the value of BUSD as it looks to climb the stablecoin rankings.