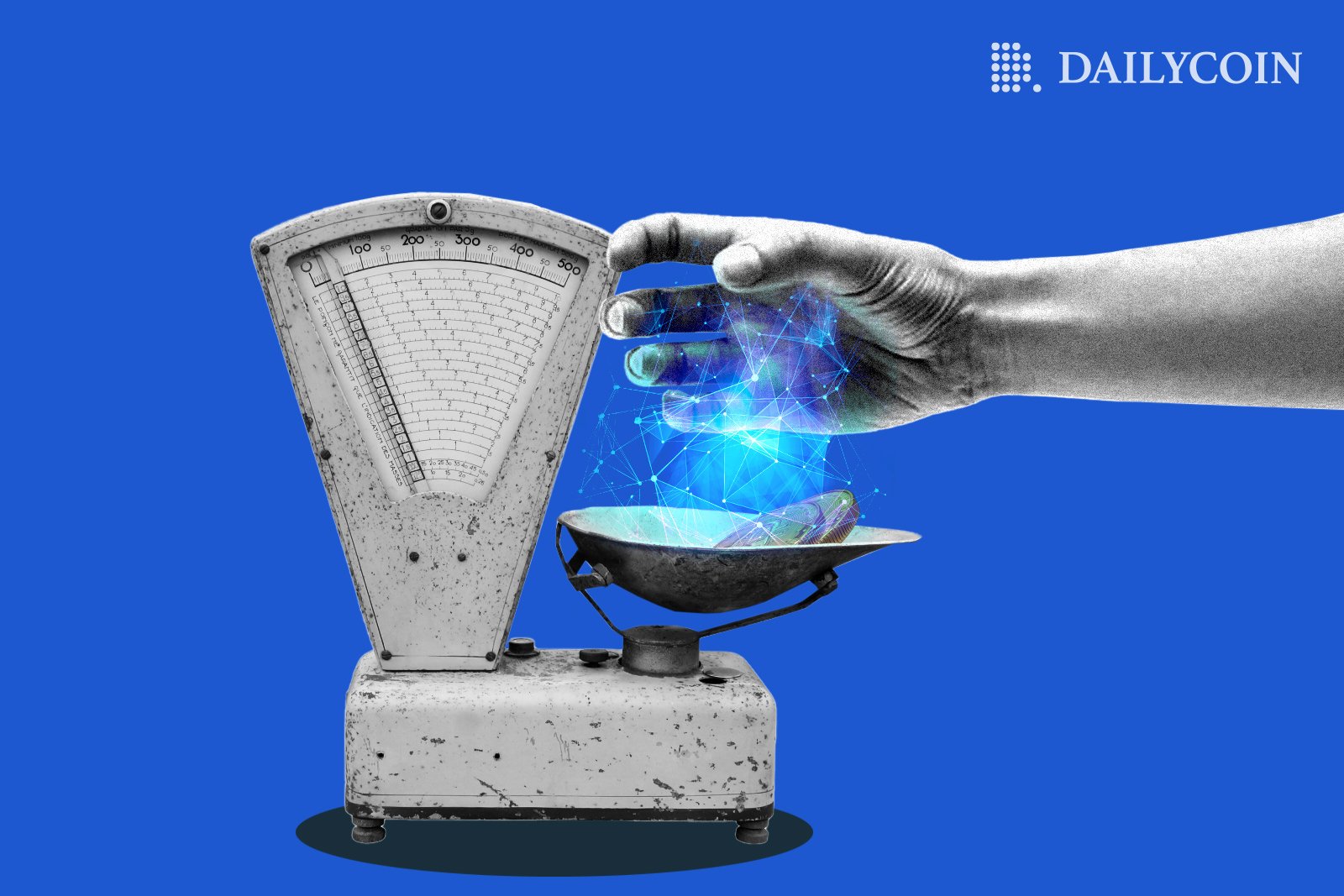 Daniele Sesta, the founder of Popsicle Finance, announced that he will be re-joining the Popsicle team, leading to its native token ICE increasing 3x in price. 
Daniele's previous contributions include projects like Wonderland & Abracadabra, which are all down more than 99% from their all-time high. 
Popsicle Finance recently launched a multi-chain optimizer called Limone on the Avalanche Testnet that will allow users to create leveraged positions and earn higher yields on their positions.
ICE, the native token Popsicle Finance, saw a 300% surge in price after its founder Daniele Sestagalli tweeted that he was re-joining the project, after being gone for the last three months.
I didn't launch any coins . Focusing right now on rebuilding the OG Popsicle Finance and working on NFT Real Estate as collateral

— Daniele (@danielesesta) December 20, 2022
Popsicle Finance is a yield aggregating protocol that was initially launched on Fantom and was part of the "Frog Nation," an affiliation of projects that were related to Danielle. The projects included were Popsicle Finance, Abracadabra (an over-collateralized stablecoin), and Wonderland (an OHM fork), all of which reached all-time highs driven by the Frog Nation. However, Danielle's reputation took a hit when it was revealed that he was working with an executive of a Canadian exchange QuadrigaCX, which had allegedly defrauded its investors of somewhere between $140-$190 million. 
While the ICE token is up 3x since the announcement, it is down more than 95% year-to-date. The ICE token has an all-time high price of $66 and at the time of writing is trading around $0.50, even after the recent pump. Daniele's return brings back a renewed optimism to an otherwise forgotten protocol. 
Popsicle's Possible Future
Popsicle Finance has two core products – Limone and Fragola. Limone is a recently launched multi-chain yield optimizer on the Avalanche Testnet, and Fragola is a Uniswap V3 Optimiser live on Ethereum and Arbitrum, which allows its users to passively provide liquidity on the exchange and earn high interest. Popsicle Finance's growth will depend on the demand for such yield-aggregating protocol in the future. 
Yield aggregator protocols like Popsicle Finance are able to promise higher yields to their users either through leverage or liquidity mining of some protocol. It is hard to see demand for such products rise, especially in the bear market, so it will be interesting to see whether Danielle will be able to drive the protocol's growth in any meaningful way.   
Daniele was a key figure in the DeFi movement last year and was appreciated for his open and community-based style of building. It will be interesting to see whether he can revive the Frog Nation movement and lead the protocol's growth.