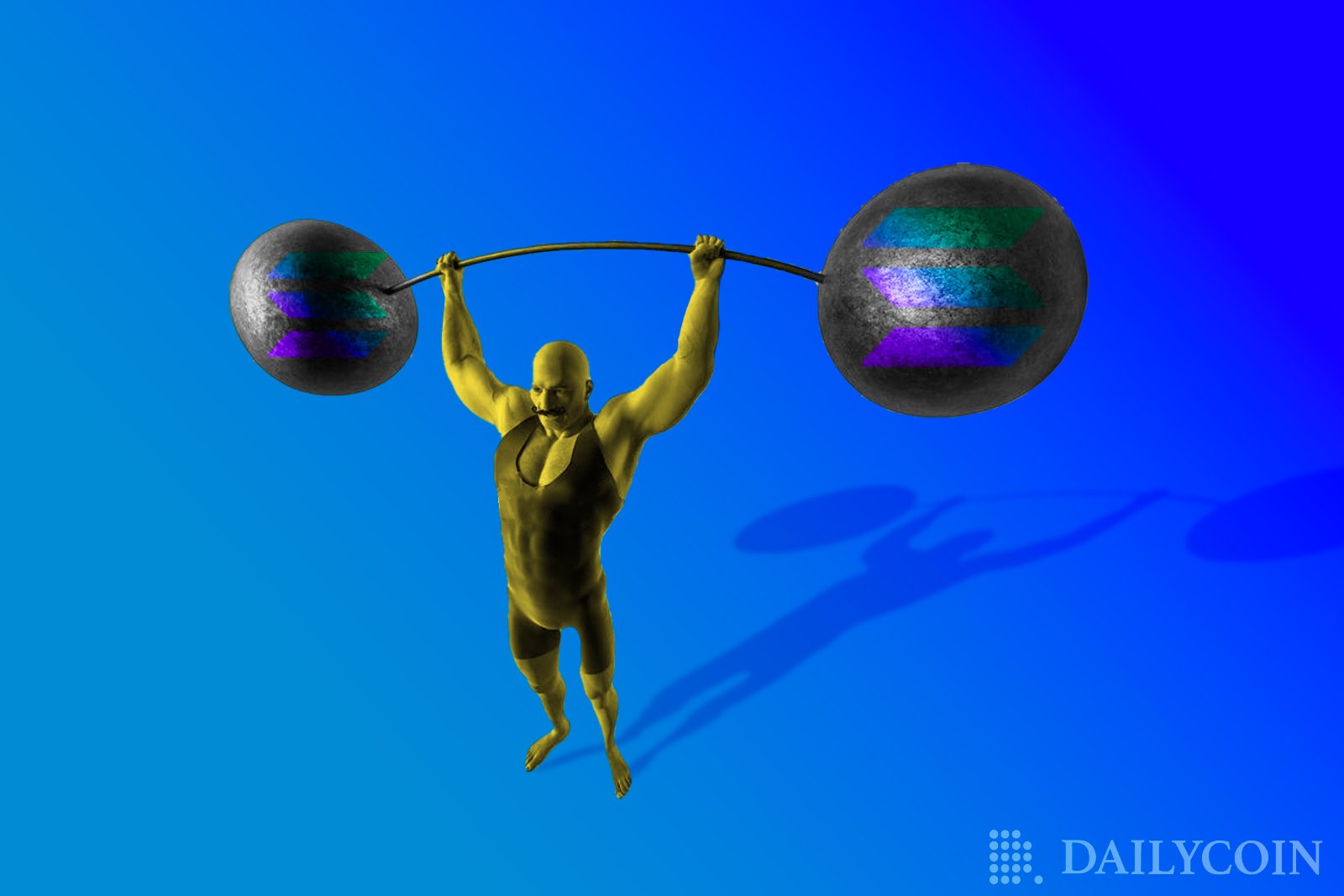 On the 8th of September, the number of Solana (SOL) transactions are approaching 100 billion. Once named the Ethereum killer, the Solana blockchain had a rough patch this year related to its blockchain efficiency.
According to Solana's blockchain explorer, the network has processed 96 billion transactions. It is currently processing an average of 2,470 transactions per second, far below the network's touted capacity of up to 50,000.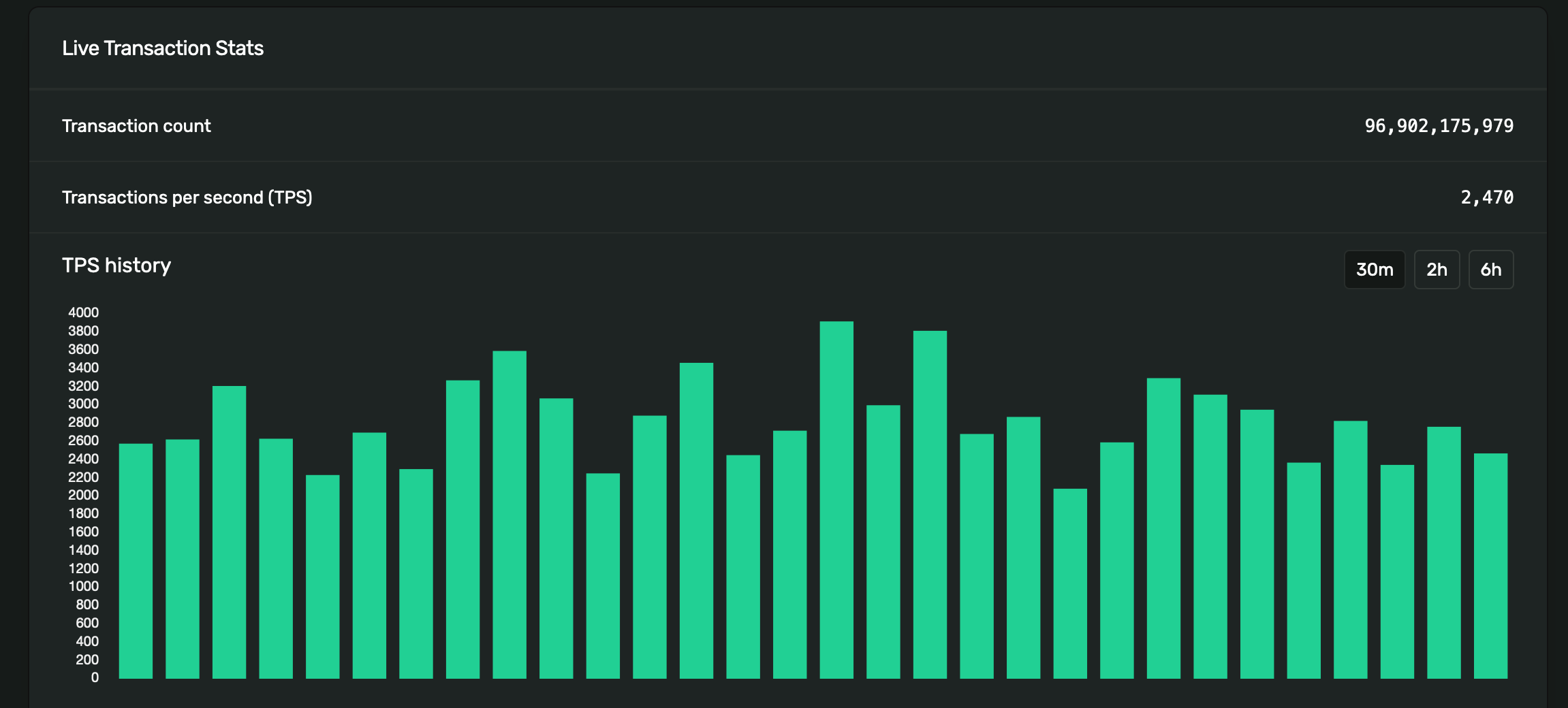 Market data shows that while the flagship cryptocurrency Bitcoin lost around 60% of its value this year, Solana lost approximately 79% of its value. Total value locked on Solana's decentralized finance (DeFi) space has also been dropping.
The network has faced a variety of challenges in 2022; notably, it suffered a number of outages so far that affected users' confidence in it.
Solana has experienced at least seven network outages since its inception in 2020, with five significant incidents occurring in 2022. Meanwhile, one of the longest outages lasted up to 17 hours in September 2021.
The outages have limited users' ability to access the Solana network, despite management's assurances that the blockchain has not been compromised.
In August, Solana's network experienced a massive hack that drained $8M across 8,000 hot wallets. Solana, which has distanced itself from the hack, saw its developers indicate that the incident was due to compromised private keys.
This could bring a legal responsibility. According to lawyer Dan Wyatt, both Solana software developers and their external service could be sued if it is proven that the wallets were empty due to code errors or internal security flaws.
According to CoinShares' Digital Asset Fund Flows report, institutional investors have reduced their bets on Bitcoin and Ethereum-based investment products in the last week while increasing their exposure to several altcoins, including Solana. Inflows into Solana-related products totaled $500,000.
Solana (SOL) is the second largest blockchain for NFTs. Solana has made itself a favorite among NFT projects because it offers far lower carbon costs, and gas fees than Ethereum.