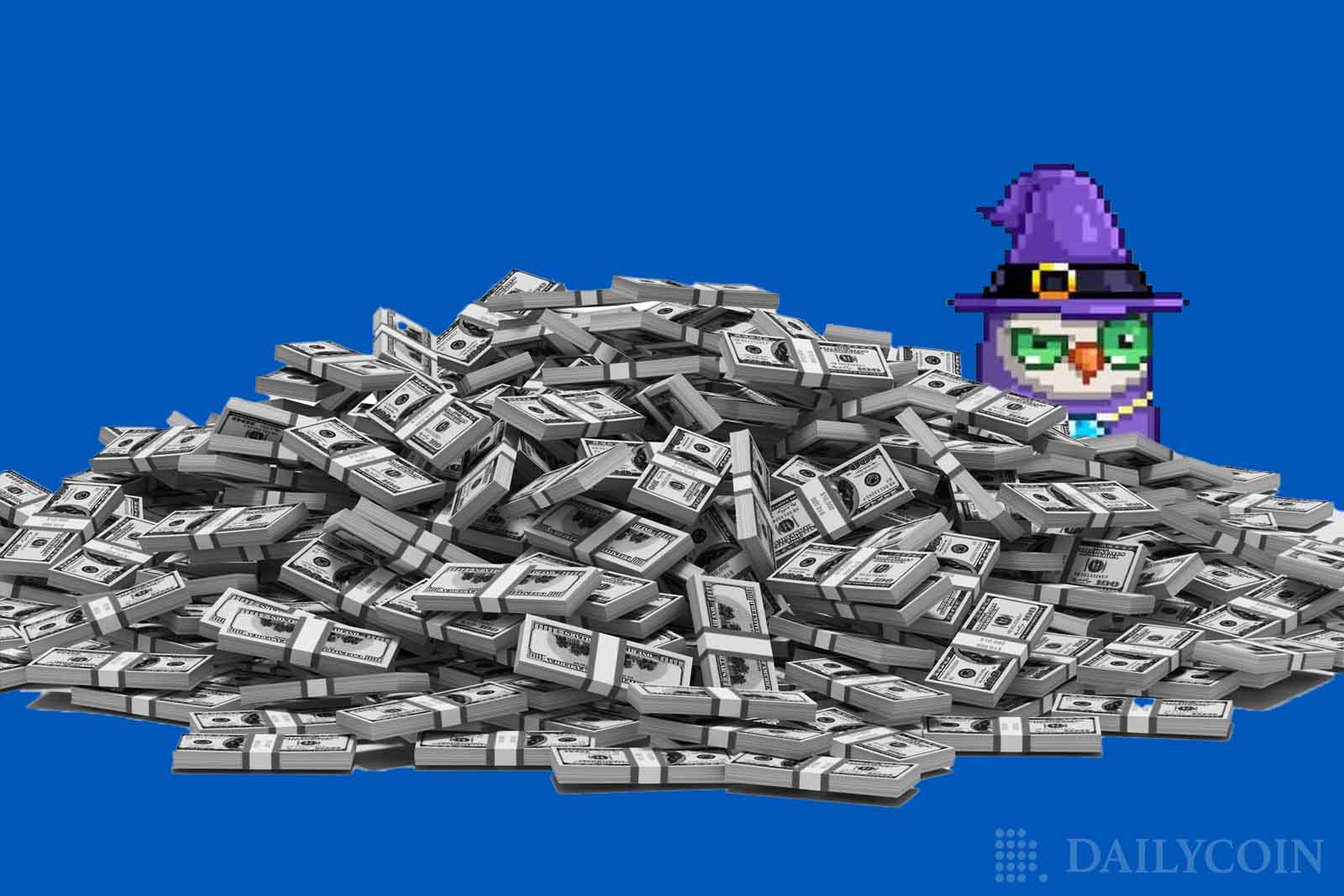 PROOF, the company behind the Moonbirds NFT collection, has announced their plans to launch their own token, as well as a new series of Moonbirds NFTs called the Mythics. For this reason, the company has raised $50 million, mostly sponsored by the a16z crypto venture capital.
Moonbirds NFTs To Be Completely In-Chain
Usually, to store a non-fungible token (NFT), a user has to store it in an off-chain service provider, for instance Coinbase Wallet. The PROOF company is set to change that, as their new approach is to store the NFTs inside the smart contract. If the images are stored in the smart contract itself, it might solve a lot of security issues for the NFT community.
This was revealed during the "Future PROOF" online conference on August 30th. As revealed by Harri Thomas, the director of products at PROOF: "The NFTs will be constructed from the contract itself from art layers, which are going to be stored on the blockchain."
2. @moonbirds will go "in-chain," which means that the code used to generate the art will be stored on-chain.

— Hypemoon (@Hypemoon) August 30, 2022
The Rose That Grew from Concrete
Kevin Rose, the co-founder of PROOF, has a lot to celebrate today, as the funding round is completed: "It's great to have this vote of confidence from some of the most respected investors in Web3, as well as capital to keep delivering great products and services as we mature this business over the long term."
Moreover, Kevin Rose got praise from the world's richest man and an adamant Dogecoin (DOGE) supporter, Elon Musk. Apparently, Musk started using a health & well-being app for fasting, The Zero, which was developed by Rose.
Ultimately, the Moonbirds NFT project claimed blue chip NFT status this April, when the NFT collection sold out in just 48 hours after launch. The pixel owls brought a whopping $281 million profit amid a brutal bear market. Are the Moonbirds set for another trip to the moon?
The 'in-chain' approach represents an innovation that can be revolutionary for the NFT market.