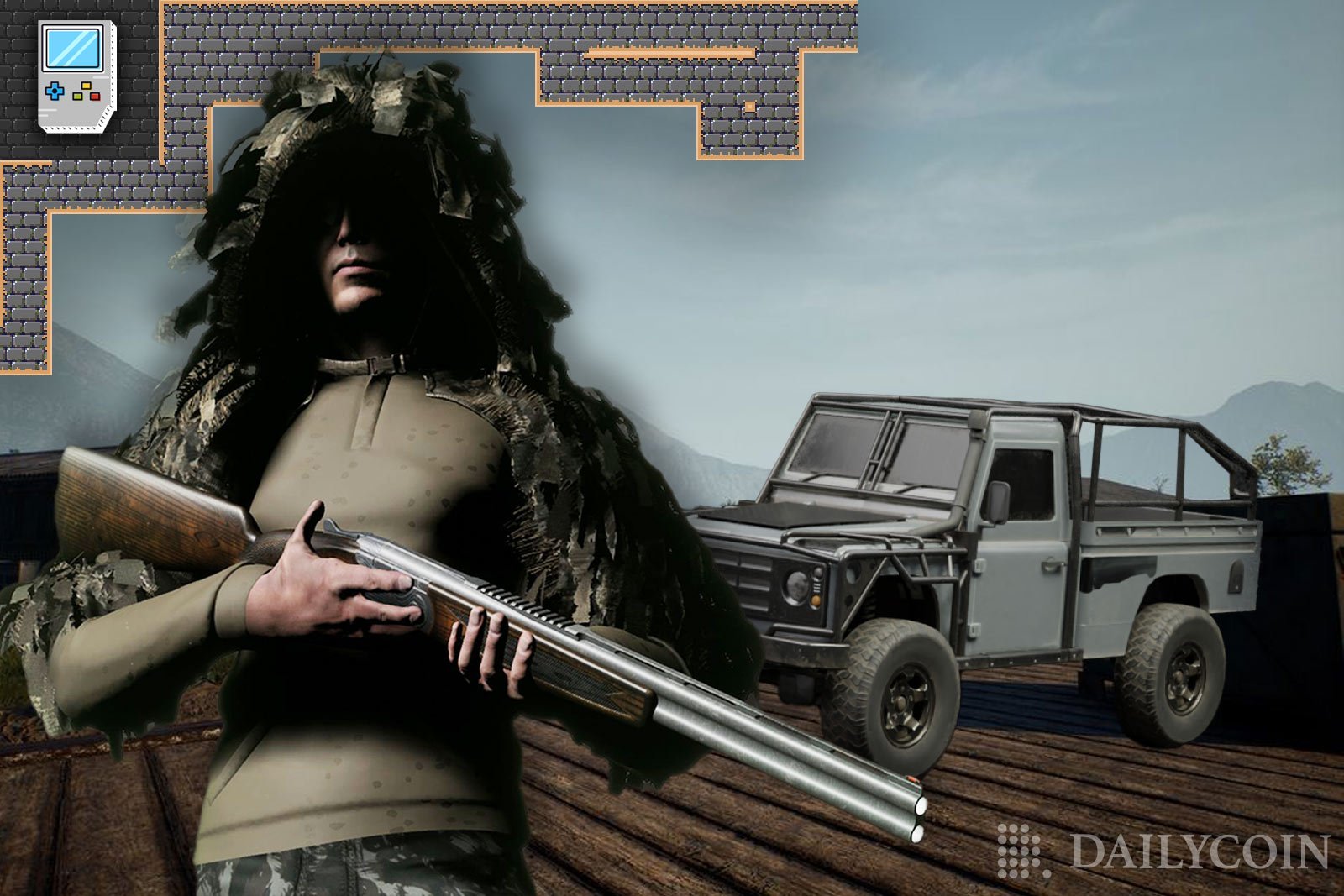 'MetaShooter', the first Play to Earn (P2E) metaverse hunting game, shared some exciting news with its community, as it announced that the game would be migrating to Unreal Engine 5 on October 21st.
The upgrade represents a monumental step for MetaShooter, which was previously powered by the Unreal Engine 4, the predecessor to Unreal Engine 5. The upgrade to Unreal Engine 5 will introduce amplified visuals, improved compatibility with user hardware, and an improved AAA experience for players.
A Real Experience with Unreal Engine
Unreal Engine 5 is the much more powerful successor to Unreal Engine 4. It provides an enhanced experience with advanced features such as superior visuals, faster processing, and modular development tools that make development easier at all stages.
The new engine, which was released in April, allows developers to deploy hyper-realistic visuals to their games, which were once only accessible to larger, more established studios.
With Unreal Engine 5, indie developers, along with smaller studios, can create AAA quality games through the creation of hyper-realistic worlds and landscapes, thanks to the engine's sophisticated modularity and evolved plugin support.
The 'Lumen Global Lighting System', in particular, is groundbreaking, as it provides a complex suite of tools for global illumination and reflection systems at half the processing power.
What Unreal Engine 5 Brings to MetaShooter:
The move to Epic Games' latest game engine will allow MetaShooter to employ the latest and most advanced tools to provide a significantly improved gaming experience for players.
MetaShooter will be able to implement support for the upcoming wave of advanced gaming hardware.
MetaShooter can employ high level graphical solutions, such as an advanced lighting system, sharper images, and more immersive visuals.
MetaShooter will can now integrate its anticipated 'Chaos Physics', a sophisticated 3D physics system that provides faster, more efficient computations of in-game gravity, object movement, and projectile trajectory. MetaShooter also plans to use the 3D physics system to simulate vehicles in later versions of the game.
Finally, MetaShooter will adopt Unreal Engine's prolific 'Meta Sounds' library in order to provide more natural, realistic sound effects.
The transition to Unreal Engine 5 is a key step for MetaShooter as it remains committed to providing high-quality gameplay analogous to AAA games like the Far Cry series and Fortnite.
MetaShooter could end up having to sacrifice support for lower-end or budget graphics cards after moving to Unreal Engine 5. The game will now have to contend with the inflated graphics card prices due to scalping and mining, which could lead to many players being left out of the experience. 
Although it is available on Steam, MetaShooter has yet to capture the console and mobile gaming market, despite its compatability to do so. 
PC players need expensive gaming hardware to get the best experience.
MetaShooter is one of the few games in the Web 3.0 space that provides players with an immersive, hyper-realistic experience. Considering the blockchain gaming space is saturated with 2D isometric games, MetaShooter is innovating in the space by looking to competing with successful AAA games by providing visuals, mechanics, and experiences comparable to best in the genre.
Read about a fishing game from the creators of MetaShooter:
Fishing in the Metaverse: The Maker of MetaShooter Presents "Fishverse"