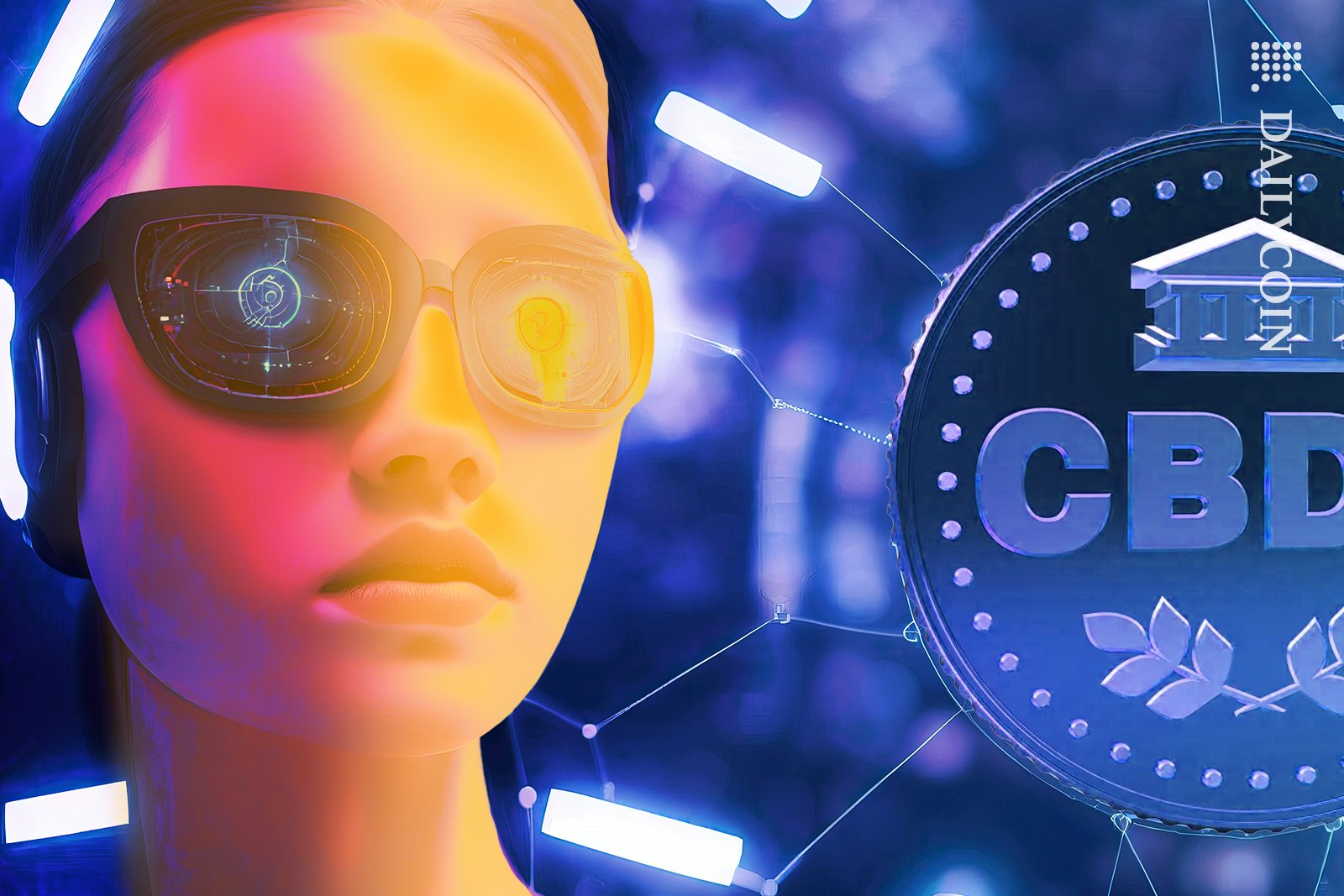 Mastercard solidifies its push into the crypto space.
The company has announced partnerships with several Web3 companies.
Working with leaders in the crypto industry could help Mastercard carve out an influential role in the CBDC industry.
Payments giant Mastercard has set out to change the CBDC industry with a strategic partnership with Ripple and Consensys. The group hopes to introduce an innovative Central Bank Digital Currency (CBDC) program.
Mastercard's Vision for CBDCs
On August 17th, Mastercard announced its intention to assemble a consortium of innovative blockchain and payment service providers for participation in their new CBDC program.
The company's head of digital assets and blockchain, Raj Dhamodharan, explained in the statement that the program's objective is to "foster collaboration with key players in the space."
Emphasizing "We believe that payment options and interoperability across various payment methods are essential components of a thriving economy," Dhamodharan highlighted the program's aspiration to catalyze collaboration and innovation within the CBDC realm.
He also underscored the significance of establishing an inclusive platform for diverse stakeholders to shape CBDC systems' trajectory collectively.
Forging a Path towards CBDC Solutions
Within the framework of the CBDC program, leading industry players such as Ripple, Consensys, Fireblocks, and Fluency act as Mastercard's pioneering collaborators. This strategic partnership aims to synergize their expertise and capabilities to create a robust framework for CBDC implementation.
While specifics about the program's roadmap remain undisclosed, Mastercard highlighted that CBDCs should not be developed in isolation.
On the Flipside
Implementing CBDCs on a large scale requires robust technological infrastructure.
The success of the CBDC program heavily depends on different countries' varying regulatory frameworks for digital currencies.
CBDC's involvement in digital transactions raises concerns about data privacy and security, potentially exposing users to surveillance and potential data breaches and undermining individuals' financial privacy.
Why This Matters
The combined expertise of Mastercard, Ripple, Consensys, and other partners paves the way for a new era of payments and financial innovation. Their CBDC Program could be a move towards playing a key role in guiding central banks worldwide as they explore CBDCs.
Read this to discover Canaan's latest Bitcoin mining product:
Asic Creator Teases New Innovative Bitcoin Mining Product

Read this to find out more about Mastercard's new crypto product:
Mastercard Launches New Crypto Product: Here's What It Does