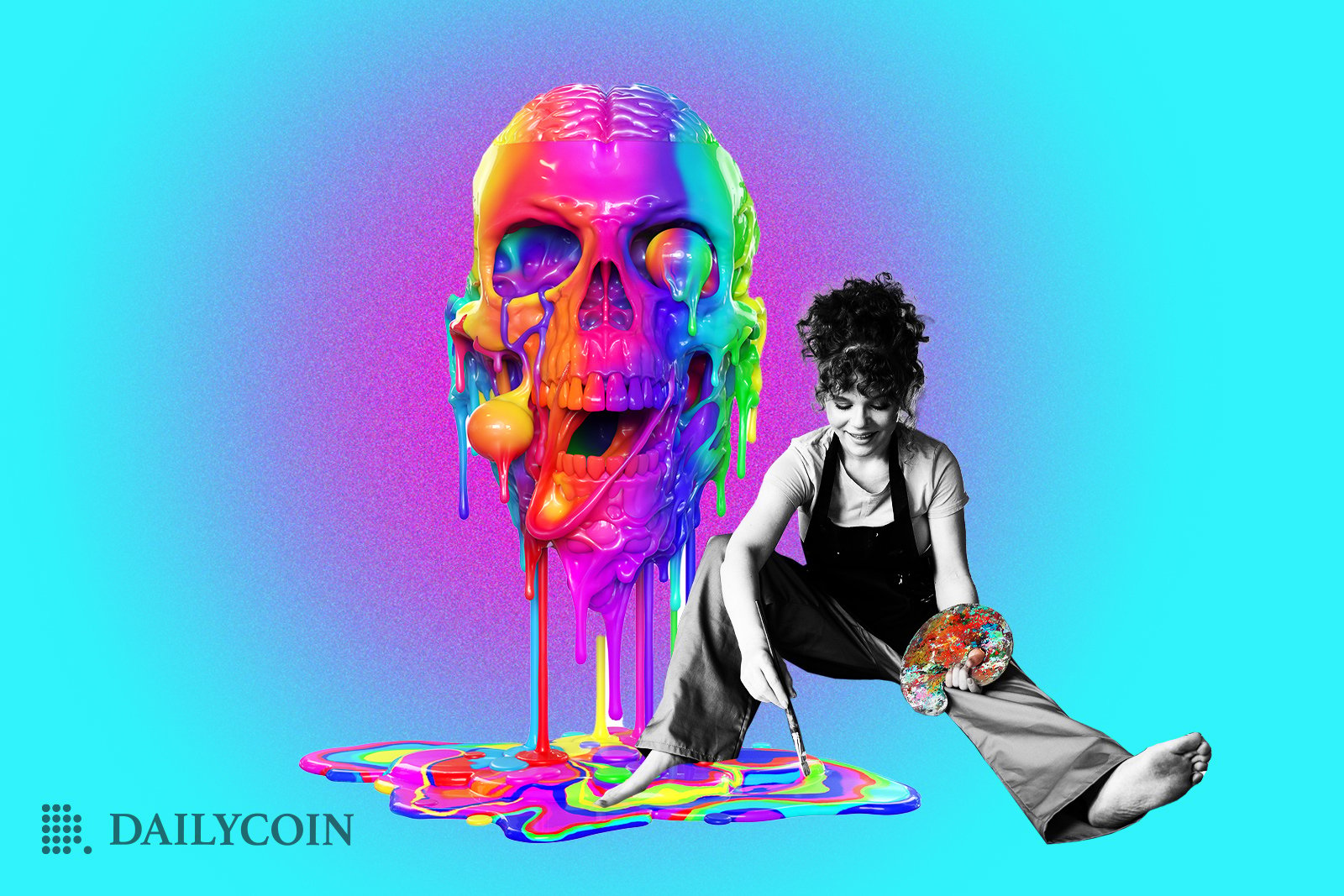 Magic Eden has announced that it will refund users after a "massive" exploit on the marketplace led to the listing and sale of fake non-fungible tokens (NFTs) as part of real collections.
Fake NFTs Sold on Magic Eden
On Wednesday, January 4th, Magic Eden experienced a major exploit leading to scammers listing and selling several Solana-based fake NFTs on the platform. Magic Eden said the exploit "impacted fewer than 10 collections."
According to the statement issued by Magic Eden, over 25 fraudulent NFTs were sold across four collections in the last 24 hours. However, the team is currently confirming whether additional NFTs were affected by the exploit.
High-value NFTs were the targets of the exploiters. While the fake listings began with the ABC collection, DeGods released a statement warning Magic Eden users of the issue shortly after it began.
Magic Eden Will Refund Users
Magic Eden developers announced that the issue had been resolved, and the marketplace is now safe for trading. The developers also noted that they would refund all users who "mistakenly bought unverified NFTs specifically due to this issue."
In addition to fixing the issue on the platform, Magic Eden developers have advised all users to hard refresh their browsers to ensure they only see verified collection items. They clarified that the "incident was an isolated UI issue."
After resolving the issue on the platform, developers announced that no other user could buy unverified NFTs on Magic Eden.
The report confirms previous claims that cyberhackers are increasing their attacks on NFT holders. The criminals are doing so by exploiting loopholes in the system.