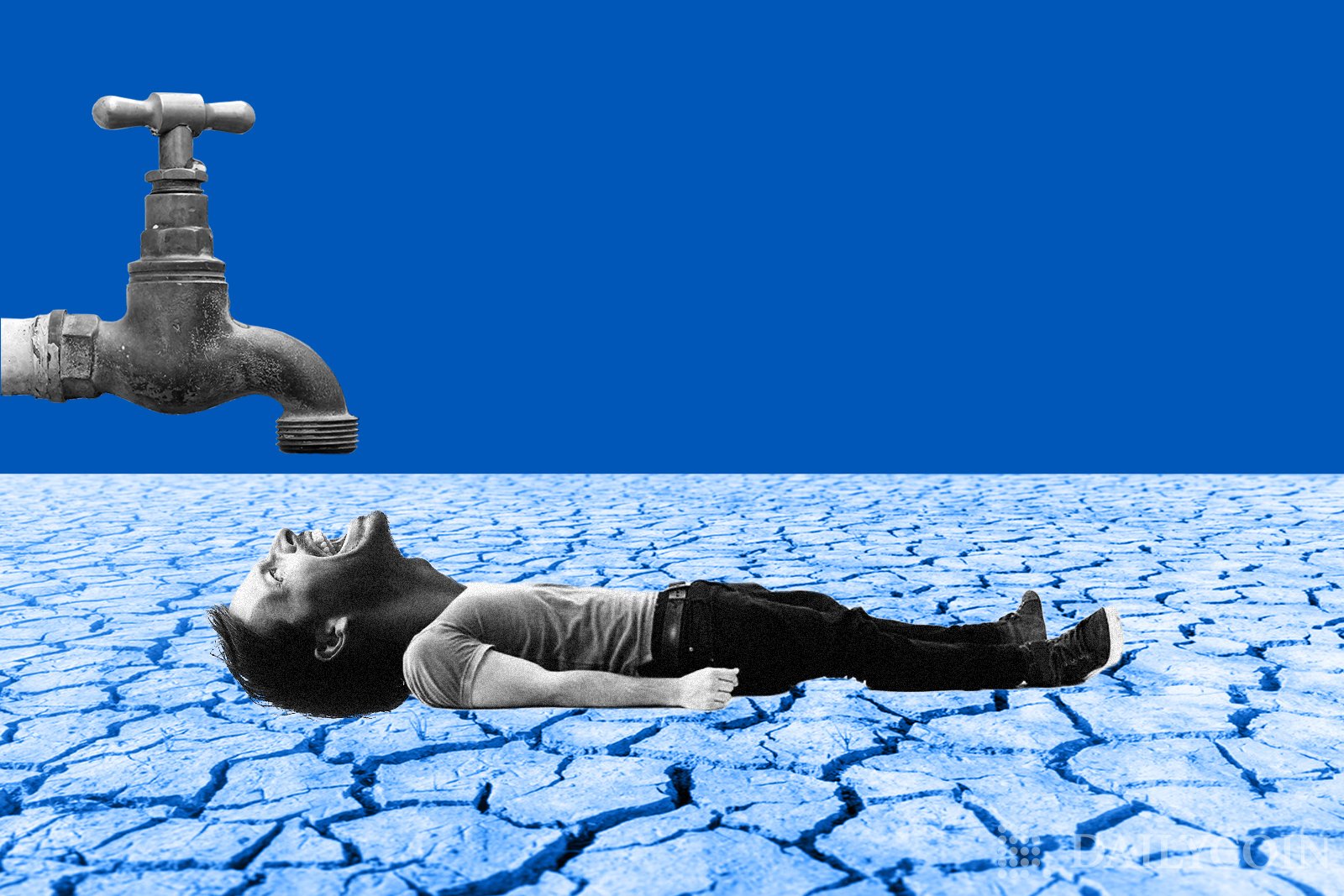 MakerDAO, the governing body behind decentralized lending protocol Maker, recorded a 86% drop in revenue in the third quarter of 2022 due to weak loan demand and few liquidations.
"Johnny_TVL", a Messari analyst and the Co-Author of the 'State of Maker Q3 2022' report, posted a tweet which highlighted that MakerDAO's quarter-on-quarter revenue declined from $30 million, to just $4 million. 
@MakerDAO third quarter was a painful one for the decentralized lender.

Notables:
- revs fell 86%, collateral ratio down to 1.1
- G-UNI dominating, is this increasing liquidity and on-chain volumes for DAI?
- wBTC reliance on whales/institutions
- RWAs
- Endgame

🧵
1/n pic.twitter.com/OrJ7JvFSM3

— Johnny_TVL (@john_tv_locke) October 13, 2022
The protocol saw its biggest revenue decline from ETH-based assets, which fell by 74%. Moreover, its revenue from BTC-based assets dropped 66%, while the remainder of assets also declined 36%.
According to the analyst, the drop revenue plus in addition to high expenses meant that the protocol recorded its first net income loss since 2020. Adding to its misfortunes, the collateral ratio of MakerDAO sank to 1.1, down from the 1.9 held at the same time in 2021.
MakerDAO has recently been looking to earn additional yield on its untapped reserves. A week ago, the community voted in favor of investing $500 million in U.S. treasuries and corporate bonds, a move that some argued goes against the protocol's goal of maximum decentralization.
Maker is the largest decentralized finance protocol with $7.83 billion in total value locked (TVL), according to DefiLlama. MakerDAO's governance token, MKR, is trading at $918 at the time of writing, down 85% from its all-time high of $6,339, according to CoinMarketCap. Meanwhile, DAI, the protocol's flagship stablecoin, is the fourth largest on the market.
The whole DeFi industry has been taking a significant beating lately, with TVLs declining across the majority of projects.
Maker is the largest decentralized finance protocol by total value locked, and the decline in its revenue indicates a reduction in user activity, which is to be expected during a bear market.