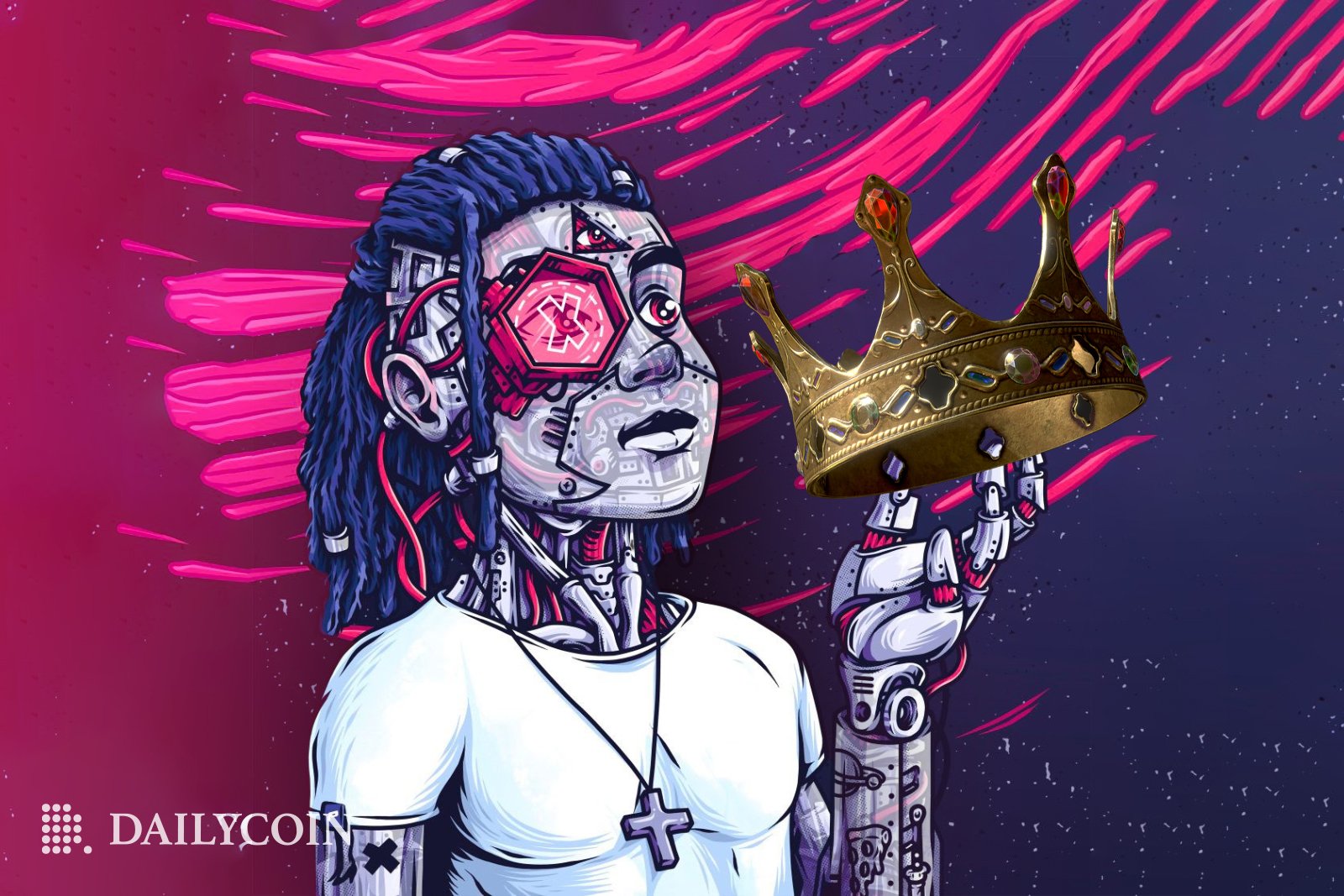 Magic Eden has dismissed 22 team members.
The CEO stated that aligning the team with the company's goals was necessary.
The NFT marketplace provides support for the affected employees.
Magic Eden is streamlining their operations to remain competitive in the current NFT landscape.
On February 14th, 2023, the leading NFT marketplace shared a blog wherein CEO and co-founder Jack Lu announced a "company-wide restructuring" and associated employee layoffs. 
Lu later shared a thread in which he expressed his empathy for the affected individuals, assuring the community that the layoffs had occurred before the news went public in the interest of those impacted.
🧵 Today is a sad day at Magic Eden.

As part of a company-wide restructuring, we have made the difficult decision to part ways with 22 teammates. Nothing about this decision takes away from the talent, hardwork and dedication of this incredible group of people. pic.twitter.com/2LAGfK9dMV

— Jack Lu (@0xLeoInRio) February 14, 2023
The CEO revealed that it was a "difficult and painful decision" to part ways with the 22 teammates. The decision was illuminated during an assessment of the companies' strategic goals, considering the expertise required to propel the ecosystem in the desired direction. 
Magic Eden has reportedly evolved to a state where the team needed to implement changes to align with their vision for 2023.
The marketplace's goals moving forward will be centered around "growing traction across chains, developing services for NFT creators, and exploring new use cases like rewards and social experiences."
Lu has stated that the strategic goals for the marketplace will require team members who must encompass a certain skill set and expertise to drive the evolution of Magic Eden "without losing momentum."
Magic Eden will provide alternative means of support for the ex-staff members this week before moving into a "reset" period to move the ecosystem forward.
Magic Eden is celebrated as the most significant NFT marketplace on the Solana blockchain. The marketplace's recent employee notice is part of a series of layoffs across the crypto ecosystem since the dawn of the notorious crypto winter of 2022.