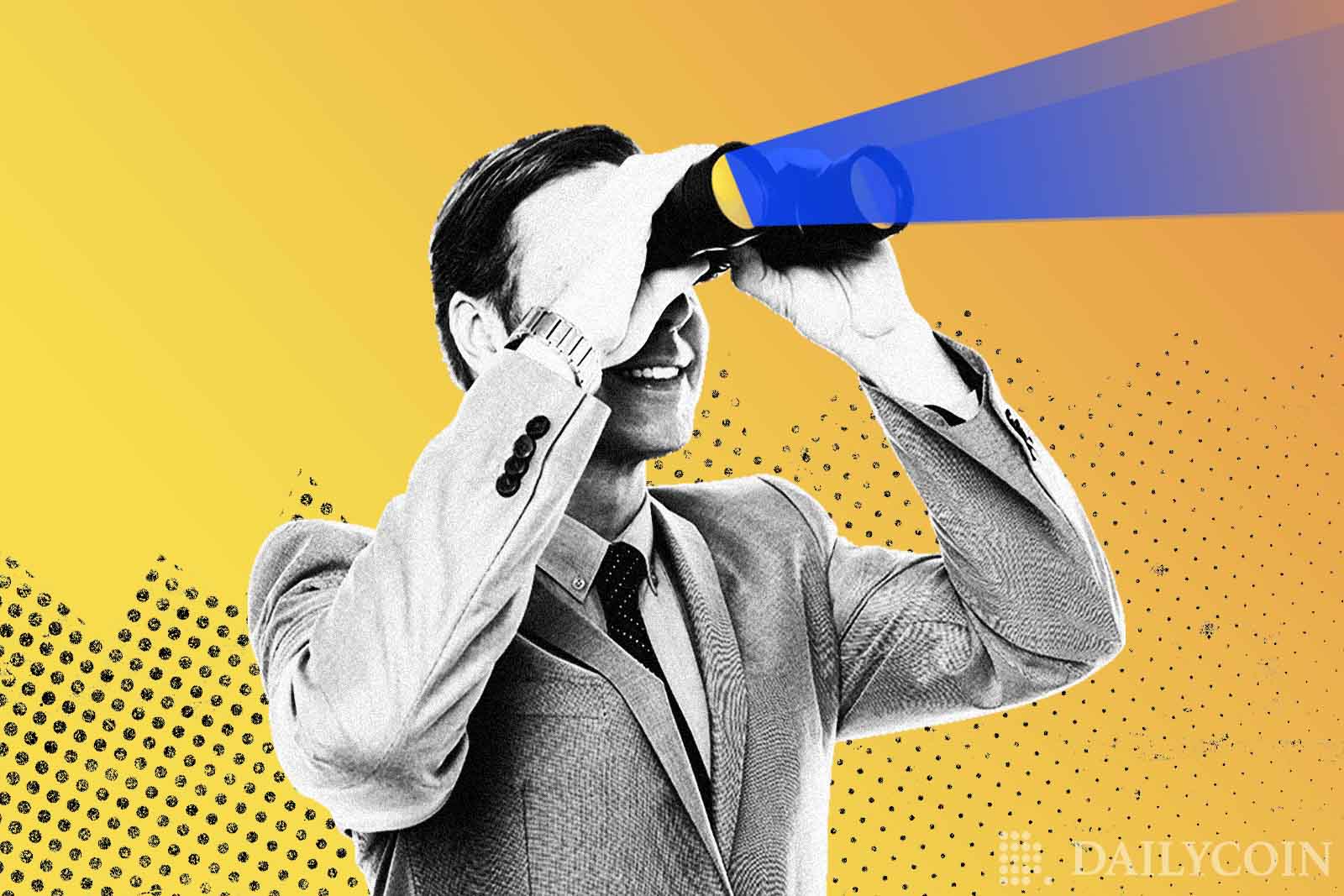 Bitcoin sentiment hit its lowest point in years as its prolonged downtrend continues. But while leading crypto keeps stuck in the red territory, the US investment bank giant JP Morgan thinks it is undervalued and sees 30% growth potential for the major crypto.
In a note to investors, the bank's strategists shared their beliefs in Bitcoin's potential to raise nearly 30% up from its current price. According to them, the flagman digital currency's "fair value" may return to $38K levels after the end of the crypto market sell-off.
"The past month's crypto market correction looks more like capitulation relative to last January/February and going forward we see upside for bitcoin and crypto markets more generally," the bank's strategists, including Nikolaos Panigirtzoglou, said in the letter.
Bitcoin has lost nearly 25% of its value since the first days of May, and was highly affected by the depeg of Terra's stablecoin UST and the crash of its governance coin LUNA.
Despite that, venture capital funding into digital currencies has not stopped or even slowed down. On the contrary, almost $4 billion out of a total $25 billion VC funding year-to-date, came into the crypto ecosystem after the collapse. 
 "Our best guess is the VC funding will continue and a long winter similar to 2018/2019 would be averted," JP Morgan suggested. 
In addition, JP Morgan's strategists stated that the price drop affected digital currencies more than other alternative investment classes, including real estate. 
The major coins have lost up to two-thirds of their value from all-time high levels since the beginning of 2022 and tumbled together with the stock markets, affected by the rampant inflation, war in Ukraine, and its impact on the global economy.
Bitcoin's positive correlation with stocks reached the historic levels, meaning that the markets tend to see it more like a risky asset instead of a safe haven, which could help diversify the portfolio. 
However, the heavy decline opens more room for cryptocurrencies to recover, said JP Morgan. The US investment giant team admitted that they are thinking of replacing real estate holdings with digital currencies as a "preferred asset class along with the hedge funds."
JPMorgan gave wealth management clients access to six crypto funds in 2021. Earlier this year the investment bank opened its virtual lounge on Decentraland's metaverse and made a strategic investment into blockchain analysis firm TRM Labs. The bank's CEO Jamie Dimon has been one of the most outspoken critics of Bitcoin and crypto in general.