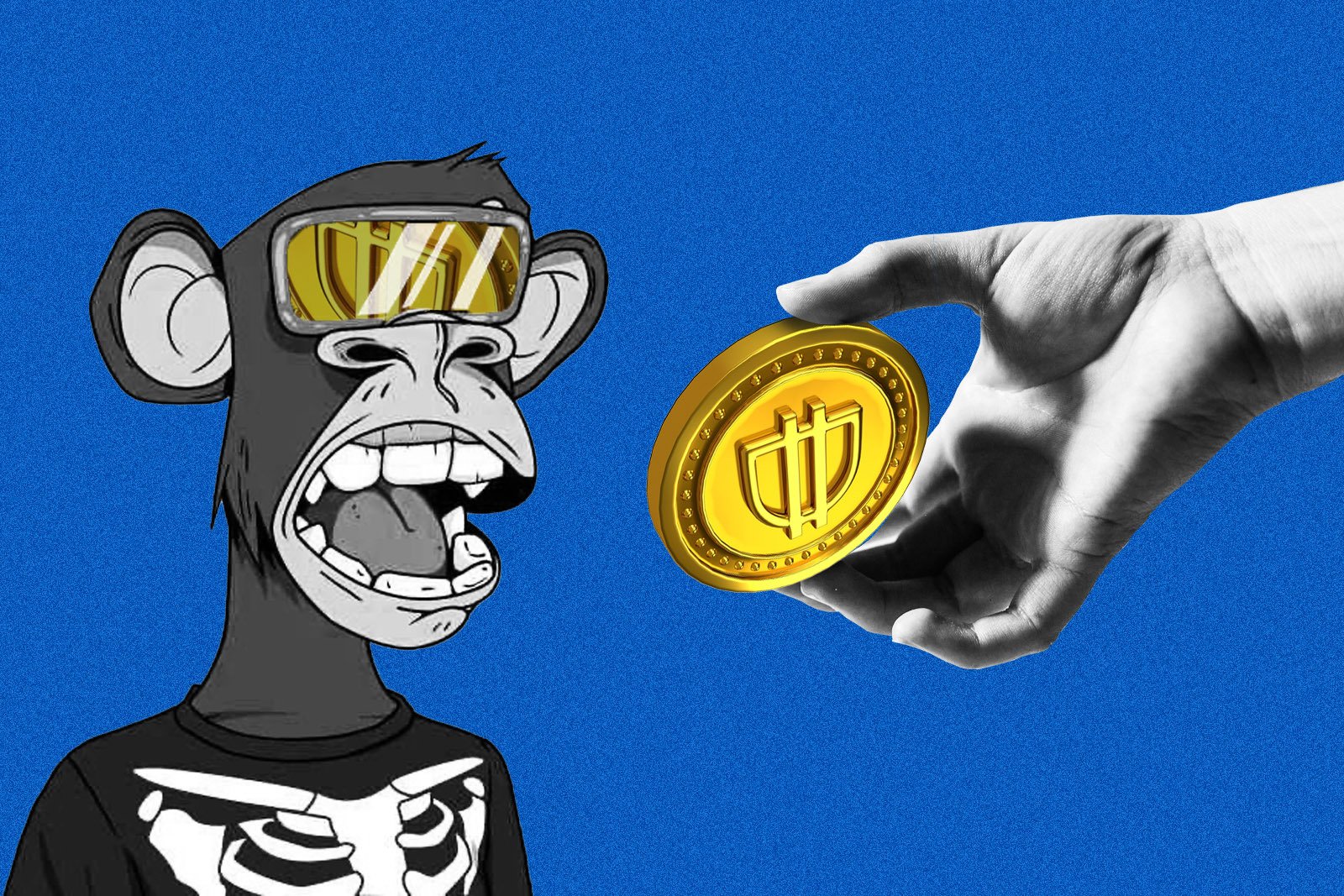 In what appears to be either a regrettable mistake or a hack, an NFT holder has sold a Bored Ape worth $350,000 from the world's most famous and expensive NFT collection for a meager $115.
The sale, which took place on the world's biggest NFT marketplace, OpenSea, has stirred a great deal of debate as the floor price (the lowest price of any NFT within a collection) of a Bored Ape NFT is currently pegged at 106.0 ETH, or $360,560 USD at today's prices.
Data from OpenSea shows that the buyer of BAYC #835 had previously placed several bids in DAI (a stablecoin) on a number of Bored Ape NFTs. It is thought that the buyer's intentions were to trick someone into believing that the offer was in ETH, rather than the stablecoin.
The victim was a BAYC owner going by the monicker "cchan," who accepted a bid of 115 DAI (worth $115 USD) for the BAYC #835 in their possession, which had been valued at above $360,000.
cchan also accepted a bid of 25 DAI ($25) from the same buyer for their Mutant Ape #11670 NFT. The floor price for the Mutant Ape NFT collection is currently 22.6 ETH ($76,000).
While it is yet to be confirmed, cchan appears to have believed that the bids for their Bored Ape and Mutant Ape NFTs were made in ETH.
cchan had previously rejected three high-value bids of between 75 and 106 ETH for their Bored Ape NFT.
The event serves as an important reminder to always confirm transactions before making, as the simple act of confusing DAI for ETH led to cchan losing over $430,000.