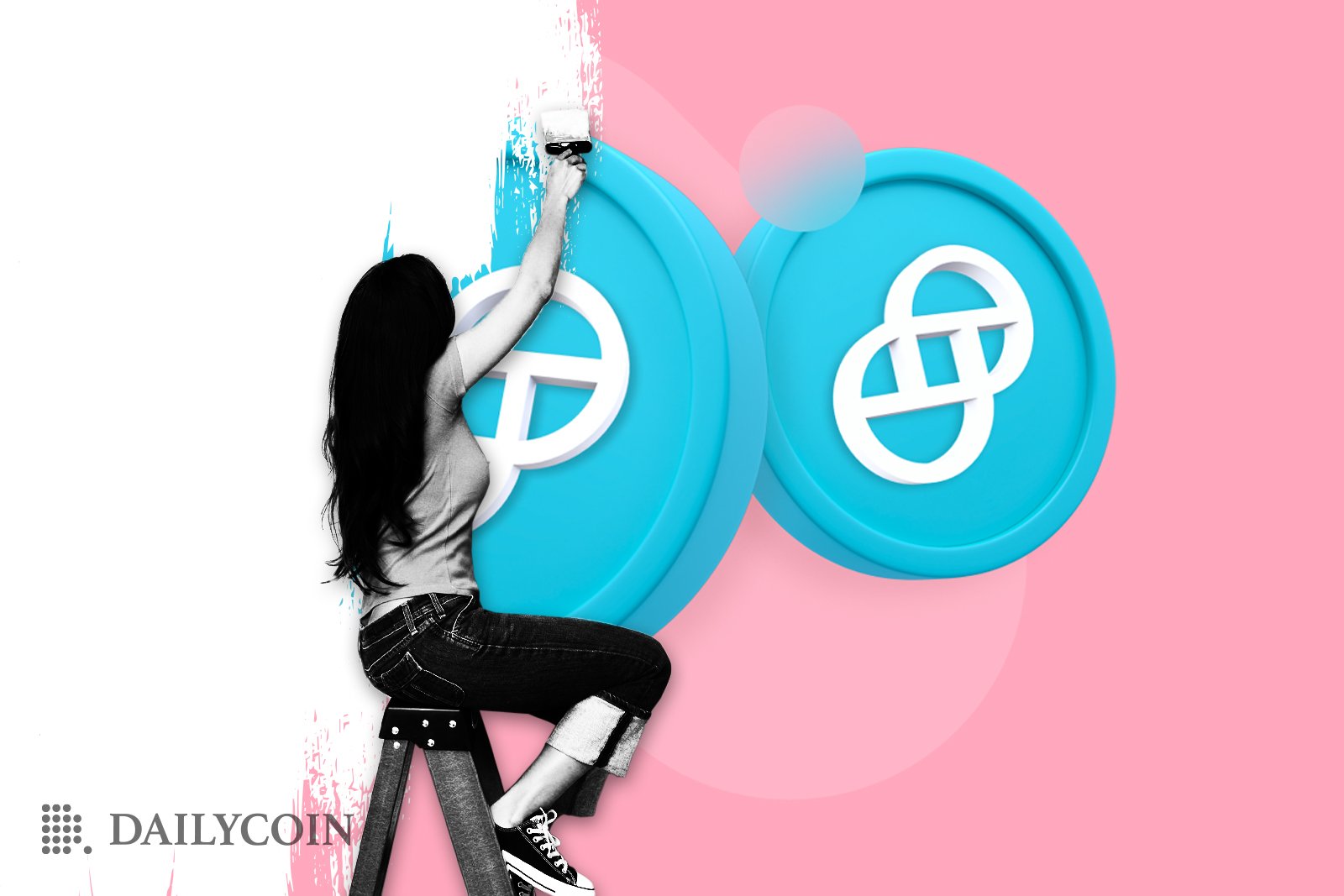 The Gemini-issued U.S. dollar-backed stablecoin Gemini Dollar (GUSD) has been de-pegged after the crypto exchange OKX announced plans to delist the coin from its trading platform.
GUSD Loses Peg on OKX Delisting 
On Tuesday, January 31st, OKX announced that the crypto exchange would delist the Gemini Dollar (GUSD), citing users' feedback and its delisting policy. The GUSD will be removed from OKX on Wednesday, February 1st.
The news, which capitulates a growing problem at the Winklevoss-led Gemini, caused the stablecoin to lose its dollar peg. The stablecoin fell as low as $0.9851 while hitting highs of $1.01 amidst high volatility.
The 24-hour price chart for Gemini Dollar (GUSD). Source: CoinMarketCap
The withdrawals halt at Gemini, and the company's ties with the bankrupt Genesis made investors to being avoiding the stablecoin since November. In the first week of January, some GUSD metrics fell to multi-year lows.
Then, the number of GUSD addresses dropped to 2020 lows, and supply fell to around $607 million. Earlier this month, GUSD descended as low as $0.9555 but recovered to claim its $1 peg, although it has failed to hold it since then.
New York regulators are investigating Gemini over false claims that the exchange made about whether the government ensures client funds in GUSD.
The high volatility experienced by Gemini Dollar (GUSD) makes the stablecoin one investors should avoid in the near term until the problems are resolved.