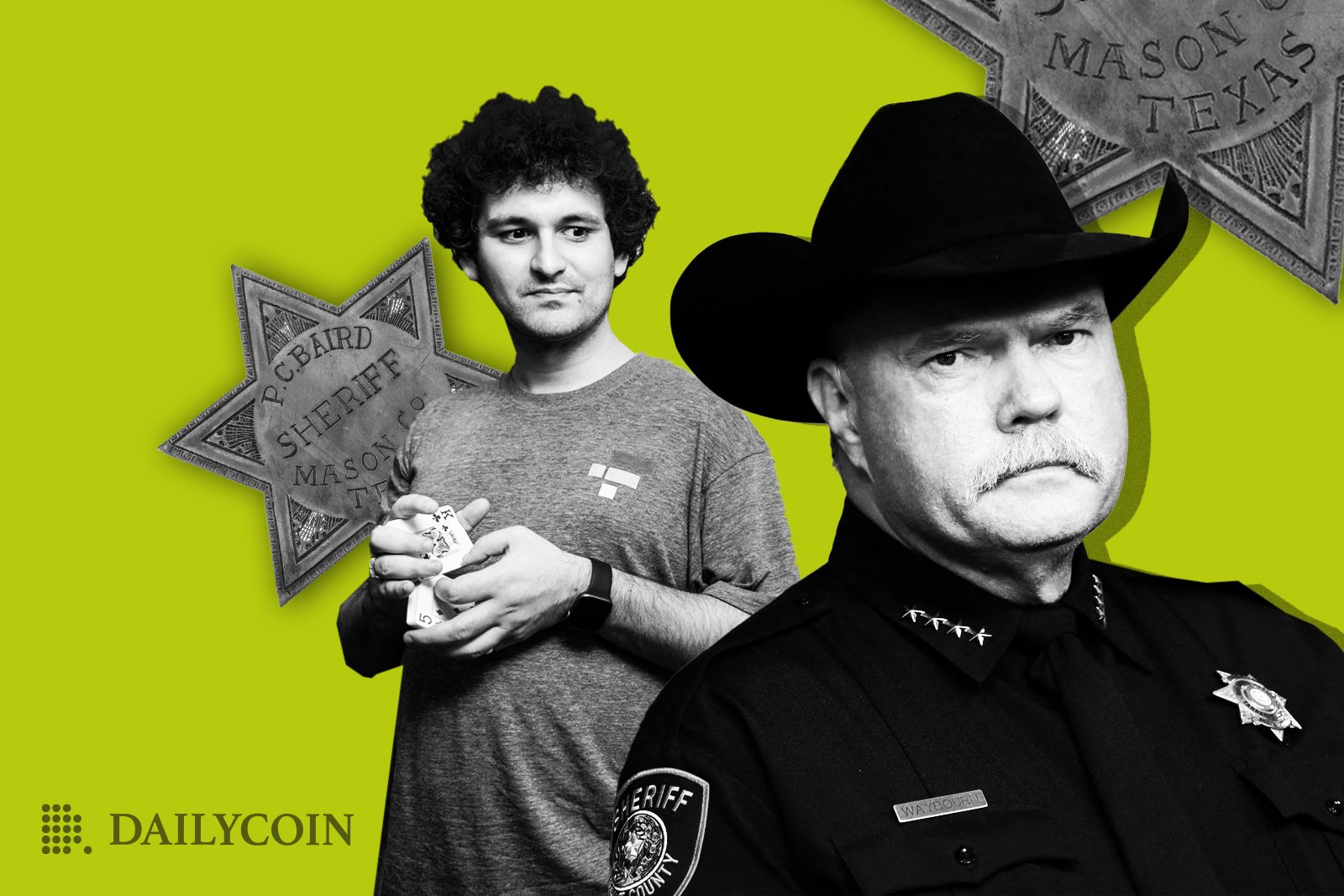 Texas financial regulator called former FTX CEO Sam Bankman-Fried to a hearing to determine whether FTX sold unregistered securities to its customers.
The Texas State Securities Board (TSSB) accused FTX US of violating the state's security laws, and summoned Bankman-Fried to appear for an administrative hearing on Feb. 2. The notice indicated that the former crypto billionaire could appear via Zoom.
The goal of the hearing is to determine whether the regulator will issue a cease and desist order against FTX and its affiliates, ordering them to partially stop operations in Texas. Moreover, the hearing would determine whether Bankman-Fried would be ordered to refund customers and pay fines for violating Texas law.
The Texas State Securities Board listed several entities potentially involved in the sale of unregulated securities. These include FTX US, FTX Capital Markets, LLC, and FTX US Derivatives LLC. 
TSSB also pointed out that FTX Capital Markets, LLC, is registered as a securities dealer with the regulator. The regulator additionally stated that Texans could buy and sell publicly traded stock and cryptocurrencies through various FTX affiliates. 
Voyager Digital Investigation
The Texas State Securities Board has been investigating FTX US since at least October. This investigation became public when the TSSB's Director of Enforcement, Joe Rotunda, issued a filing in the Voyager Digital bankruptcy case, saying that FTX US might have been violating state security laws. The regulator took issue with FTX US selling yield-bearing products to Texans.
The notice to Sam Bankman-Fried mentions FTX's deal with Voyager Digital, a bankrupt crypto lending firm. TSSB issued a notice of hearing to Voyager Digital back in April, alleging that the firm's EARN program constituted an offering of unregulated securities in Texas.
Bankman-Fried was apparently undeterred by the investigation and chose to sign a deal with the company anyway.
Texas Regulator Investigates Tom Brady, Steph Curry
TSSB also started an investigation into high-profile celebrities that promoted FTX US. These include Tampa Bay Buccaneers quarterback Tom Brady and the Golden State Warriors' Steph Curry.
The two sports stars are just some of the celebrities now under investigation for potentially violating state security laws.
The investigation is unlikely to yield any immediate effects, as SBF is no longer in charge of FTX US.
The move could be a sign that regulators are closing in on Sam Bankman-Fried. The renewed pressure could yield additional information about the collapse of FTX.