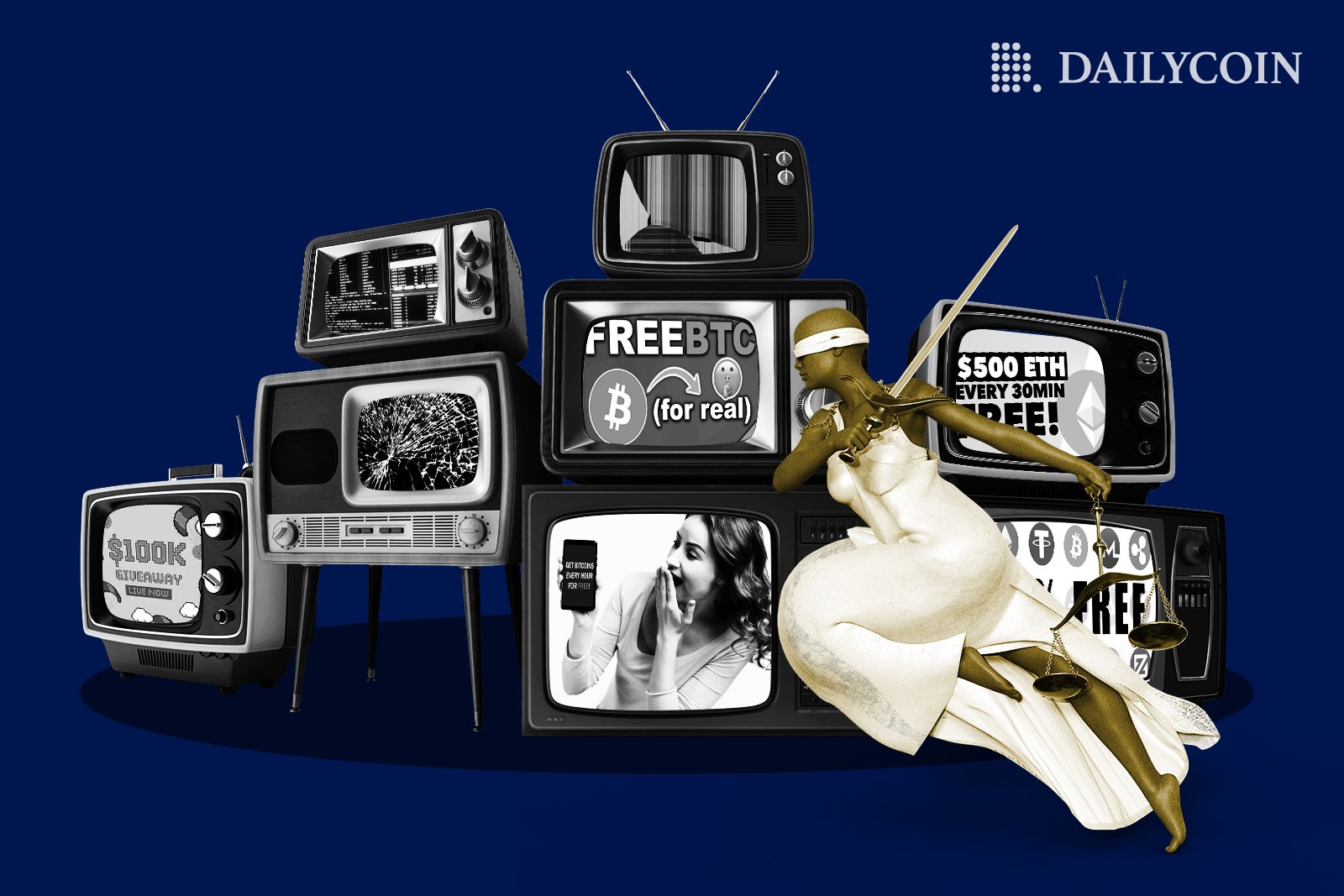 According to a report by Bloomberg, the U.S. Federal Trade Commission (FTC) is investigating a few crypto companies over potential deceptive advertising.
The FTC declined to comment on the specific firms it's investigating or what triggered the investigation.
The United States Federal Trade Commission (FTC) is probing several crypto companies over potentially misleading and deceptive advertising.
According to a report by Bloomberg, FTC spokeswoman Juliana Gruenwald said that the commission is looking at "several firms for possible misconduct concerning digital assets."
Gruenwald declined to comment on which specific firms are being investigated or what made the agency start investigations.
2022 has seen plenty of examples of potentially misleading advertising. In October, the U.S. Securities and Exchange Commission (SEC) charged reality TV star Kim Kardashian for promoting the scam project EthereumMax (EMAX). She failed to disclose the $250,000 paid for the sponsored promotion.
Kardashian posted an Instagram story about the project to her 334 million followers and included a link where potential buyers could purchase EMAX tokens. The price of EMAX skyrocketed and then plummeted over 90% as the founders and others involved dumped their portion of tokens on retail investors.
Kardashian agreed to pay $1.26 million in fines and not to promote any crypto project for three years. Other promoters of the project like basketball star Paul Pierce and boxing legend Floyd Mayweather are also subject to multiple lawsuits regarding misleading advertising.
The defunct crypto exchange FTX also released a variety of advertisements that featured well-known celebrities. The famous faces included model Gisele Bündchen, NFL quarterback Tom Brady, NBA players Stephen Curry and Udonis Haslem, the Golden State Warriors team, and co-creator of Seinfeld, Larry David.
These celebrities are now part of a class action lawsuit against FTX and its former CEO, Sam Bankman-Fried. The lawsuit argues that they "controlled, promoted, assisted in, and actively participated" in FTX-related activities.
Tom Brady and Stephen Curry are also being probed by the Texas State Securities Board. The board is investigating the payments received by the two for their promotion of FTX, among other activities.
The specific companies related to the FTC probe are unknown. However, those companies are likely related to celebrities, influencers, or big advertising events like the Super Bowl Halftime Show.
Crypto companies have had plenty of problems in 2022. On top of halting withdrawals, filing for bankruptcy, or simply fading into obscurity, some will soon have to deal with repercussions over false advertising.