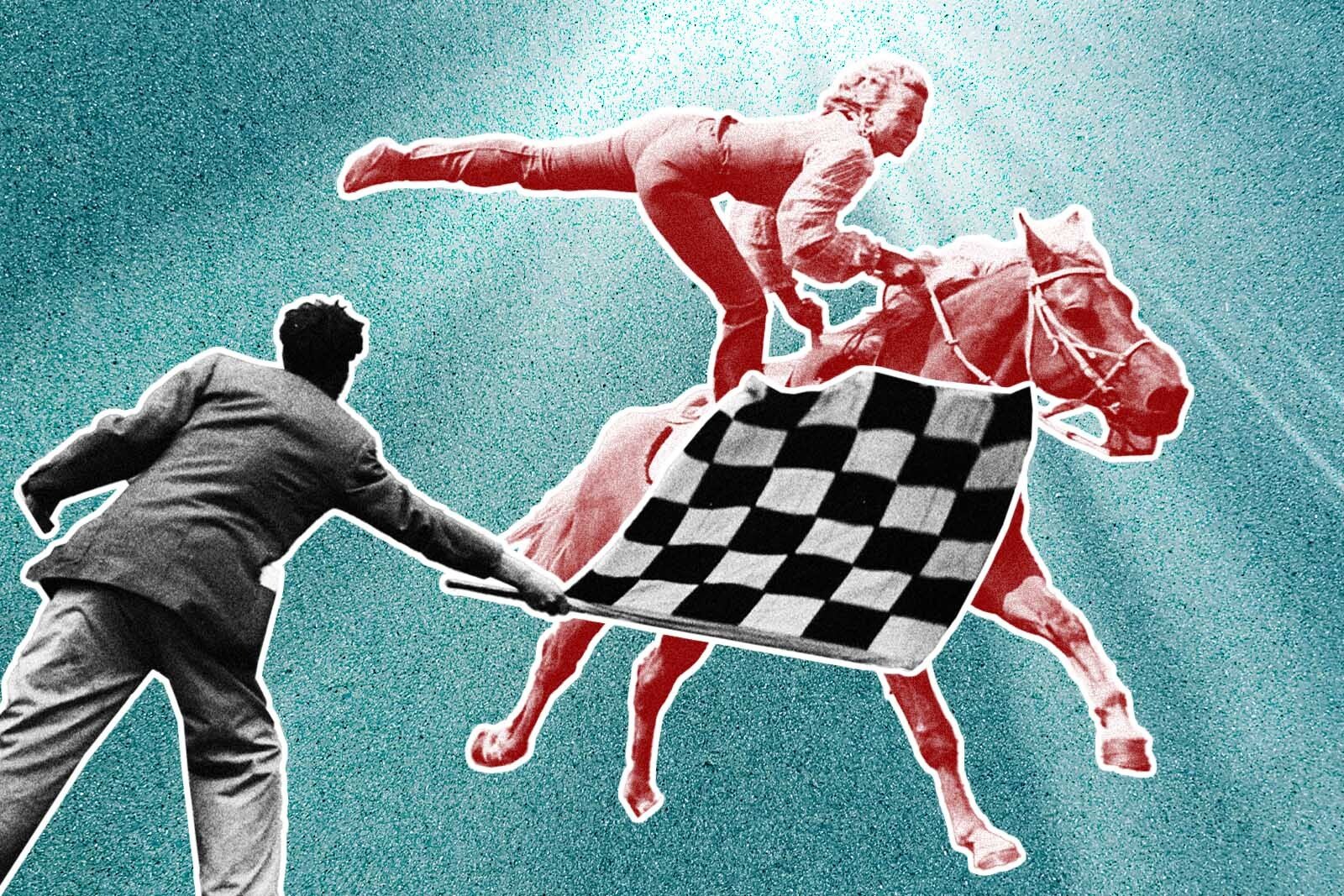 Italian supercar manufacturer Ferrari has signed a long-term Formula1 deal with the Velas blockchain to produce NFTs for the racing team's fans. 
Velas, founded in 2019, is an ecosystem of scalable transactions and decentralized products. It's also a carbon-neutral blockchain network that seeks to implement decentralized services into the daily lives of brands and consumers. 
Velas are set to start minting NFTs for Ferrari fans; the blockchain company aims to "open up a whole new dimension for the sport and the brand."
"Having built a next-generation blockchain that emphasizes both sustainability and performance, it was natural to partner with another icon of excellence, which is Ferrari. Velas has introduced an innovative variety of pioneering technology into the blockchain and associated products, which will now be showcased at the pinnacle of motorsport,"
Farhad Shagulyamov, CEO and Co-Founder of Velas, commented.
The specifics of the NFT projects by Velas and Ferrari have yet to be announced.
The price of Velas' cryptocurrency, 'VLX,' has risen notably since the announcement of the partnership.