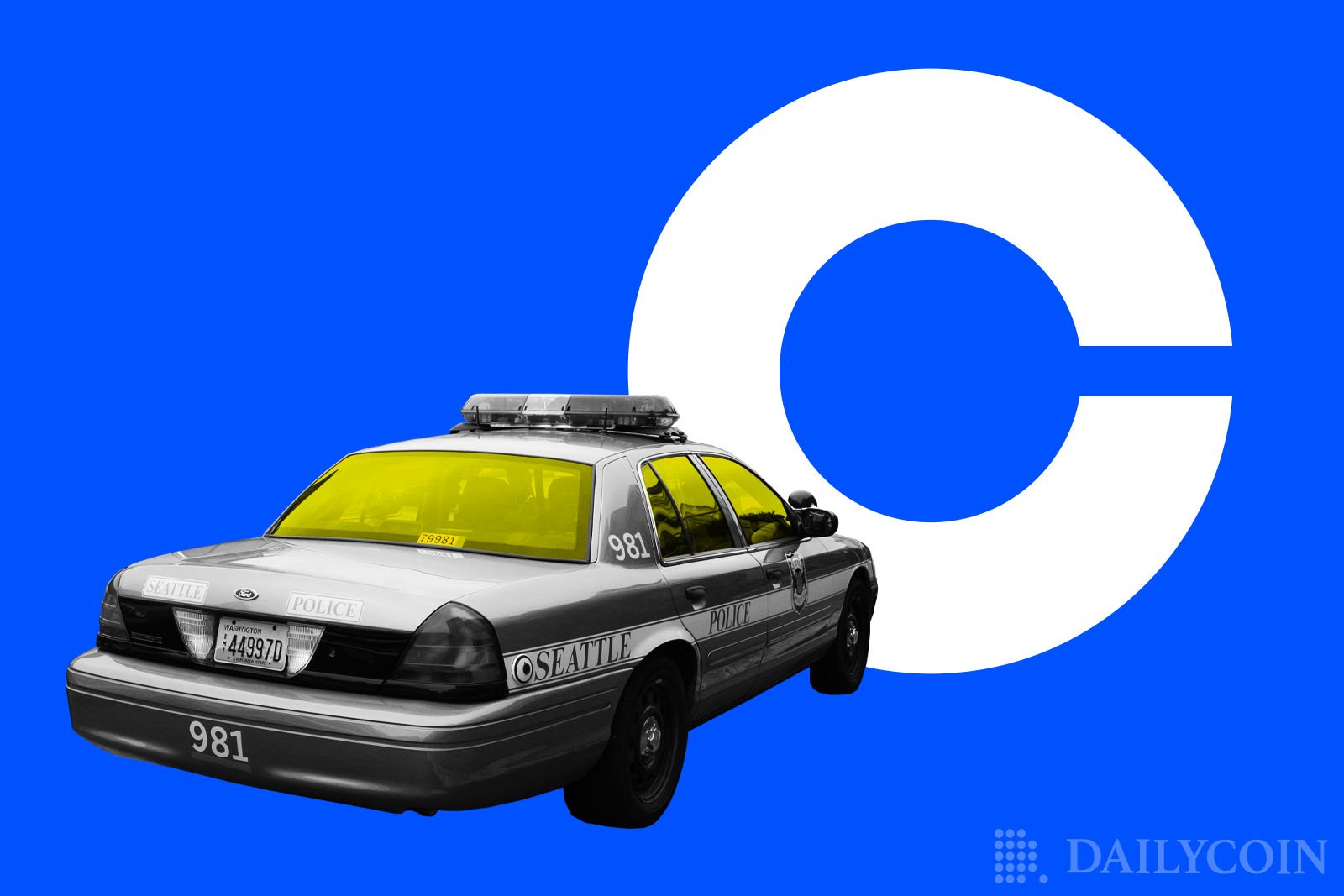 The defendant allegedly used ETH wallets to accumulate millions of illicit funds in 25 coins.
Mr. Ishan Wahi's bail is set at $1M, with his next Federal court hearing set for August 2nd, 2022.
The SEC is going wild on crypto, calling 9 out of 25 coins involved in the case 'securities'
The first-ever crypto insider trading case is making waves, after Manhattan prosecutors charged a former Coinbase employee with wire fraud. Ishan Wahi, the ex-employee in question, is said to have shared insights on new coins that were being listed on Coinbase with his brother, Nikhil Wahi, and friend Sameer Ramani. The three defendants have also been charged with a U.S. Securities and Exchange Commission civil case.
EXCLUSIVE: A former Coinbase product manager was arrested for allegedly leaking information to help his brother and a friend buy tokens just before they were listed on the crypto exchange https://t.co/4jmo6c2rlP

— Bloomberg (@business) July 21, 2022
Coinbase Insider Claims Innocence
Mr. Ishan Wahi's legal team has said the defendant is "innocent of all wrongdoing and intends to defend himself vigorously", while his brother's lawyer has yet to comment on the situation.
The prosecutors claim that the defendant shared sensitive information about new coins being listed, thereby breaking both his employment contract, and Federal law. Moreover, the prosecutors have shared that Ishan Wahi purchased a one way ticket to India in an attempt to flee the country on May 16th. However, U.S. authorities were able to prevent the defendant from boarding the plane.
The escape plan to India was reportedly made after Coinbase's Security Director asked Wahi to attend an emergency meeting in Coinbase Global's Seattle office. Later, after Ishan Wahi ghosted the appointment, the defendant was forced to surrender his passport to local authorities. Since being apprehended, the alleged fraudster's bail has been set at $1 million.
The next Federal court hearing for the case will be held in Manhattan, New York on August 2nd.
Lost in Definition with SEC & Coinbase
As well put by Manhattan attorney Damian Williams: "Fraud is fraud is fraud, whether it occurs on the blockchain or on Wall Street." In related news, the SEC has identified 9 out of the 25 coins involved in the case as alleged 'securities'. If treated as securities, the rules become totally different from digital assets.
This report was confirmed by Coinbase representatives, who announced that they would be filing a petition against the SEC, calling for them to carry out research into how "traditional financial securities" differ from cryptocurrency assets.
Coinbase has said "We do not list securities", and disagrees with the SEC's decision to file securities fraud charges in relation to insider trading by previous employee.

— unusual_whales (@unusual_whales) July 22, 2022
As the first-ever insider trading case in crypto history, the outcome could heavily influence the way crypto & blockchain is treated in terms of law.