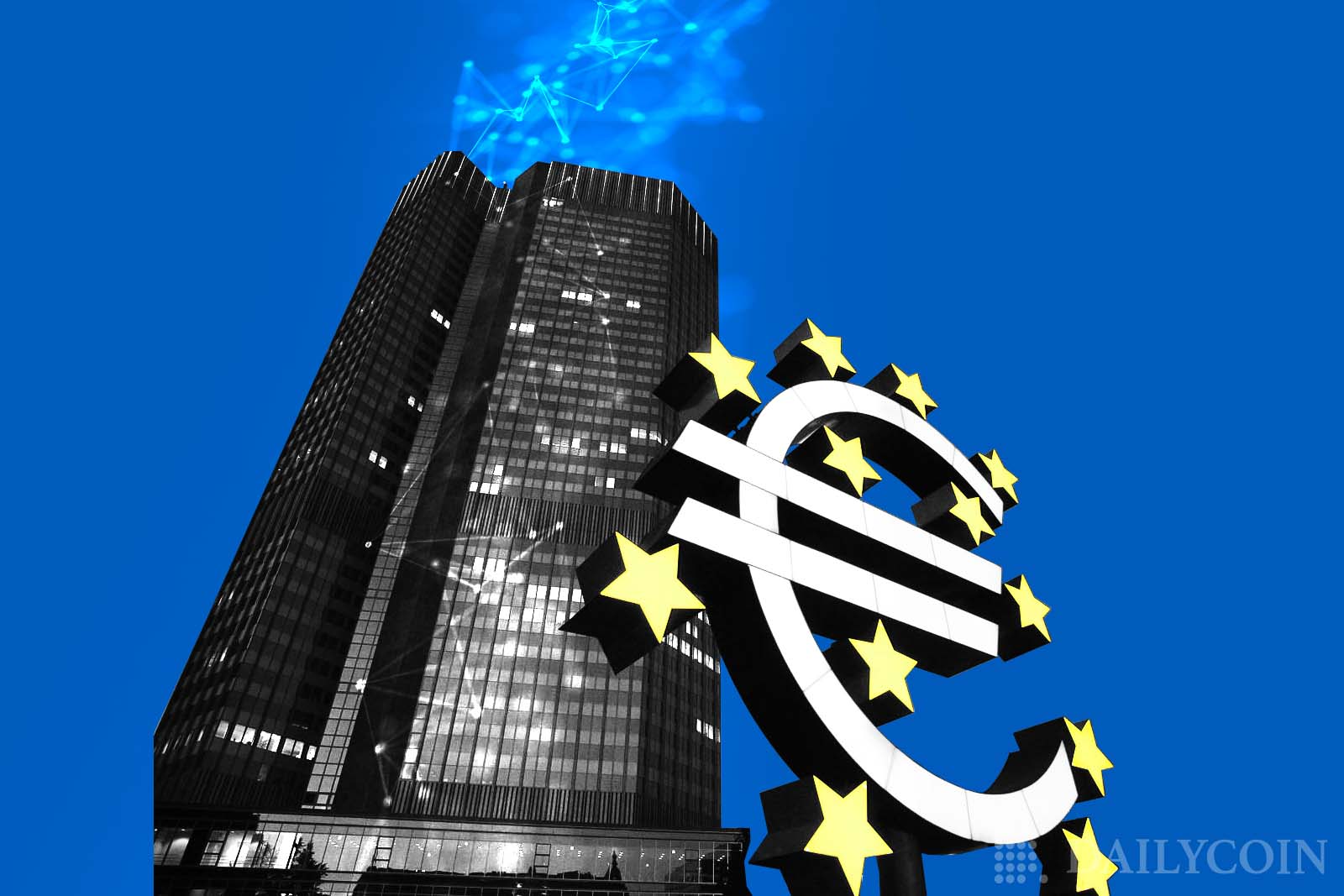 The European Central Bank (ECB) published a study on Monday, August 1, claiming that stablecoins serve as an intermediary and Bitcoin is the worst option for improving the efficiency of cross-border payments. Without a surprise, the biggest potential the ECB's study sees is in central bank digital currencies (CBDCs).
"Bitcoin Is Inefficient," Says the Study
The study is clear on Bitcoin: it cannot solve the challenges of cross-border payments because of its "inherently inefficient" proof-of-work consensus mechanism, high volatility, and widespread adoption by criminals.
"Bitcoin is least credible" as far as being "immediate, cheap, universal and settled in a secure settlement medium," the report continued. In comparison, stablecoins occupy an intermediary position. However, in addition to worries about illicit use, they also pose risks to monetary sovereignty and financial stability.
There's more mileage in linking together individual jurisdictions' central bank-issued digital currencies (CBDCs), ECB's director-general for market infrastructure and payments, Ulrich Bindseil, wrote in the study.
Can CBDC Coexist with Crypto?
As someone who sees CBDCs as rivals for cryptocurrencies, the study's results are not surprising. The country's Central Banks previously had strong opinions about cryptocurrencies.
An official of the Indian central bank, the Reserve Bank of India (RBI), stated that CBDCs could kill cryptocurrencies like Bitcoin and Ethereum. ECB executive board member Fabio Panetta has previously referred to cryptocurrency as a "Ponzi scheme" that regulators should be the "least tolerant" of.
A total of 87 countries are exploring issuing a CBDC as of March 2022. Just 35 countries were exploring a CBDC in May 2020, only two years earlier. Nine countries have fully launched a CBDC so far: China, The Bahamas, Nigeria, The Marshall Islands, Sweden, the European Union, and Jamaica. Russia and India have introduced and are currently testing pilot CBDCs.
A CBDC enables a country's central bank to implement monetary policies to promote stability, limit growth, impact inflation as well as minimize the dangers associated with cryptocurrencies.
To ensure the effectiveness of cross-border transactions, central banks developing CBDCs should discuss interoperability issues early on, according to the report.
While centralization and government-backed digital currencies can bring safety, cryptocurrencies will remain the choice for decentralized finances.