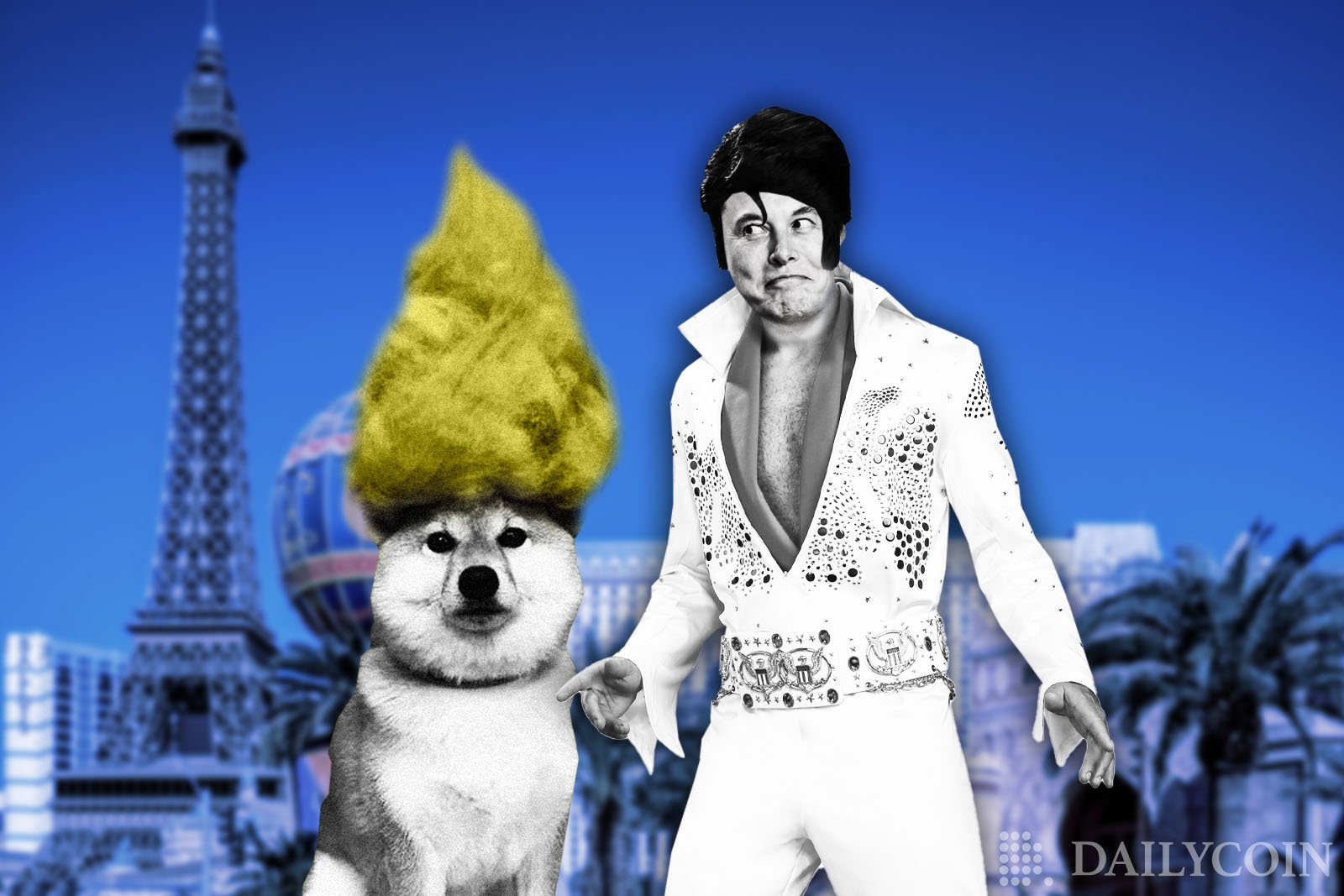 The Boring Company announced Dogecoin (DOGE) as a payment option for Tesla cars in the Loop program around Las Vegas.
Previously, Musk integrated DOGE into SpaceX Merch.
Tesla's supercharging station accepts DOGE as the only crypto payment.
The Boring Company has announced that it will accept Dogecoin (DOGE) starting Friday. Firstly, customers who want to drive a Tesla in the region of Las Vegas will be able to book a vehicle near the Las Vegas Convention Center.
Elon Musk's 'The Boring Company' JUST ANNOUNCED #DOGECOIN ACCEPTANCE COMING!!!!!

— Matt Wallace (@MattWallace888) July 6, 2022
At present time, there's only three stops to the circuit, and Tesla cars can't be driven faster than 35 mph. Nonetheless, the Boring Company has ambitious plans to cover most of the Las Vegas Strip, building at least 50 new stations that would cover the main tourist attractions. To enter, a customer needs to scan a QR code that's hung on a huge wall in the new station.
Tunnel Vision Becomes Reality
When Musk established the company back in 2016 in Los Angeles, he planned to solve the heavy traffic issue in Los Angeles. However, the developments are not going as fast as Mr. Musk wanted, as he had plans to build a massive tunnel from New York to Washington, DC.
Furthermore, the Tesla cars in the Loop program are not driving themselves yet and the promised speed of 150 mph is far from the current reality of 35 mph. Despite this, the Loop has already carried over 40,000 customers and has an almost perfect customer satisfaction rating of 4.9 stars out of 5.
Ultimately, the Boring company plans to drive up to 400 customers per hour and despite not having an exact timetable, "no customers have waited longer than a couple of minutes." In the future, it is likely that the Loop will be a more popular transportation method than subways, because Loop doesn't require unnecessary stops.
Finally, if the Boring Company's project reaches its original goals, it might build a bright future for Musk's beloved Dogecoin (DOGE). At the end of the day, there's still plenty of DOGE Army soldiers who are waiting on Elon to send DOGE to the moon.
Dogecoin (DOGE) Price Slowly Going Up
More good news coming along the way as Dogecoin (DOGE) recorded a 10.9% gain in the last fortnight. At press time, DOGE is trading at $0.068427, according to CoinGecko. The crypto winter left a mark on DOGE, as it is still down by 17.6% in the last 30 days. Being far from its all-time high, the popular meme coin is 70.7% in the red since a year ago.