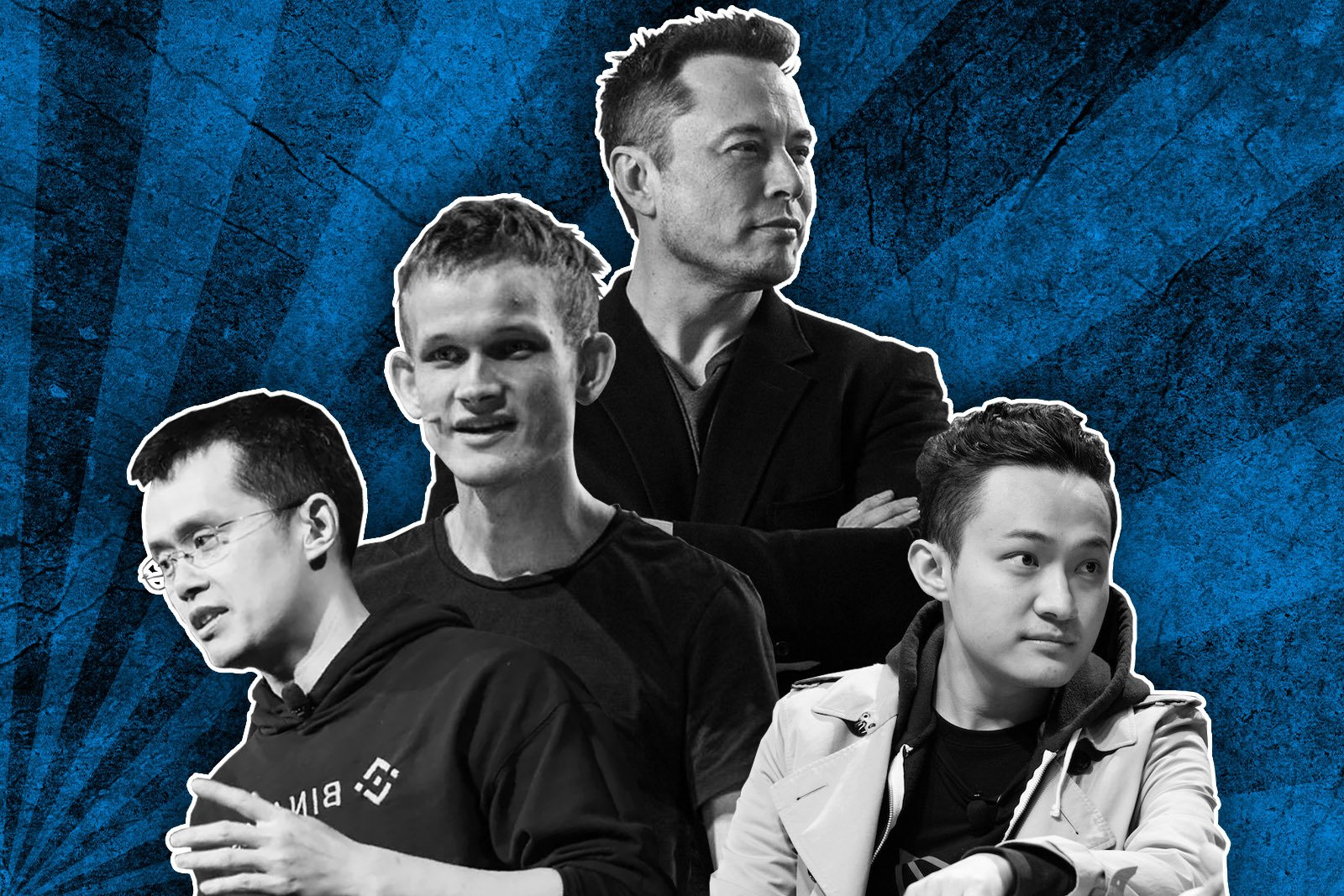 After the open Russian aggression on Ukraine, the democratic world – including the crypto space – has united to help Ukraine. Even the internet fights between the proponents of full decentralization and crypto regulators have subsided.  
Crypto Donations for Humanitarian Aid
First of all, Ukrainians have received more than $20M in donations in various crypto assets. The biggest portion of this was provided by one of the biggest crypto exchanges, Binance. The proceeds went to major intergovernmental organizations and local NGOs. In addition to this, Binance opened a charity fund. As of this writing, almost $6M has been raised.  
Changpeng Zhao claimed that Binance is apolitical and just cares about the people.  
Also, founders of Polkadot and TRON, Gavin Wood and Justin Sun, respectively, replied personally to the official Twitter account of Ukraine and the Prime Minister of Ukraine to send them crypto wallets. After this, Ukraine posted the wallets that can receive crypto donations. 
Stand with the people of Ukraine. Now accepting cryptocurrency donations. Bitcoin, Ethereum and USDT.

BTC - 357a3So9CbsNfBBgFYACGvxxS6tMaDoa1P

ETH and USDT (ERC-20) - 0x165CD37b4C644C2921454429E7F9358d18A45e14

— Ukraine / Україна (@Ukraine) February 26, 2022
Vitalik Buterin and

UkraineDAO
Previously, DailyCoin reported on the creation of UkraineDAO, which was created by digital artists and Pussy Riot with Nadya Tolokonnikova as the leader. The decentralized organization is providing NFTs of the Ukrainian flag to people who donate to this project. One of the biggest backers seems to be Vitalik Buterin.  
According to SlowMist, as of 27th, 15:00 UTC, donations to Ukraine (from community individuals rather than cex institutions) have exceeded $20 million. The fundraising of UkraineDAO, which is mainly supported by Vitalik, has also exceeded 1000 ETH, reaching 1221 ETH. pic.twitter.com/IL1eCZGphx

— Wu Blockchain (@WuBlockchain) February 27, 2022
Also, the creator of Ethereum was one of the first crypto influencers to express support to the Ukrainian nation. He blamed the Russian President for starting the war. Later on, Vitalik Buterin held his position with even harsher language, responding to the propaganda-spreading informational channels: 
Elon Musk and Starlink for Ukraine
On the second day of the war, the Prime Minister of Ukraine, Mykhailo Fedorov, asked Elon Musk for a special kind of help, claiming "while you try to colonize Mars — Russia try to occupy Ukraine!" He asked Musk to supply the country with Starlink terminals in the case of internet shutdowns. Elon Musk replied briefly:  
Starlink service is now active in Ukraine. More terminals en route.

— Elon Musk (@elonmusk) February 26, 2022
Other European Regulations