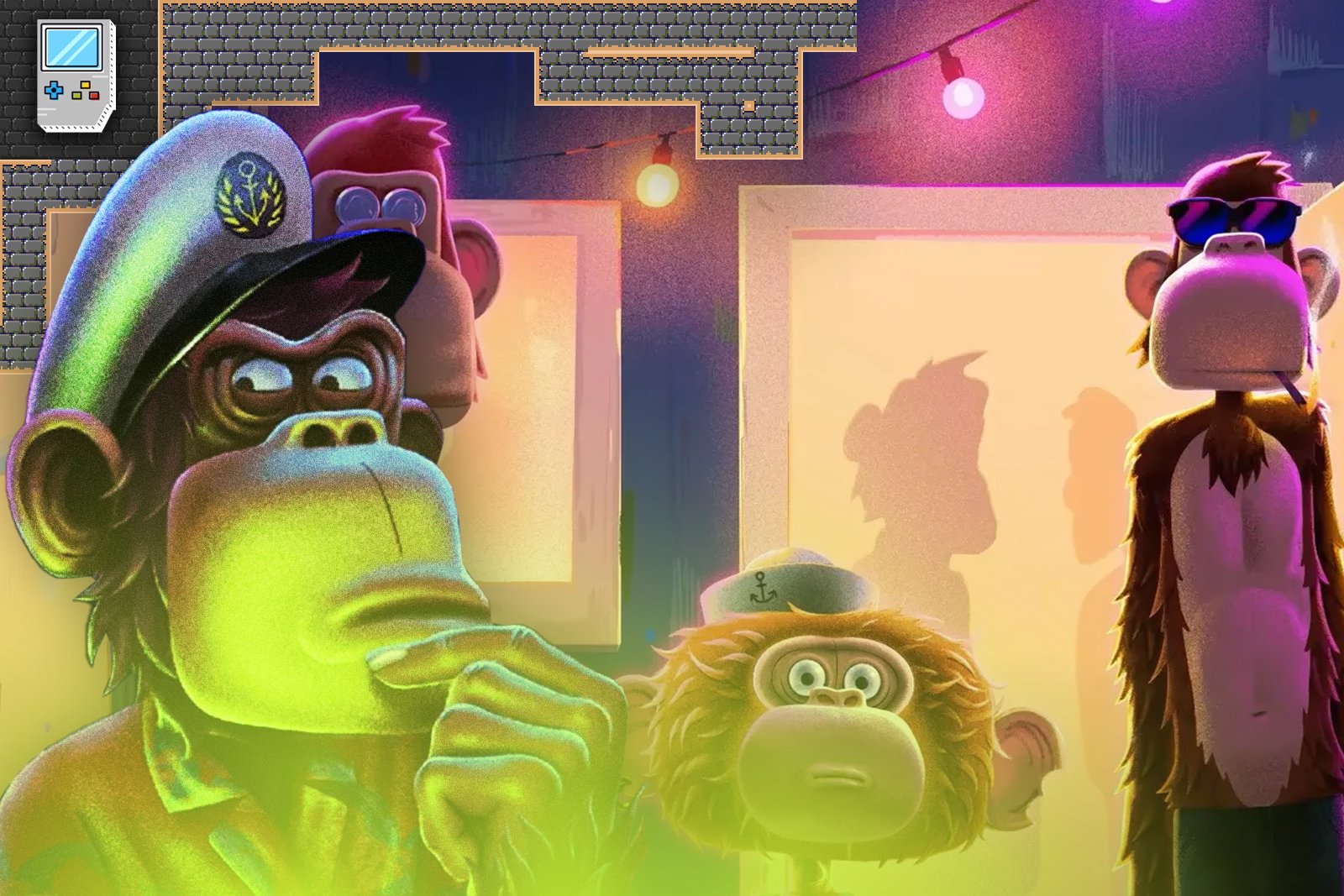 Yuga Labs recently launched its first game, a skill-based arcade platform running game, Dookey Dash. 
The BAYC creator distributed the game via BAYC Sewer Pass, which instantly sold out, grossing over $26 million in sales. 
Following the game's success, Yuga Labs has faced several hiccups, the latest being the game's domain being flagged. 
The newly released Temple Run-inspired game has garnered a lot of attention from the general consensus. However, since Dookey Dash's release, Yuga Labs has fallen victim to a data breach, and now its domains are getting flagged for malware.
After netting millions of dollars via BAYC Sewer Pass sales for Dookey Dash, Yuga Labs' account was compromised in the MailChimp data breach on January 19th. The MAYC creators' accounts were listed among the 133 affectees.
Yuga Labs quickly informed its users that they only used the Mailchimp account for email communications, and there was no evidence of data being exported. 
However, following the clarification, Yuga Labs announced on Twitter that the '.xyz' domain for its game debut, Dookey Dash, was flagged for malware. Yuga Labs has since shifted the game to a new domain and promised a refund for users affected by the outage.
Working through some issues with the dookeydash .xyz domain. For now the game is up and running at https://t.co/IHBzWCHkT4. All your scores remain intact, and any purchased powerups affected by the outage will be refunded.

— Bored Ape Yacht Club (@BoredApeYC) January 20, 2023
However, many users were skeptical about the new domain and brought the migration into question. 
To clear doubts, Wylie Aronow, Co-founder of Yuga Labs, clarified that they don't know what caused the domain to be flagged and have since migrated to a new domain. The co-founder then encouraged users to use warm wallets and take necessary precautions to keep their assets safe.
For reasons unknown to us, our old domain got flagged. Site is working on https://t.co/BeGXz1D8XI. As always, encourage you to always cross-check all our channels AND to use warm wallet to ensure you keep your assets safe. https://t.co/wQe9Iu82VM

— GordonGoner.eth (Wylie Aronow) (@GordonGoner) January 20, 2023
Some users pointed out that the malicious actor could have exploited Google's automated 'Safe Browsing' feature and filed incorrect reports to get the domain blocked. 
It is a common attack. Google Safe Browsing is mostly automated. One input it relies on is user reports. A bad actor can make incorrect reports to try and get the domain added to the block list. You can file the opposite report here: https://t.co/e6E5BTjnTB

— nix.eth (Justin Kalland) (@nix_eth) January 20, 2023
However, soon after the Co-founder's prompt, the new domain was also flagged for phishing by Google's Safe Browsing automated system.
Haven´t seen this flag on real phishing sites even! I really want to believe in Yuga, but please start testing before publish please, this is amateurish. pic.twitter.com/MxFTQ0inK4

— 0xdoc 🦇🔊 (@0xdoc1) January 20, 2023
Upon inspection, DailyCoin found both websites to be operational. However, Yuga Labs has yet to inform users what caused the flagging.
The BAYC creator's debut game costs approximately $2,300 for three weeks of play. 
Sewer Pass NFT by Yuga Labs is unavailable on some popular NFT marketplaces like NFTX and LooksRare. 
Yuga Labs used specific conditions on the new smart contract, including blocklisting all addresses that don't support NFT artist royalty enforcement.
Yuga Labs is one of the most mainstream web3 projects right now. The company's iconic NFT collection, Bored Ape Yacht Club, has caught the attention of numerous A-list celebrities worldwide. 
Dookey Dash was a monumental step for Yuga Labs, as it was the first time the project released a game bringing its Ape profile pictures to life. However, despite its popularity and success, the platform is going through a tough time. 
Read about Yuga Labs' plan for 2023:
Yuga Labs' Otherside Prepares for 2023, Hints at New and Exciting Features.