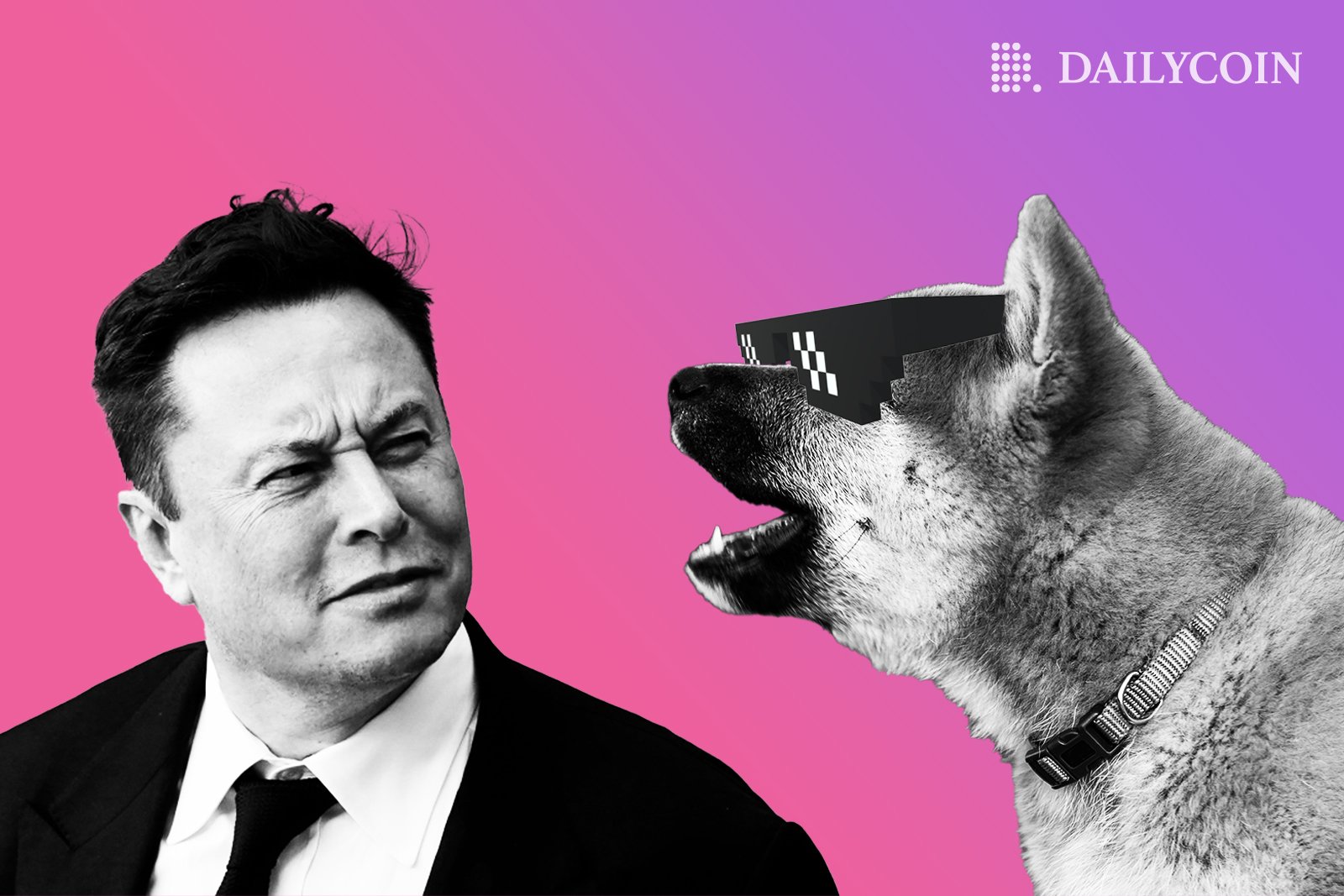 The recent poll by Twitter CEO Elon Musk ended up with the majority of voters thinking that Elon 'The Dogefather' Musk should step down from his position as Chief Twit. Even though Musk promised that he would abide by the opinion of his audience, one of the world's richest people also said that he hadn't found a suitable substitution just yet.
I will resign as CEO as soon as I find someone foolish enough to take the job! After that, I will just run the software & servers teams.

— Elon Musk (@elonmusk) December 21, 2022
A Week of Intense Crypto Winter for DOGE
The top dog memecurrency, Dogecoin (DOGE), was at the center of attention for the bigger part of the week on Crypto Twitter. As Tesla Phone talks once again sparked a mini bull run for the canine coin, there's also a lot of speculation going on around Dogecoin's (DOGE) role in Twitter 2.0.
Earlier, when Elon Musk acquired Twitter at the end of October, 'The Dogefather' announced plans to integrate a crypto wallet into the micro-blogging platform. In this scenario, Dogecoin (DOGE) could be the financial centerpiece in Twitter 2.0, also serving as the default payment method for SuperFollows, Tips, and Subscriptions.
Meanwhile, most of the altcoins have taken a big hit in the last seven days, as the crypto markets are still bleeding from the wounds left by the disgraced Sam Bankman-Fried and his utterly corrupt FTX exchange.
DOGE Slips 20%, Community Remains Optimistic
At press time, the 8th ranked leader of the memecoins, Dogecoin (DOGE), is priced at $0.073420, according to CoinGecko. The popularity of the canine cryptocurrency wasn't enough to retrieve its crucial resistance level of $0.09, which DOGE managed to keep for the bigger part of post-Musk Twitter.
Be that as it may, the DOGE Army is amongst the widest and most active communities in the crypto space. As many prepare for Christmas, the DOGE Army remembers their slogan "Do Only Good Everyday," and is keeping Crypto Twitter's chins up with festive memes during this windy and frosty crypto winter.
Heavy social mentions for DOGE after Musk's Twitter acquisition grossed the canine coin a market cap of nearly $20bn.
However, Dogecoin's (DOGE) market capitalization is now slashed in half to just $10bn, after the harsh crypto winter kicked in.
Dogecoin has a bigger community than the top American crypto exchange Coinbase. Hence, the power of Dogecoin's (DOGE) fanbase often sparked bull runs for the TOP 100 altcoins in 2022.