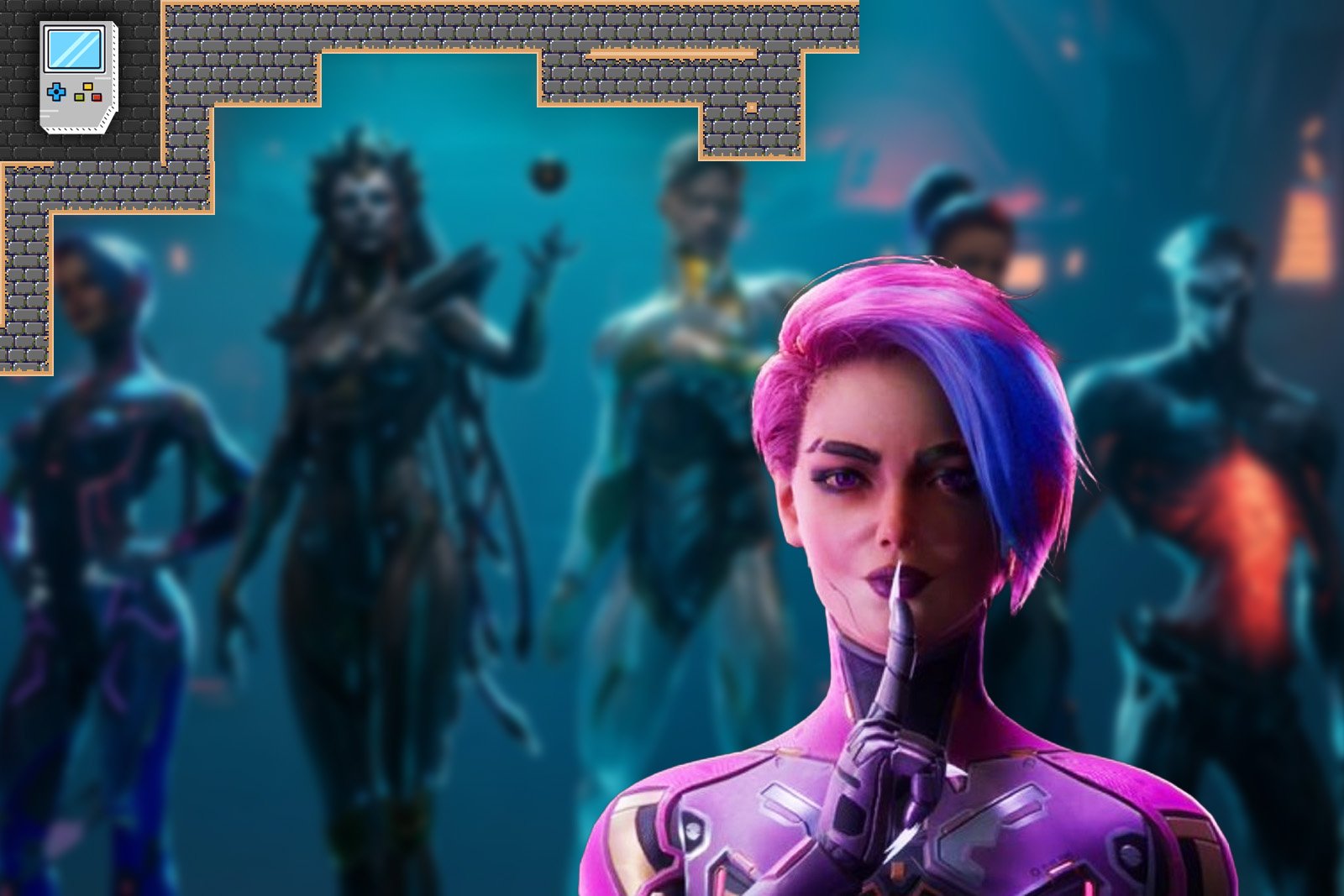 Indie game developer Metaverse Game Studios has announced leveraging ImmutableX for its upcoming MMORPG title, Angelic.
Angelic is a single-player AAA campaign title with a massive multiplayer ecosystem.
Metaverse Game Studios aims to deliver an optimized, secure, and uninterrupted gaming experience with its first title. The partnership with ImmutableX will enable the MMORPG title to offer 100 percent gas-free and carbon-neutral minting to its users, along with other benefits. Both platforms are excited about the collaboration and hope to publicly launch the game next year.
A Dark Fantasy Led by Veterans
Developers who formerly worked on AAA titles such as Far Cry, Destiny, Diablo Immortal, and more are spearheading the independent game studio. The veteran developer team behind the upcoming MMORPG has a lot of experience crafting massive online multiplayer campaign games in the traditional gaming sphere. 
Angelic will be the developer's first web3 game, as the developers plan to launch a competitive AAA and visually detailed game built on Unreal Engine 5 next year. The funding would reportedly fuel the game's roadmap and deliver a seamless gaming experience to its users. 
Angelic will offer its players a combination of story-driven campaigns coupled with a free-to-play multiplayer metaverse where players can socially interact with each other and grow the ecosystem. 
Players can join together to form guilds, control space sectors, collect resources, craft weapons, and more in the dark science fiction-themed RPG. The flagship title will feature an extensive turn-based combat approach built on ImmutableX. 
Using ImmutableX's full-stack web3 platform, especially its ZK-proof-based scaling technology, Angelic strives to enable true ownership of players' in-game assets and create a community-driven game economy. 
Anastasia Volgemut, Director of Operations at Metaverse Games Studios, shared,
"We are incredibly fortunate to have found a partner that shares the same values. By leveraging ImmutableX, our users can tap into the benefits of fast, secure, and gas-free minting and an uninterrupted, quality gaming experience."
Metaverse Game Studios has announced the launching of an alpha test for select community members and players by Q1 2023, followed by a public launch in Q2 2023. Starting next year, players can equip their NFTs in the PvP game module and begin campaigns in Angelic's dark universe. 
Andrew Sorokovsky, VP of Global Business Development at Immutable, added,
"It is great to see prominent AAA-level gaming companies such as Metaverse Games Studios actively embrace digital ownership and player-led gaming models. We are thrilled to offer the full suite of ImmutableX's tools and solutions and collaborate with their team to deliver the fairest, most inclusive, and innovative Web3 experience possible to all Angelic players."
Metaverse Game Studios has successfully raised over $10 million in its seed round, led by web3 leader Animoca Brands, Pantera Capital, and Everyrealm. 
Developers have shared that the game will be chain-agnostic and hosted off-chain.
MMORPGs have historically done well in the web3 gaming sphere. It's a milestone achievement to have former developers with years of experience building some of the best traditional AAA games transitioning into web3 to make exciting games. RPG enthusiasts will highly anticipate Angelic. 
You may also like:
GameStop Partners Up with Immutable X to Bring Games, NFTs, and More