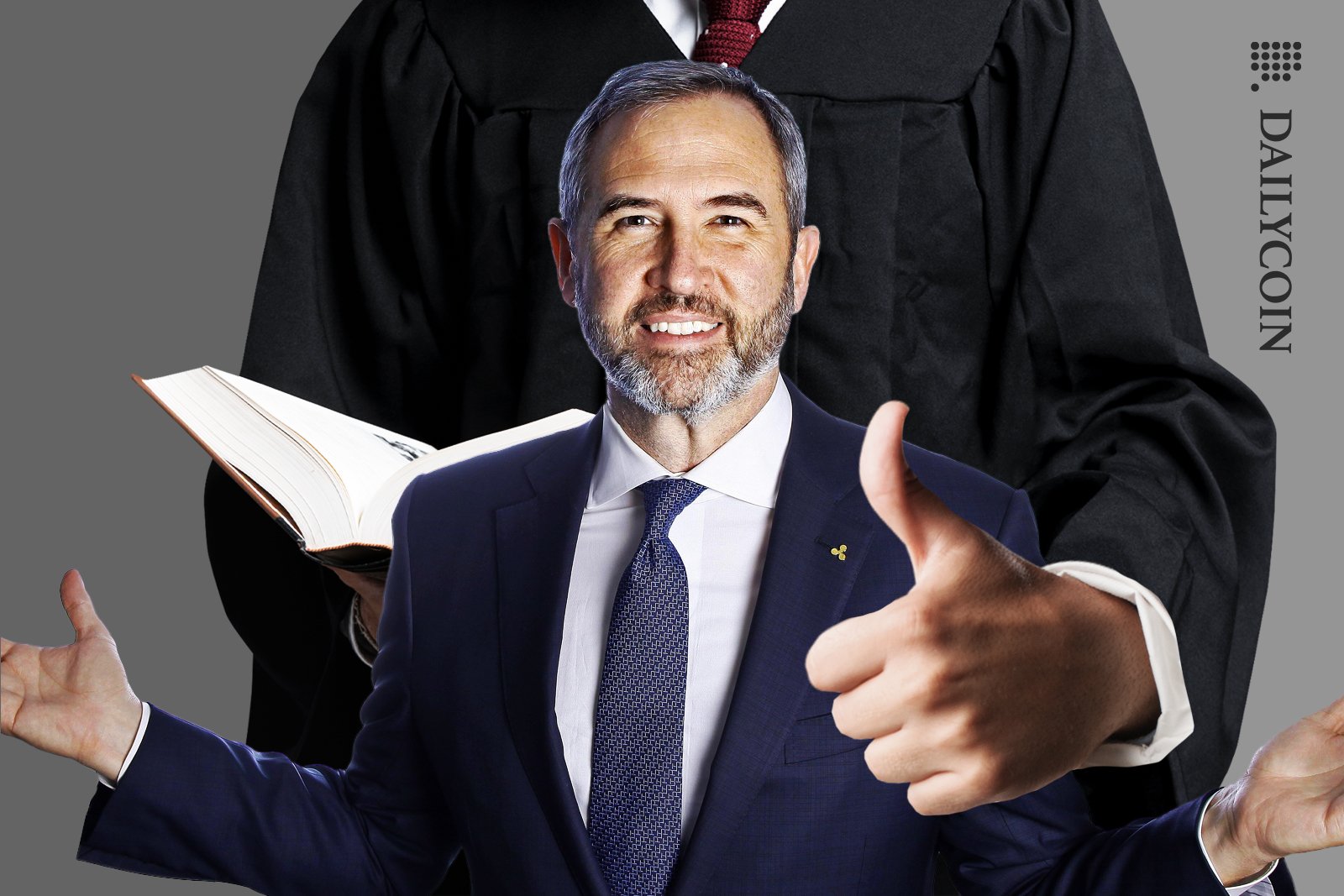 The SEC can be listened to on the XRP case appeal.
The commission will file its motion in another court.
The SEC vs. Ripple Labs lawsuit is still ongoing.
The U.S. Securities and Exchange Commission (SEC) has been given the green light to file its motion for leave and pursue an appeal against Ripple Labs' XRP crypto case. In a court order dated August 17, Judge Analisa Torres directed the SEC to file the motion by August 18, while the defendants have up to September 1 to respond.
The securities regulator wrote to Judge Torress on August 9, citing various grounds for a potential appeal against the ruling that XRP is not a security when sold to retail investors via exchanges. Notably, the SEC argued that the ruling could impede its enforcement obligations alongside its handling of multiple lawsuits.
Ripple Labs Opposes the Potential Appeal
While the SEC has argued before that the XRP crypto case ruling warrants a fresh review by a federal appellate court, Ripple Labs has been vocal about its opposition to the move. Two days ago, through its lawyers, the company wrote to the court asking Judge Torress to quash the SEC's motion until a final full judgment is given.
Ripple's Chief Legal Officer, Stuart Alderoty, also recently blasted the securities regulator on a Twitter post, noting that " The SEC does not have the "right" to appeal just yet, which is why they are asking permission to file an "interlocutory" appeal."
A Steep Hill Ahead
The recent court order by Judge Torress isn't yet a win for the SEC. The commission must still file the appeal motion with the Second Circuit Court of Appeals to get another approval. If that comes to pass, the circuit court may issue a stay on the ongoing litigation until all matters in the appeal have been resolved.
Read about the anonymous party who enjoined the ongoing Ripple Labs case:
Anonymous Banker Rejoins SEC vs. Ripple Labs Legal Battle: Who Could It Be?

Here is why the SEC may not approve Spot Bitcoin ETF in the U.S.:
SEC Unlikely to Approve Spot Bitcoin ETF: Ex-SEC Chief