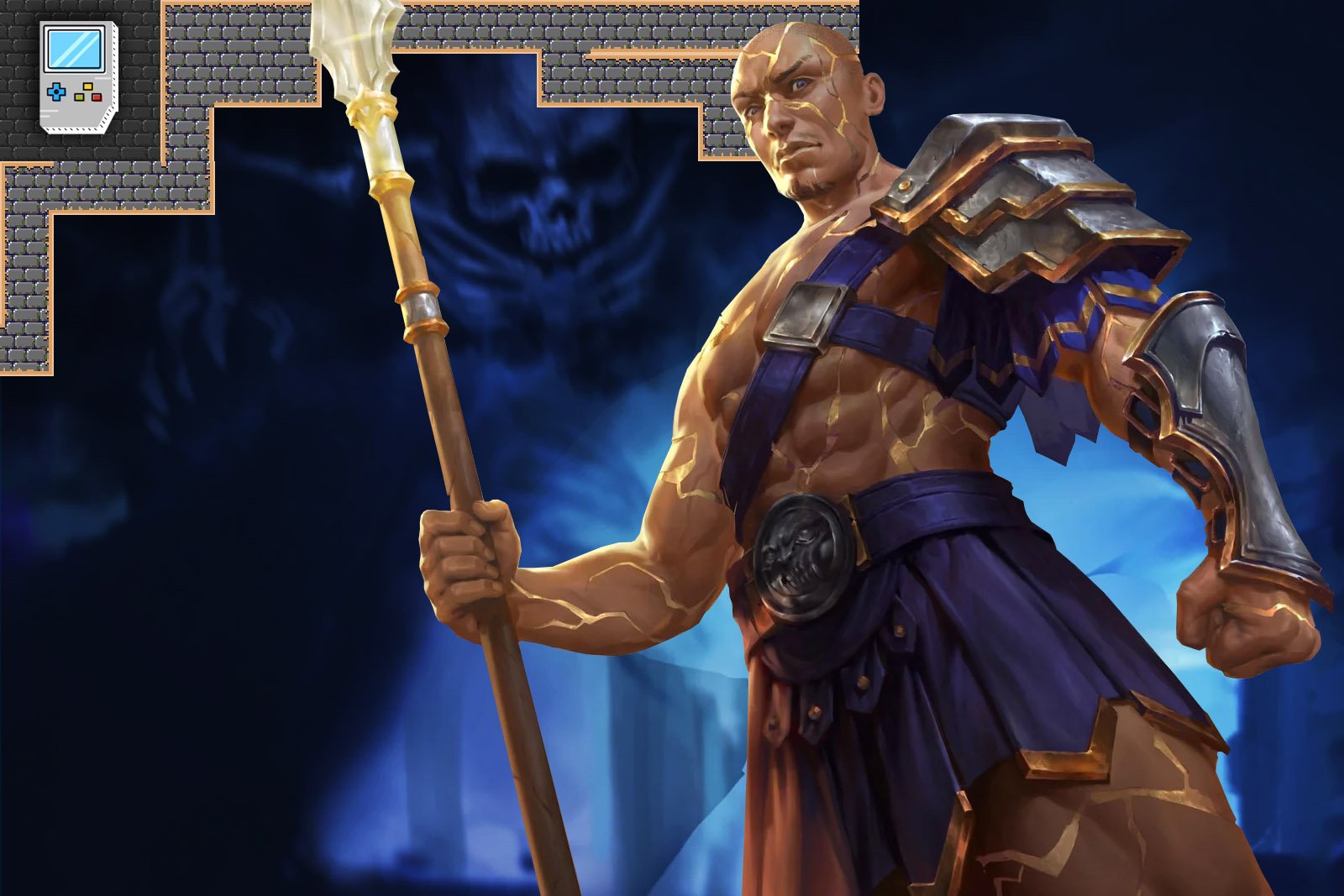 Gods Unchained, a play to earn (P2E) turn-based card game similar in concept to Magic: The Gathering and Hearthstone, has announced it is bringing back its highly anticipated community event under a new name. 
God Unchained will be renaming its coveted 'Community Quests' event to 'Community Contests,' adding newer game variations, modes, and challenges. The card game has partnered with TokenTrove, a trusted marketplace on Immutable X, to provide better engagement opportunities to its players.
Mortals, guess who's back! Back again, tell a friend!⚔️
🅲🅾🅼🅼🆄🅽🅸🆃🆈 🅲🅾🅽🆃🅴🆂🆃 🅸🆂 🅱🅰🅲🅺 - with improvements to the challenges that put the focus back on YOU, our community!
Thank you for all the feedback you shared, and a 🧵 on changes and rules pic.twitter.com/QYb0vgRdAx

— Gods Unchained (@GodsUnchained) November 9, 2022
Here are all the important details about the event: 
Community Contests

are sets of weekly challenges where eligible players can battle their decks out in the proving ground.

Starting November 15, the event will take place from every Tuesday to Friday with challenges rotating every week. 

Each week, players will need to alter their decks to participate in challenges and win rewards.  

To be eligible for the event, players must participate in Daily Play and Earn events.

Players will receive points based on the ranks of their opponents, whereas the higher the opponent's rank, the better the rewards. 

Note that players won't earn any points if their opponent's rank is

Impact Meteorite

or below. Players can only net points in matches against opponents with the ranks

Astral Meteorite

,

Twilight Shadow

,

Midnight Shadow

,

Auric Gold

,

Solar Gold

,

Ethereal Diamond

, and

Mythic

. 

Top scorers will receive exclusive rewards at the end of every week, with tiebreakers being calculated using the total number of fragments earned from eligible games. 

The card-based game has strictly prohibited deranking, bots, and

Mythic

cards for the entirety of the community event. 

During the event, top players will have a chance to win from 55,000 Gods Unchained Tokens. 
Gods Unchained's Community Contest is the card-based game's first major partner release. The game is committed to creating more rewarding and incentivising opportunities for its players. Gods Unchained added that it will be closely monitoring the event and could host more events like this in the future. 
The contest requires different variations of decks, with cards from different sets. This could affect some players' eligibility if they don't have the respective cards. 
The final week of the event requires players to employ decks with at least 10 legendary cards. Legendary cards can cost as high as $375 and as low as $0.69 depending on the rarity, power level, set, and win rate. The cheapest Legendary card with a 50% deck win rate costs $7.17.
Competitions, tournaments, and events are at the heart of traditional games. Games like Hearthstone and Magic: The Gathering have amassed millions of players through carefully crafted events over time. The frequency of events from leading card games has led these games to be some of the most watched on streaming platforms like Twitch and YouTube Gaming. Gods Unchained is taking a step in the right direction by elevating their game engagement through rewards and events. If Gods Unchained stays committed to providing unique experiences through events and competitions, it could make its way into being streamed on top streaming platforms.