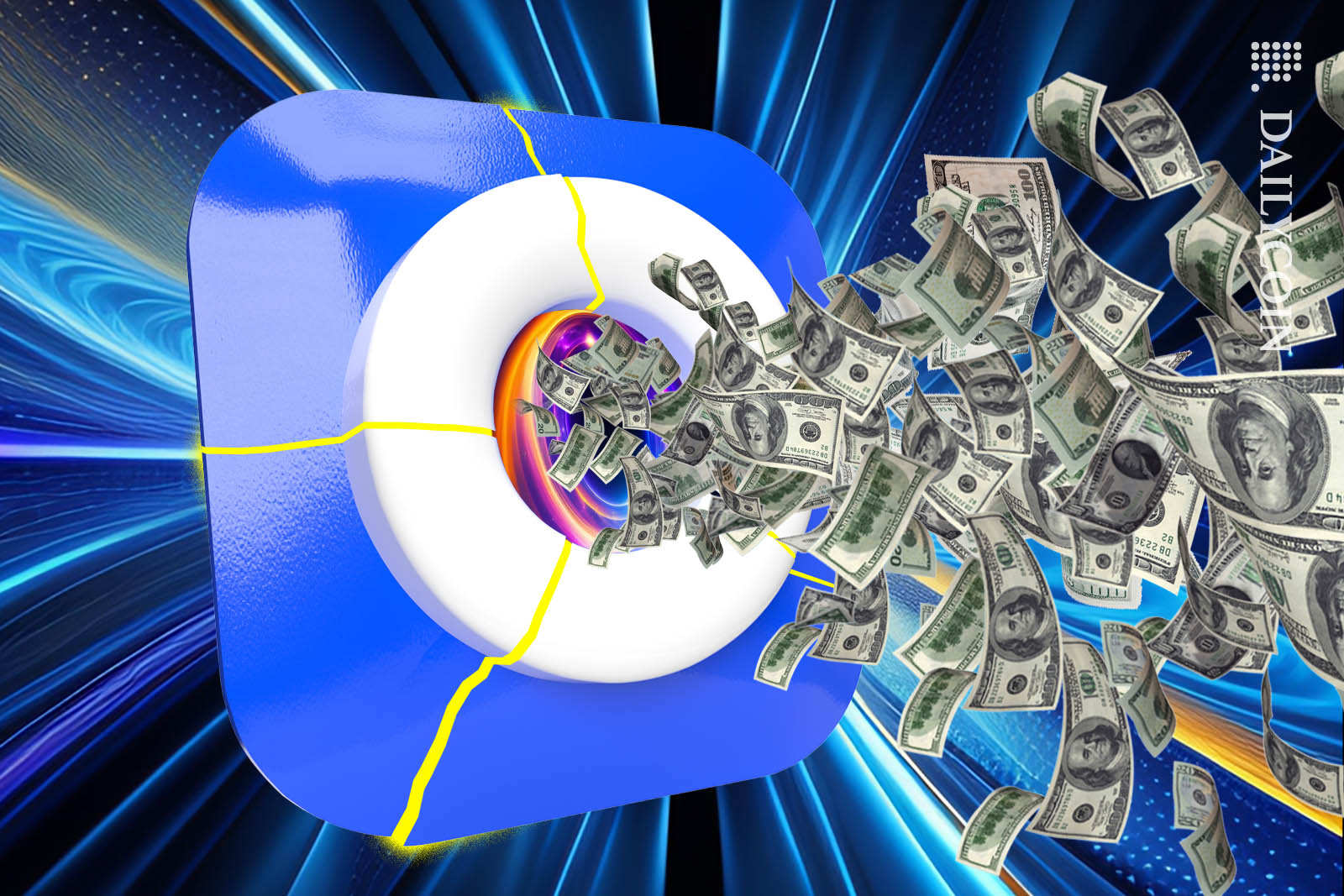 Coinbase's Ethereum staking service has experienced a crisis as customer confidence has dwindled.
A record-breaking number of cbETH tokens have been redeemed.
Coinbase's CEO has remained steadfast in continuing the staking service.
Coinbase's Ethereum staking service is currently facing a significant decline in customer confidence and investor sentiment as it grapples with the aftermath of a recent lawsuit filed by the Securities and Exchange Commission (SEC). The regulatory action has prompted a surge in withdrawal requests, with the SEC asserting that the staking offerings violate securities laws.
Coinbase's cbETH Redemption Frenzy
Since the SEC's enforcement action on June 6, a significant amount of cbETH, Coinbase's staking token, has been redeemed. Dune Analytics reveals that around 35,810 cbETH, valued at an estimated $65.7 million, has been redeemed. This figure surpasses the outflows experienced by other staking providers, such as Lido.
The redemption trend reached its pinnacle on June 6, marking the second-highest daily redemption of cbETH in Coinbase's history, with a staggering 27,280 tokens being redeemed. Colin Wu, an industry analyst, recognizes Coinbase as the second-largest player in terms of ETH liquidity staking.
Coinbase CEO Armstrong Remains Undeterred
Despite the mounting regulatory pressure, Coinbase's CEO, Brian Armstrong, made it abundantly clear during the Bloomberg Invest Conference on June 7 that the staking service would continue without interruption. He emphasized that business operations would proceed as usual while awaiting the outcome of the ongoing court cases.
It's worth noting that Coinbase's staking service contributes approximately 3% to the company's overall net revenue. It's also important to highlight that the platform imposes a significant commission of 25% on staked ETH, notably higher than the 10% commission enforced by Lido.
On the Flipside
The redemption of cbETH tokens could potentially lead to increased liquidity in the market, creating opportunities for other staking providers and investors seeking alternative platforms.
The higher commission charged by Coinbase compared to Lido has drawn criticism from some users, who argue that it disproportionately benefits the platform while potentially discouraging smaller investors from participating in staking activities.
The recent surge in withdrawal requests can be seen as a knee-jerk reaction driven by fear and uncertainty.
Why This Matters
As one of the leading players in the space, Coinbase's ability to navigate this regulatory challenge and maintain its staking service will shape the perception of staking offerings and influence the future landscape of the crypto market.
To learn more about Coinbase CEO's willingness to fight the SEC in the Supreme Court, read here:
Coinbase CEO Willing to Fight SEC in Supreme Court
To understand why the SEC has been given a week to respond to Coinbase's petition and why it matters, read here:
SEC Given a Week to Respond to Coinbase Petition—Why It Matters