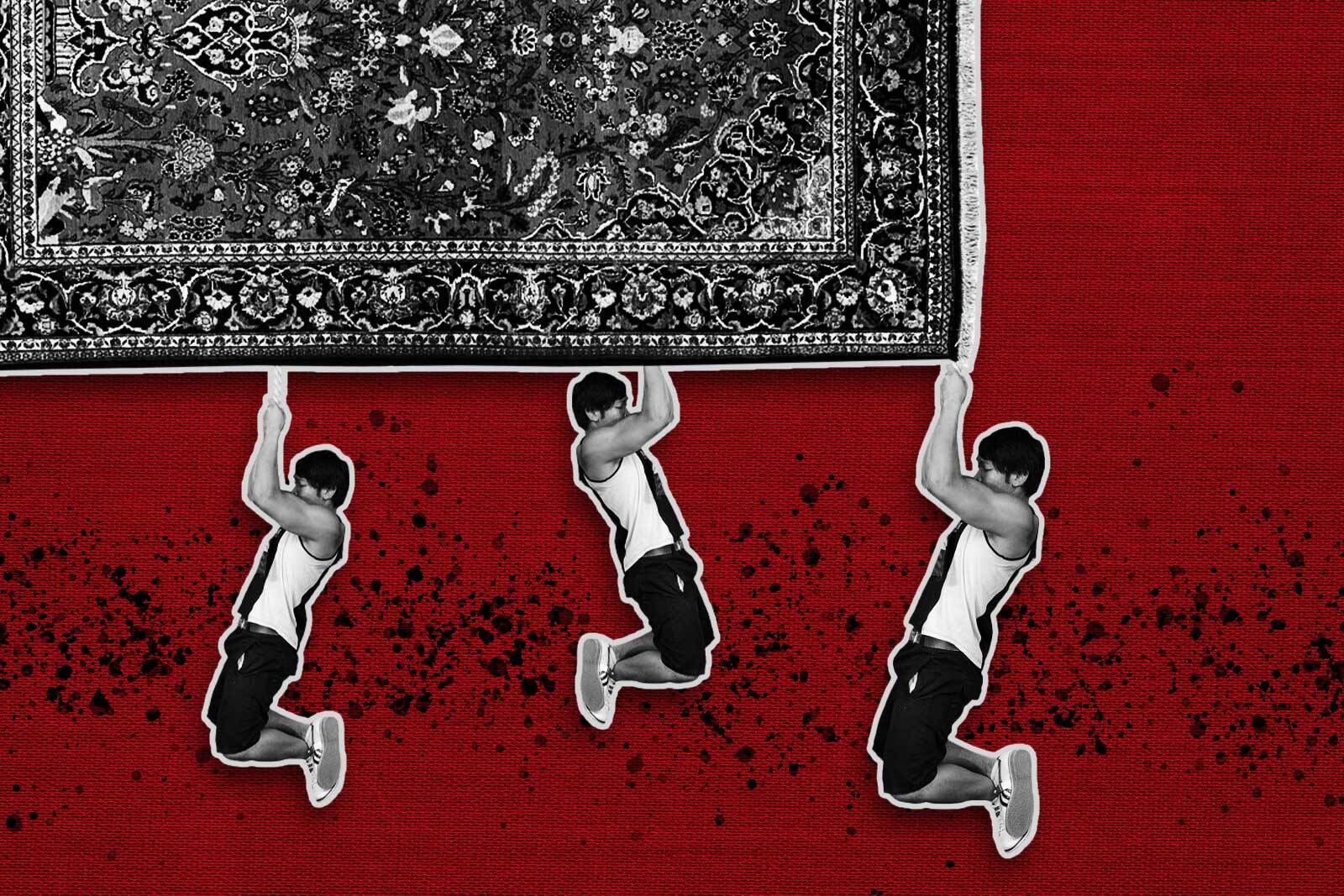 Coinbase Global, the operator behind the biggest cryptocurrency exchange in the world, has removed content from its platform dedicated to helping investors purchase tokens related to the exit scams.
The Coinbase team deactivated articles explaining how to invest into at least three shady tokens, Reuters reported. The article mentioned that instructions linking to DeFi100 (D100), Mercenary (MGOLD) and SQUID tokens have been deleted. However, none of the rug-pull-related tokens were listed on Coinbase or supported on its crypto wallet.
The decision came after increased suspicions around several tokens being involved with rug pull scams.
The company revealed plans to upgrade the safeguards on its informational webpages, which are currently created automatically following data being published on CoinMarketCap. 
Rug pull scams have drawn a lot of attention recently as an outcome of massive interest in decentralized finance (DeFi)  when thousands of crypto investors positioned to hunt cryptocurrency gems with expectations of finding those micro-cap coins which could generate unprecedented future yields. 
Many of them became easy victims for rug pull scammers that pretended to be legit cryptocurrency projects with promising concepts and high stake yields.
The truth typically turned out to be disappointing, as these financial scammers withdrew the deposited funds and abandoned their projects as soon as the value of the fraudulent tokens reached a desired level. 
In 2021 alone, rug pull scammers stole more than $2.8 billion worth of digital currencies from their victims.
Related: How to Spot a Crypto Rug Pull Scam