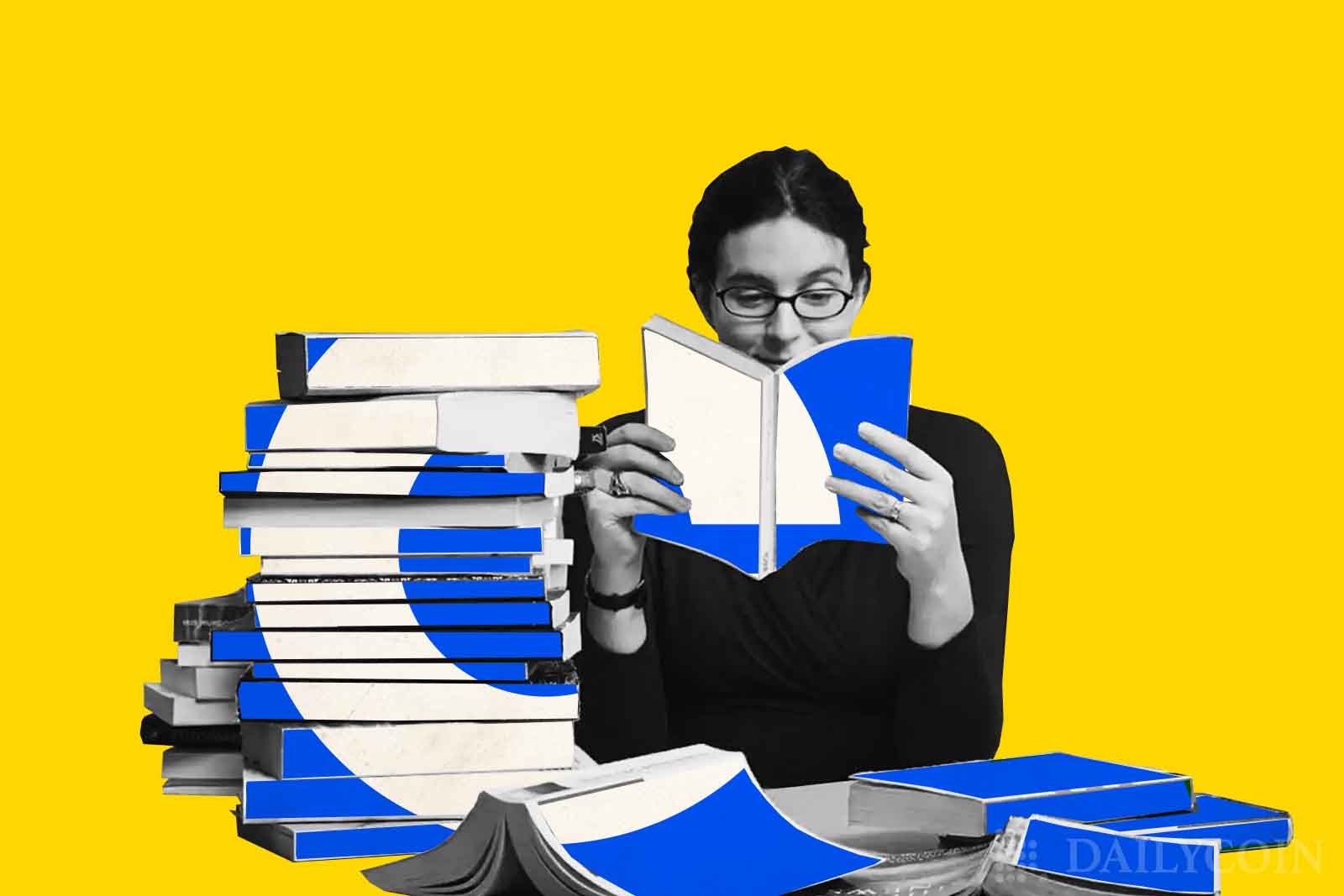 Coinbase, America's biggest cryptocurrency exchange, has announced the launch of a voter registration tool and crypto policy education initiative ahead of the 2022 United States November elections.
Coinbase Launches Education Initiative
On Thursday, August 25, Coinbase announced that it had launched a U.S. crypto policy education initiative, which includes a voter registration portal. The portal will provide information on the candidates' positions on cryptocurrencies.
Coinbase announced that the voter registration tool is part of a broader education initiative aimed at giving the crypto community tools to participate in critical policy discussions happening across the United States.
Most Important Election for the Crypto Industry
Scheduled for November 8, 2022, Coinbase's chief policy officer Faryar Shirzad has said that this year's elections will be "the most important in crypto's history."
According to Shirzad, the leaders elected in November will "be making key decisions about how crypto, blockchain, and Web3 are regulated."
According to Coinbase, the initiative was launched due to increasing calls from customers who "want to get involved in these debates and are looking for trusted resources, tools, and support to help them be heard."
Coinbase recently announced that the exchange was being probed by the U.S. Securities and Exchange Commission over its staking programs.
Coinbase explained that through discussions and its educational tools, users can freely express their opinions on the various crypto-related political and regulatory issues in the U.S.