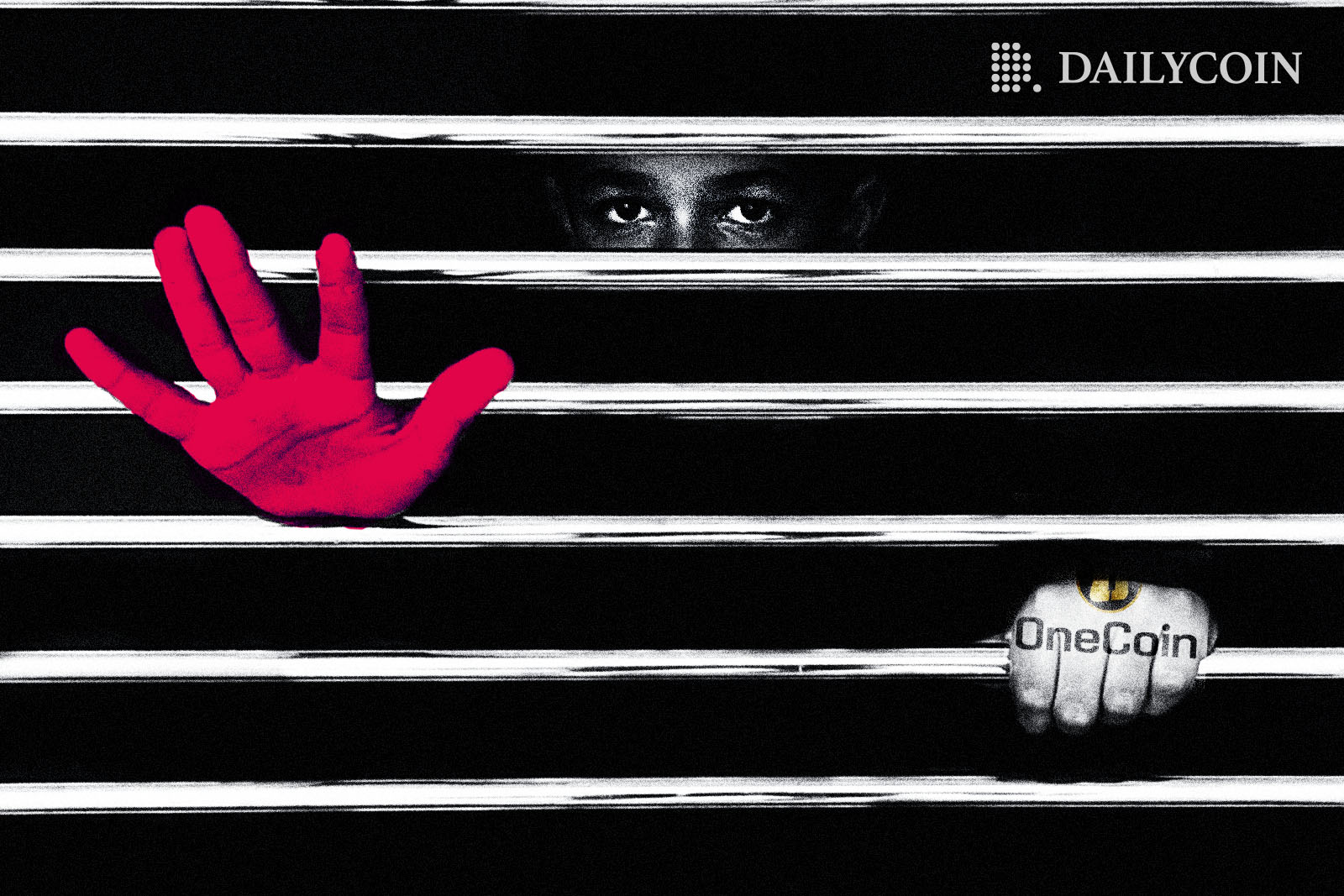 Karl Sebastian Greenwood, a co-founder and operator of OneCoin – a crypto Pyramid Scheme that defrauded victims in 175 countries of over $4 billion, has pleaded guilty to fraud charges.
Greenwood Pleads Guilty to Fraud Charges
OneCoin was launched in late 2014, promoting itself as a "better Bitcoin." Although the crypto was never actively traded, its co-founders Ruja Plamenova Ignatova and Karl Sebastian Greenwood convinced over three million investors in 175 countries.
By 2016, the multi-level marketing (MLM) scheme had brought in over $4 billion, paying old customers with deposits of old customers. When OneCoin failed in 2016, its cofounders were nowhere to be found.
According to the U.S. Department of Justice, Greenwood, who was arrested in Thailand in July 2018 and extradited to the United States in October 2018, has pleaded guilty to fraud charges.
The Fate of the OneCoin Founder
Convicted as OneCoin's "global master distributor" and the idea of marketing and selling the crypto through an MLM structure, Greenwood could face 20 years in prison on each of the counts against him.
OneCoin's other co-founder, Ignatova, also known as the "CryptoQueen," remains on the Federal Bureau of Investigation's (FBI) Top Ten Most Wanted List. She was last seen in 2017 when U.S. prosecutors first launched a probe.
While OneCoin raised $4 billion and sold educational materials on crypto, the OneCoin token was never launched on a blockchain.
Although OneCoin never launched officially as a crypto, its effect continues to breed mistrust in the crypto industry.