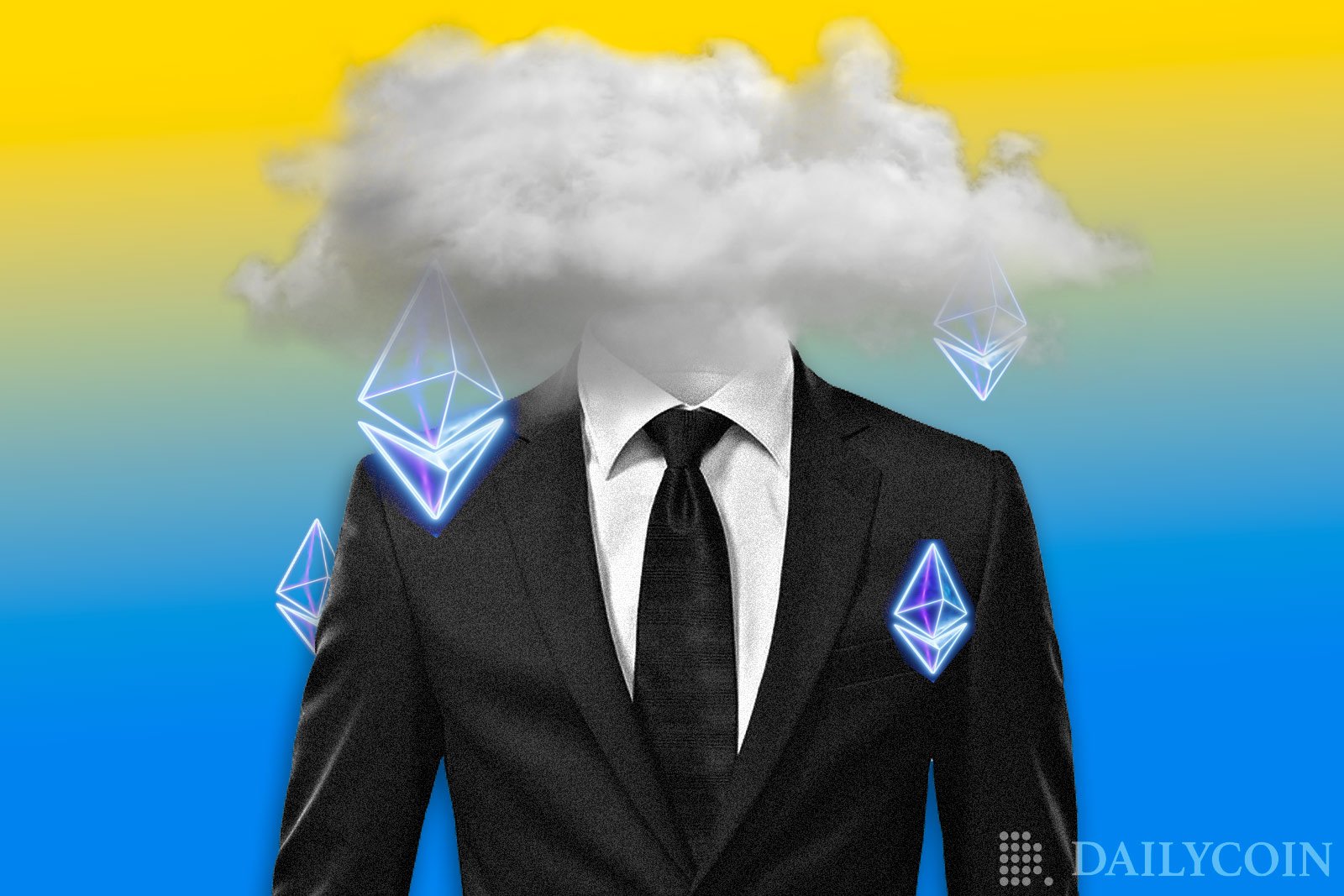 Ethereum's highly anticipated conversion to a Proof of Stake consensus mechanism is picking up the pace. In anticipation of the event, Cloudflare has announced that it will be conducting an experiment using Ethereum nodes over the next couple of months.
Today, we are excited to announce the start of our experiments for the next generation of web3 networks that are embracing Proof of Stake; beginning with Ethereum. https://t.co/vTWAkkm8Ds #PlatformWeek

— Cloudflare (@Cloudflare) May 16, 2022
Cloudflare is a cybersecurity company founded in 2010 and with a focus on DDoS prevention. Recently, the cybersecurity company got involved in Web 3.0, and has been looking into "networks that are embracing Proof of Stake". Naturally, Ethereum is first on the list.
The main aim of the node experiment is to make progress in:
Energy efficiency.

Proof-of-stake network speed.

Environmental sustainability.

Increasing network security.

Building a better web.
Ultimately, the solution that Cloudflare is working on intends to balance "the clear need to drastically reduce the energy consumption of Web 3.0 technologies and the capability to scale the Web 3.0 networks by orders of magnitude". In the bigger picture, that's "building a better internet". However, the cybersecurity experts have concerns that the growing demand for Web 3.0 technologies is hardly compatible with environmental sustainability.
An Eco-Friendly Solution Is in the Works for Crypto
According to their recent blog post, Cloudflare will launch and fully stake validator nodes. As it stands, 32 ETH is needed per one node. "These nodes will serve as a testing ground for research on energy efficiency, consistency management and network speed", Wesley Evans, a member of Cloudflare and a big Ethereum enthusiast, explained in the official blog post.
Eventually, Cloudflare's experiment should be able to curb the issue of environmental sustainability. The danger posed to the environment by blockchain technology largely stems from the PoW (Proof of Work) model, which consumes a lot of energy. According to Cloudflare, the Proof of Stake model consumes substantially less energy than Proof of Work. Finally, to put into perspective the importance of Ethereum's transition to Proof of Stake, the new model is estimated to use 99.5% less energy than the Ethereum blockchain uses today.