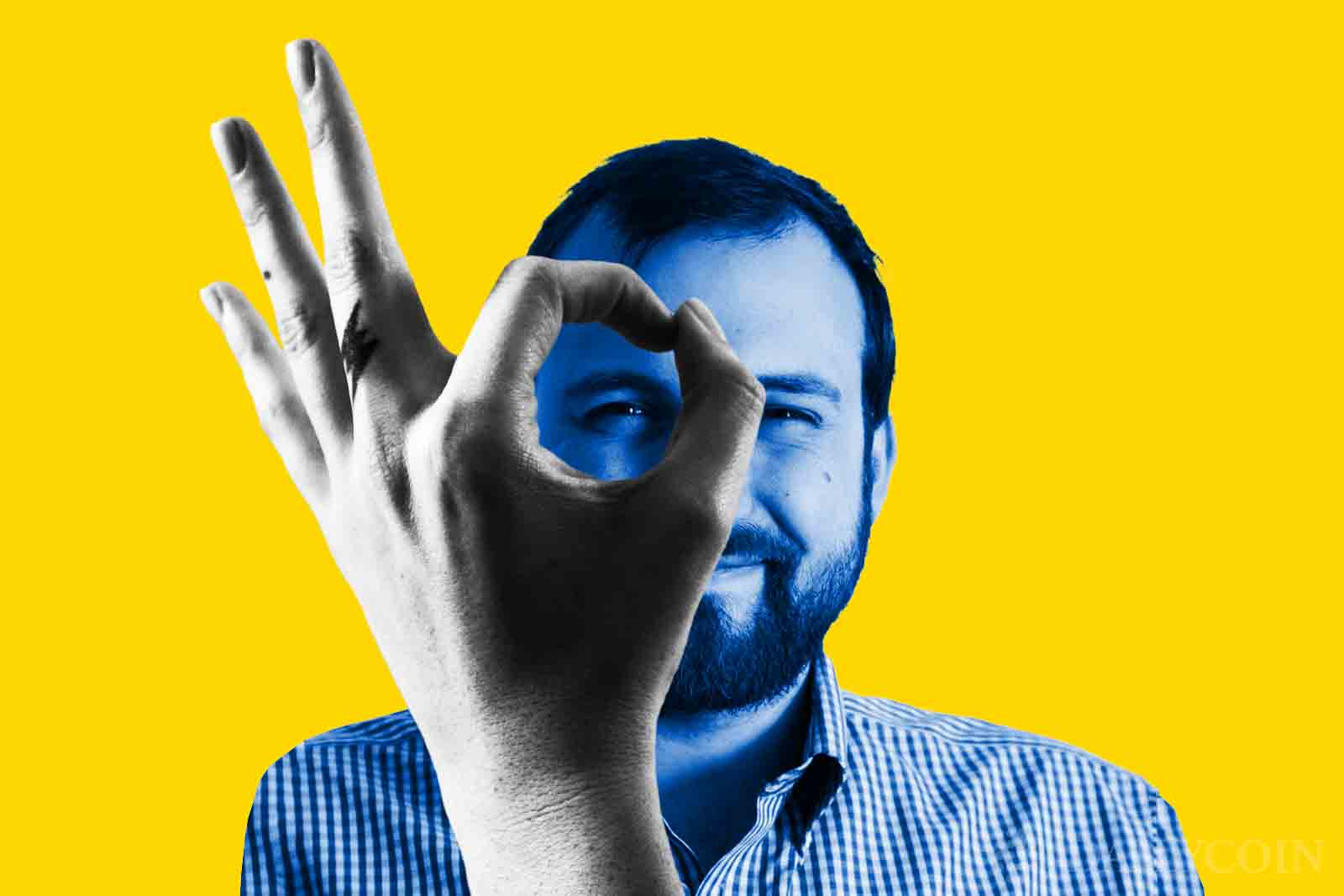 Cardano ecosystem developer Adam Dean, who said in a Friday thread on Twitter that Cardano's testnet was "catastrophically broken," has asserted that the Vasil hard fork is now "better than ever." 
Vasil Is Now Better than Ever
On Friday, Adam Dean called on Charles Hoskinson to deploy the tooling needed for a disaster recovery plan as nodes 1.35.2 and 1.35.3 were out of sync after a bug had "catastrophically broken" the latter. 
The report was ill-received by the operators of stake pools on Cardano, who said Hoskinson was rushing the process of the hard fork. Defending himself, the Cardano founder reported that the code causing the problems had been removed.
The Cardano ecosystem developer has also changed his earlier stance, now saying that they were "building together," and the Cardano testnet is now "better than ever." Dean tweeted:
Cardano Stake Pool Has Been Fixed
The issues between the operators of stake pools on Cardano and Charles Hoskinson appear to be settled after it was reported that the bugs identified in the testnet have been fixed.
Confirming Adam Dean's claims, the Ancient Krakenx, the popular Plutus developer and Cardano Logic stake pool operator, has confirmed that Cardano nodes 1.34.1 and 1.35.3 have been normalized and work in line with the smart contracts. He wrote on Twitter:
I think I properly reproduced the bug that was in 1.35.2 that caused issues for testnet on the spo dev net going on right now. As of now, it does seem like 1.34.1 and 1.35.3 behave as expected in terms of smart contract usage. Everything is looking good. #cardano #VasilHardFork

— The Ancient Kraken (@AncientKraken) August 21, 2022
Despite experiencing several delays, the Cardano founder, in a recent AMA session, said he is optimistic that the Vasil hard fork will ship "imminently."
With the bugs in the testnet addressed, the Cardano development team can prepare for its long-over-due Vasil hard fork on the mainnet.