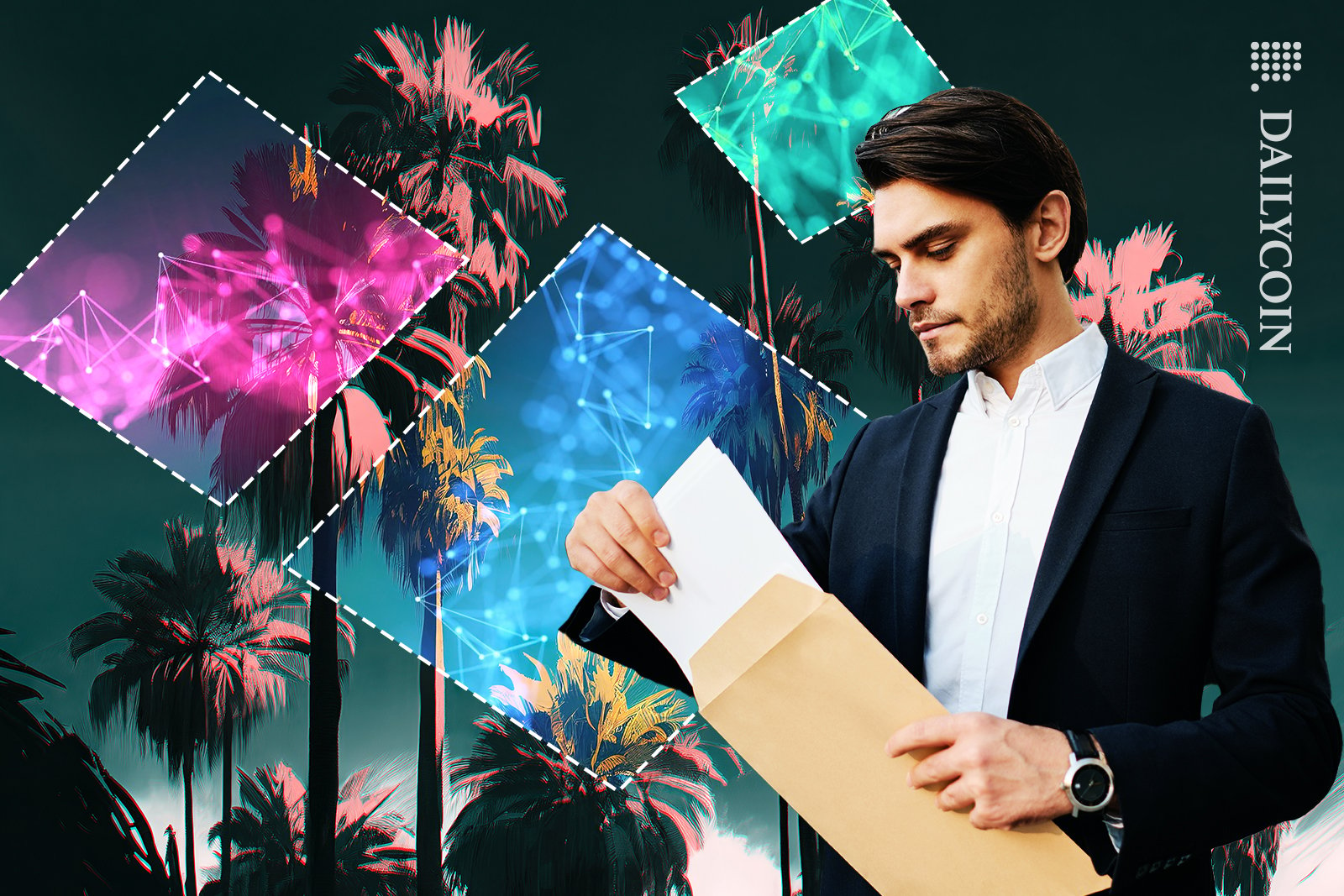 California issues comprehensive guidelines for cryptocurrency donations in political campaigns
California's guidelines set a benchmark for handling digital assets' challenges and opportunities in politics.
The revision to the manuals is made to enhance transparency and compliance with political campaigns
As cryptocurrencies continue to surge in popularity, their acceptance within political campaigns is far from groundbreaking. 
In a move that underscores its commitment to transparent campaign financing, the California Fair Political Practices Commission (FPPC), responsible for ensuring ethical campaign practices in the state, has unveiled an array of comprehensive disclosure regulations within its manuals. These regulations are made to address cryptocurrency contributions to political campaigns.
The FPPC's revision to the manuals is part of its ongoing efforts to adapt campaign finance rules to the changing landscape of digital currencies. 
As the commission prepares for its upcoming meeting, the focus will be put on these explicit campaign disclosure guidelines.
Key Highlights of the Updated Guidelines:
The manual updates provide comprehensive guidelines for accepting and reporting cryptocurrency contributions and include the following major changes. 
As cryptocurrency contributions fall under non-monetary contributions, political committees can now solicit cryptocurrency donations per non-monetary contribution rules to ensure transparency and compliance.

Cryptocurrency contributions are subject to applicable contribution limits to maintain fairness and prevent undue influence.

The revised regulations explicitly prohibit accepting cryptocurrency contributions from foreign principals, lobbyists, or anonymous sources. Direct peer-to-peer cryptocurrency donations are not allowed. Instead, transactions must be made through designated processors acting as intermediaries on behalf of committees.

Cryptocurrency donations must go through U.S.-based payment processors registered with the U.S. Department of Treasury and the Financial Crimes Enforcement Network while complying with Know Your Customer (KYC) protocols.

Committees that solicit cryptocurrency contributions must ensure the effective implementation of KYC procedures by processors. Additionally, processors must provide committee details, including name, address, occupation, and employer, within 24 hours of receiving the contribution.

Upon receipt, payment processors must promptly convert cryptocurrency contributions into U.S. dollars at prevailing exchange rates. These converted funds must be deposited into the committee's campaign bank account within two business days.

On the Flipside:
The requirement for collecting detailed contributor information, including personal addresses and employer details, raises privacy concerns for donors and campaigns.

Considering the volatility of cryptocurrency values, converting donations into US dollars can lead to varying amounts received by campaigns, prompting financial uncertainty.
Why This Matters:
The updates on the guidelines regarding cryptocurrency donations by the FPPC mark a pivotal moment in the intersection of technology, finance, and politics. They highlight California's commitment to transparency, accountability, and impartiality within political campaigns.
With these guidelines in place, the state sets a precedent for addressing the challenges and opportunities posed by digital assets in political campaigning.
Read the latest on cryptocurrency regulations in the United States:
US House Stablecoin Regulation Bill Passes Despite Bipartisan Tension
Curious about DeLabs' migration journey? Find out more by reading this article: