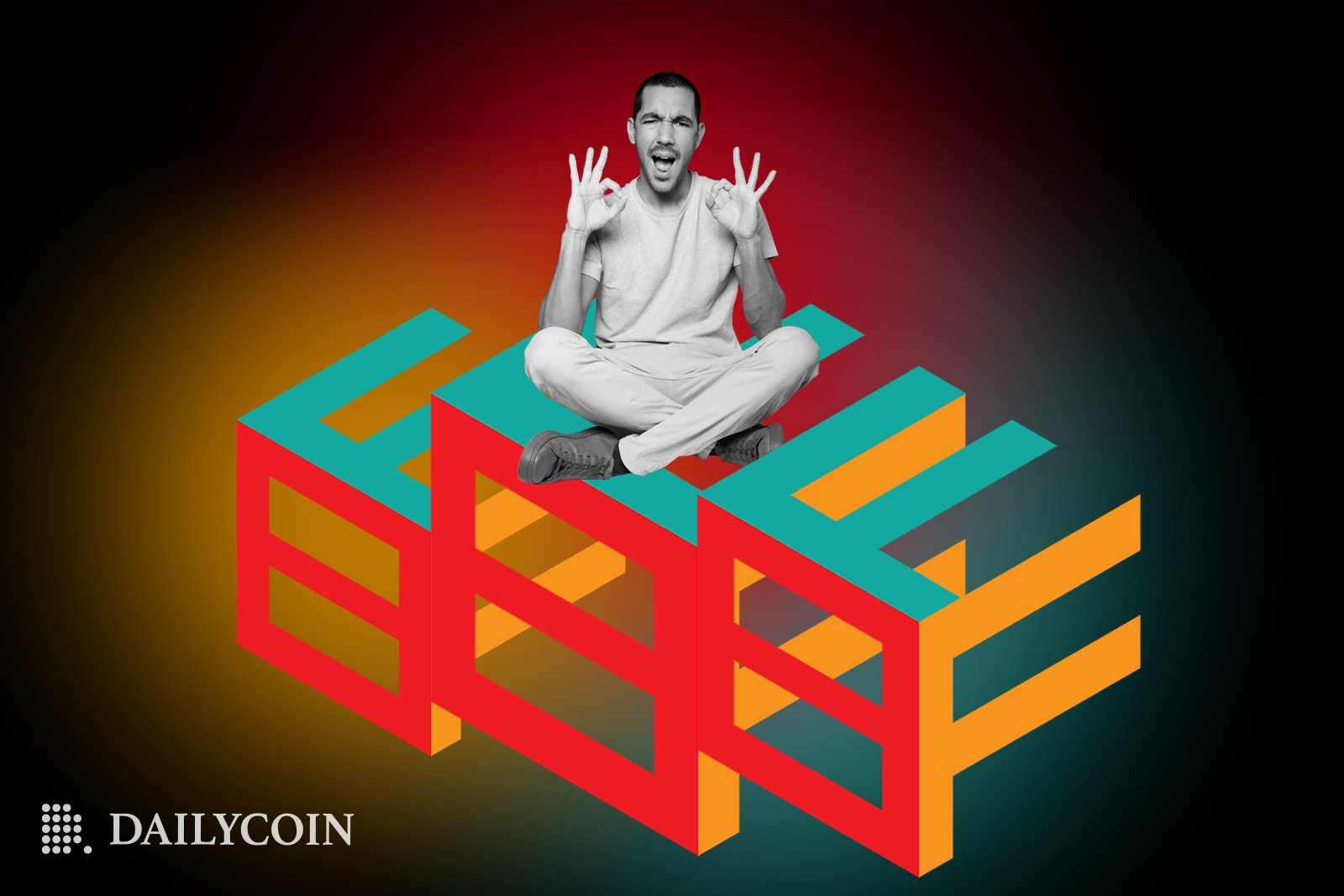 Blockchain Founders Fund has completed its second fund, raising $75 million.
The fund will focus on supporting early-stage Web3 projects with the aim of reshaping and fostering the mass adoption of Web3 projects.
Polygon, Ripple, NEO Global Capital (NGC), and Appworks are some of the project's backers.
Blockchain Founders Fund, a Singapore-based venture capital fund, has announced that it has raised $75 million in its Fund II to invest in pre-seed and seed stage Web3 and blockchain startups.
The fund, which launched in 2018 and has invested in over 100 projects, has completed the final close of its second fund.
The $75 million fund will be used to invest in early-stage Web3. As per the press release, the final close saw the participation of major crypto-focused investors, institutions, and family offices.
Major participants in the fund include Polygon Ripple, NEO Global Capital (NGC), Appworks, LD Capital, The Sandbox COO Sebastien Borget, TechMeetsTrader, Zipmex, Baksh Capital, and Metavest Capital.
BFF Fund to Support Early Stage Web3 Startups
As per the press release, the BFF Fund II will be used to "support high growth potential pre-seed and seed stage Web3 and blockchain startups." The fund aims to drive the mass adoption of Web3 and blockchain technology.
Aly Madhavji, the managing partner of the Blockchain Founders Fund, the VC firm, has already invested in projects that are currently reshaping the Web3 ecosystem.
He adds that the fund remains committed to "supporting the next generation of visionary entrepreneurs who are shaping the future of Web3 and blockchain technologies." BFF wants to build a more decentralized, transparent, and equitable world.
Splinterlands, artificial intelligence (AI) metaverse protocol Altered State Machine, blockchain platform Koinos, and token management platform Magna are among some of the start-ups that have benefited from BFF.
Growing Interest in Web3
The growing interest in Web3 continues from 2022, when startups in the sectors raised a combined $7.1 billion in investment.
Projects building around the metaverse and artificial intelligence (AI) are now the focus of investments. The latter has received more attention since the launch of OpenAI's ChatGPT in the fourth quarter of last year.
In 2023, Abu Dhabi launched a $2 billion Web3 fund and we have seen major tech giants like Tencent, Microsoft, and Google Cloud enter into partnerships to build Web3 products.
On the Flipside
While saying blockchain has its uses, World Wide Web inventor Tim Berners-Lee doesn't believe it would be used in building his version of Web3.
Why You Should Care
Despite the bear market of 2022, there is still a willingness from investors to fund Web3 and blockchain-based technologies because of the belief they have in the industry.
Read about some recent Web3 partnerships below:
Ankr Partners with Microsoft, ANKR Jumps 60%
Find more info on the Abu Dhabi fund below:
Venom Foundation and Hub71 Partner to Accelerate Growth and Adoption of Blockchain Technologies from Abu Dhabi