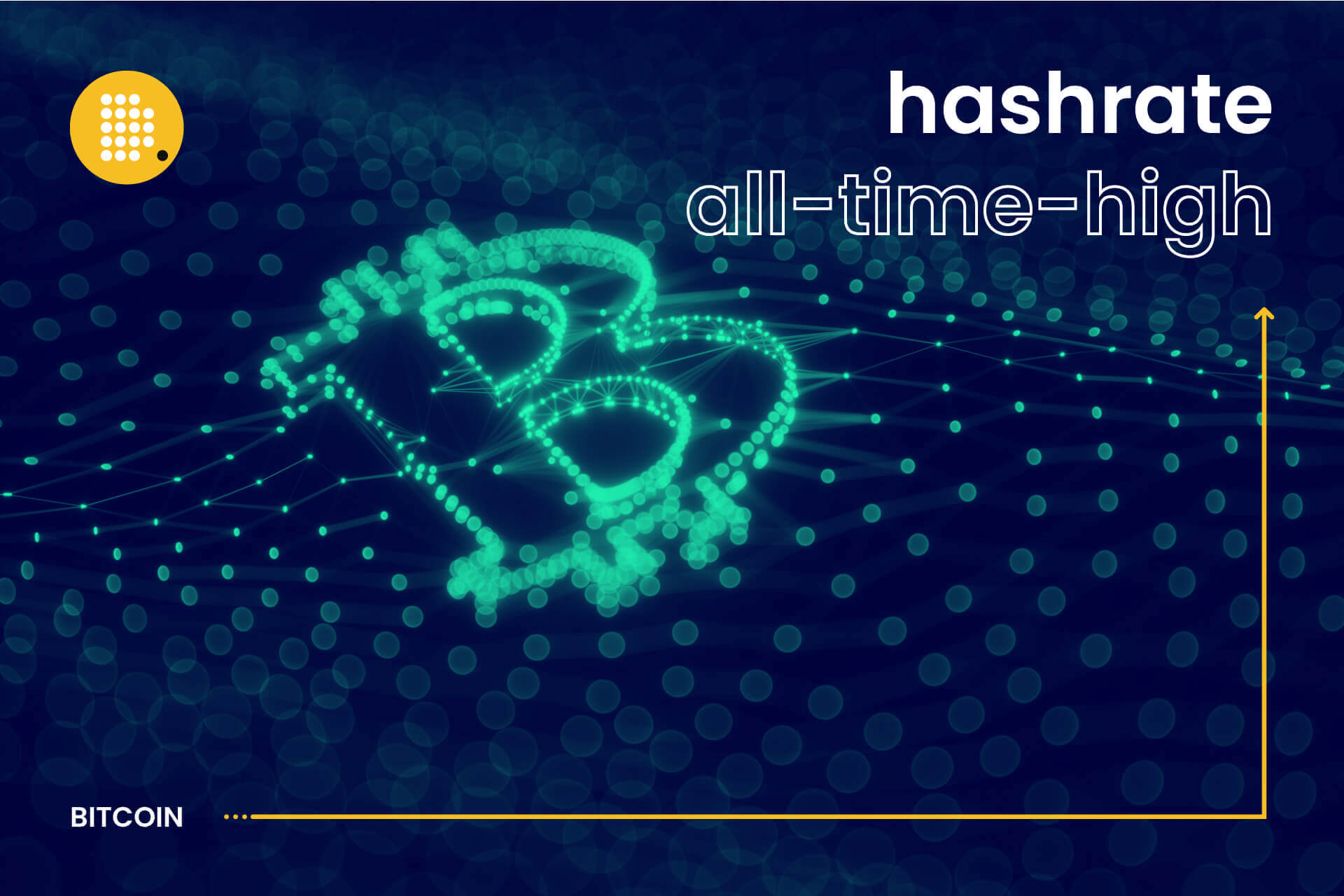 Less than a week left until Bitcoin halving, and Bitcoin hashrate jumped to the new highs of over 140 exahash per second (EH/s).
The Bitcoin mining industry is thriving the days before the most awaited third halving. With a 50% cut in block reward ahead, the Bitcoin network seems to push for the record highs of its total computer power. The higher rate means that more computers are working to mint the new blocks.
The blockchain data and intelligence provider Glassnode reported recently that the one-day average Bitcoin mining hashrate climbed over 140 Eh/s. The new record of March 3 even beats out the previous one of 123 EH/s reached on March 8.
The jump over 140EH/s, however, was not long-lasting and dropped down to the average 120 EH/s. Despite that, the hashrate growth is impressive having in mind its nearly 40% fall amidst mid-March global market crash. At a time together with a huge BTC price decrease, the mining rate dropped as well from over 120 EH/s to nearly 75 EX/s.
What caused the Bitcoin hashrate growth
There are various reasons behind the surge in Bitcoin mining hashrate.
One of them might be the increasing price of Bitcoin. Since the upcoming halving attracts investors and traders, the price of the world's leading cryptocurrency has spiked up to $9.400 on April 30 and is hovering around $9.000 until the press time.
Moreover, with the crypto markets and virtual currency prices recovering, an increase in Bitcoin hashrate might be mostly caused by the usage of more powerful mining machines – Antminers S9. The popular Bitcoin mining machine is currently the most powerful miner available on the market, which can mint crypto coins at around 13 TH/s.
Furthermore, one of the biggest crypto mining providers in the world – China – is already offering 20% ​​lower electricity prices to attract new clients. The country produces nearly 65% of the total Bitcoin's computing power.
And since the biggest crypto miners provider has a current privilege of the raining season, it can use the hydropower to generate electricity for cryptocurrency miners. The cheaper energy accordingly means cheaper and thus more profitable mining.
To sum up, there is little doubt, that the increase in hashrate is mainly connected to the upcoming Bitcoin halving on May 11. And since the rate represents the total computing power on the Bitcoin network, the higher rate means that there are more computers working to mint the blocks and thus keeping the network more safe.