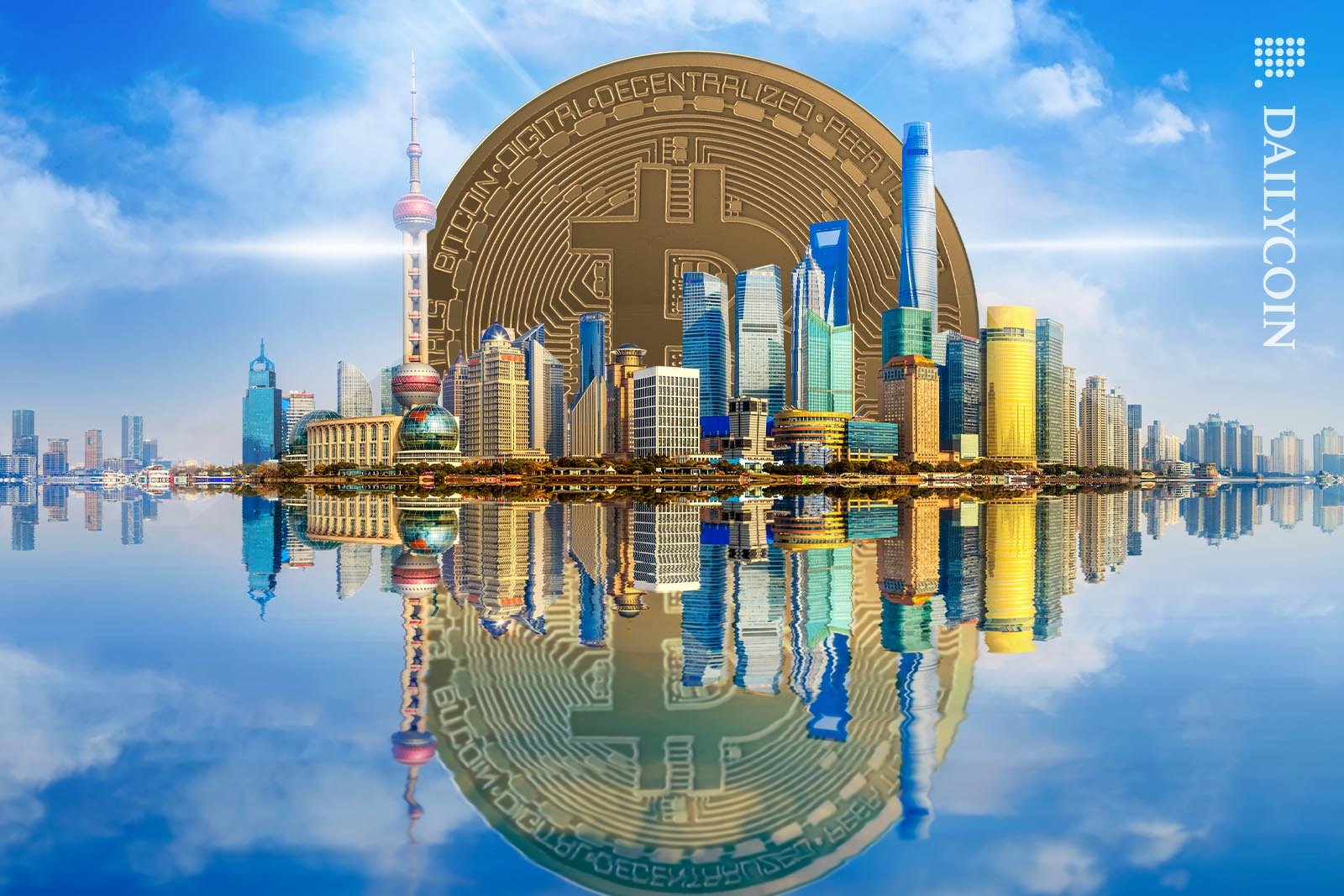 A Shanghai court has recognized Bitcoin as a virtual currency.
Chinese regulators imposed a blanket ban on cryptocurrencies in 2017.
The judicial system calls for the establishment of new mechanisms to support cryptocurrencies.
China's reputation for taking a strict stance against cryptocurrencies is widely recognized, even as Asia becomes one of the most accommodating regions for the growing industry. In 2017, the regulatory body imposed a ban prohibiting the trade or mining of the asset class within the jurisdiction.
While the ban remains, a recent declaration by a Shanghai court may hint at the possibility of a policy change around the asset class in the region.
Bitcoin's Legal Win
On September 21st, a report published by a Member of the Judicial Committee of Shanghai No. 2 Intermediate People's Court acknowledged Bitcoin as a virtual currency.
The declaration adds to discussions around classifying crimes involving mainstream digital currencies, particularly Bitcoin, within the country's judicial system. The author underscores the unique and non-replicable attributes of Bitcoin, arguing that it should be considered personal property in disputes of theft or ownership.
The report further asserts that Bitcoin's scalability, currency value, and free circulation make it a valuable and distinct asset, whether acquired through purchase, mining, or inheritance.
The Chinese approach to cryptocurrencies did not escape examination either. The author emphasized that while the regulators continued to deny the monetary attributes of digital currencies, they erred in shifting the focus to their functional attributes, largely categorizing them as subjects of illegal financial activities and only indirectly recognizing their financial nature.
Read more on China's plans to incubate metaverse startups in 2025: 
China Bets Big on the Metaverse with Three-Year Action Plan  

Binance is set to launch new stablecoins in partnership with a top Japanese bank. Read more:
Binance's Partners With Japanese Bank For Stablecoin Launch