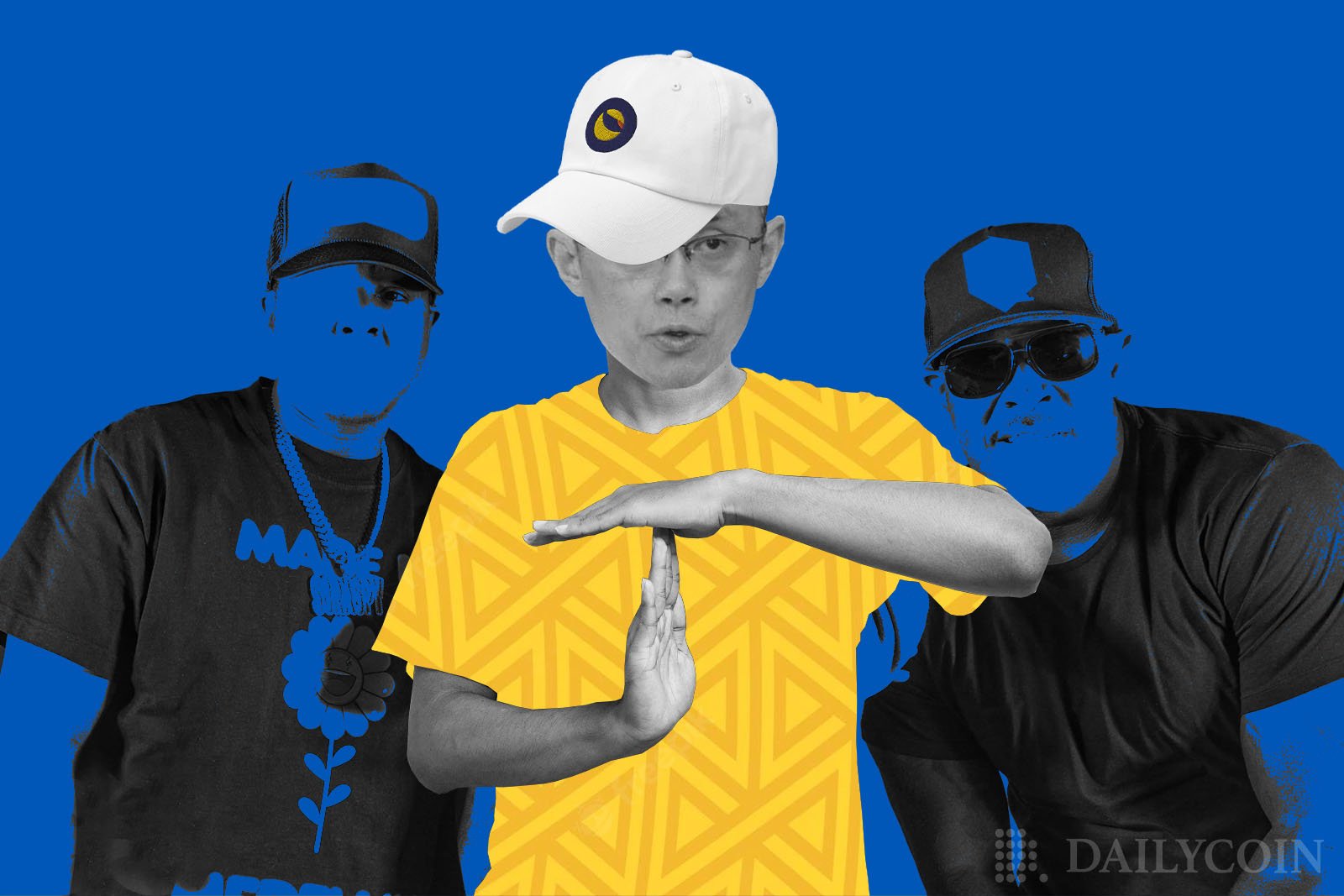 The community-managed Terra Classic network continues to receive support from Binance, the world's largest crypto exchange, which has now announced expanded support for Terra classic tokens.
Binance Makes USTC a Borrowable Asset
On Thursday, October 13th, Binance announced that it has added the Terra UST Classic (USTC) as a borrowable asset on Binance Crypto Loans. Users can now borrow USTC from Binance to engage in spot and margin trading.
However, to borrow USTC from the Binance Crypto Loans, users would need to provide collateral in any of the crypto assets supported as collateral assets.
USTC becomes the 80th crypto to be added to the Binance Crypto Loans, which includes Bitcoin (BTC), Ethereum (ETH), Binance Coin (BNB), USDT, BUSD, and ApeCoin (APE), among others.
Although the USTC has a long way to go before hitting $1, the proposal includes multiple routes the project can take to achieve this feat.  
The lack of an actual price stabilizing mechanism is one of the reasons Andersen's goal is very ambitious and almost unattainable.
Since the community took over the Terra Classic network after the hard fork, Binance has been one of its biggest supporters as the project fights to reclaim a top spot.