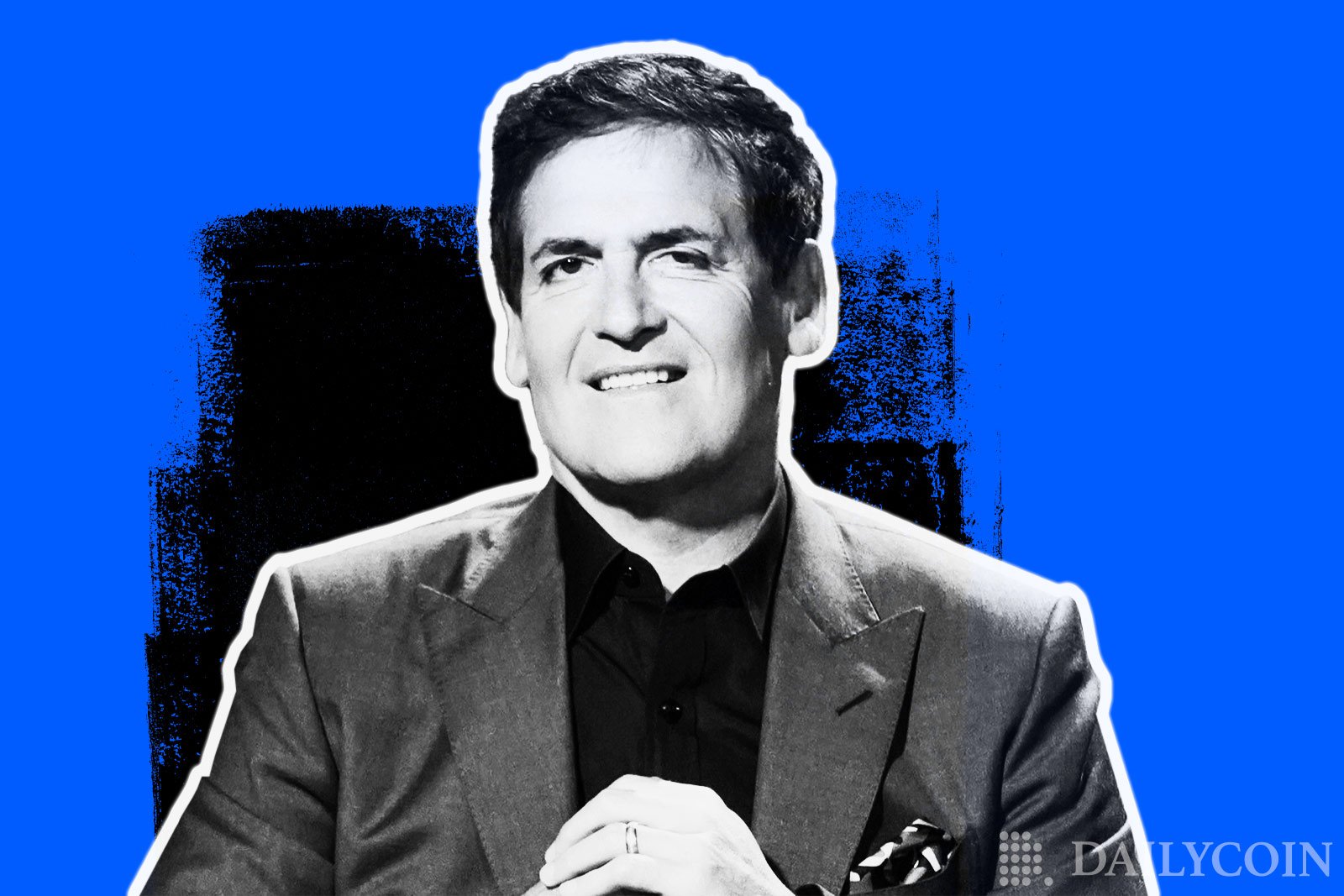 Blockchain sleuths noticed unusual activity on one of Mark Cuban's inactive crypto wallets.
The American Billionaire claimed he didn't know how the hackers compromised his account.
While the exact cause of the hack remains unclear, many community members speculated different reasons for the hack.
American Billionaire and Shark Tank host Mark Cuban recently became a victim of a malicious attack that drained over $900K from his Metamask wallet in under ten minutes. The entrepreneur was left perplexed, claiming he didn't know precisely how the hackers compromised his account.
Mark Cuban Hit for $900K
On September 15, hawk-eyed independent blockchain sleuth Wazz noticed suspicious behavior on one of Mark Cuban's inactive crypto wallets. Upon analyzing on-chain data, the investigator revealed that the wallet authorized withdrawals of several assets totaling $900,000 within a ten-minute window. The assets included USDC, USDT, stETH, MATIC, ETH, AUDIO, GOHM, and more.
The wallet later transferred another $2 million worth of USDC to another wallet, leading investigators to believe that Cuban may have been moving assets around. However, hours after the attack, Cuban confirmed that his dormant wallet had been compromised, but he managed to save a fair bit by sending his assets to Coinbase Custody.
Although the exact cause of the hack remains unclear, many speculate that the hackers had been monitoring Cuban's activity, waiting for their chance to pounce. Internet sleuths suggested that the billionaire might have mistakenly signed a malicious transaction similar to Ethereum Founder Vitalik Buterin and the recent Ethereum Whale attack. However, many were quick to debunk that theory, asserting Cuban's private keys were compromised, given that the funds were directly transferred out of the wallet.
CZ Shares Thoughts on the Hack
Binance CEO Changpeng 'CZ' Zhao weighed in, urging his followers to exercise caution. He underscored the importance of online safety, emphasizing the significance of utilizing two-factor authentication (2FA) to fortify digital security defenses.
On the Flipside
In 2021, Mark Cuban lost a substantial amount to a rug pull.
Earlier this year, Metamask drew scrutiny for a massive wallet-draining exploit claiming millions of dollars from dormant whale accounts.
Why This Matters
The breach of Mark Cuban's account highlights the ongoing cyber threats in the crypto landscape, emphasizing the importance of taking necessary precautions to protect oneself.
Read about other crypto hacks:
Crypto Whale Nightmare: $24M Lost in Massive Phishing Scam

Changpeng Zhao addresses executive exodus:
Binance CEO Shuts Down Speculations of Executive Exodus