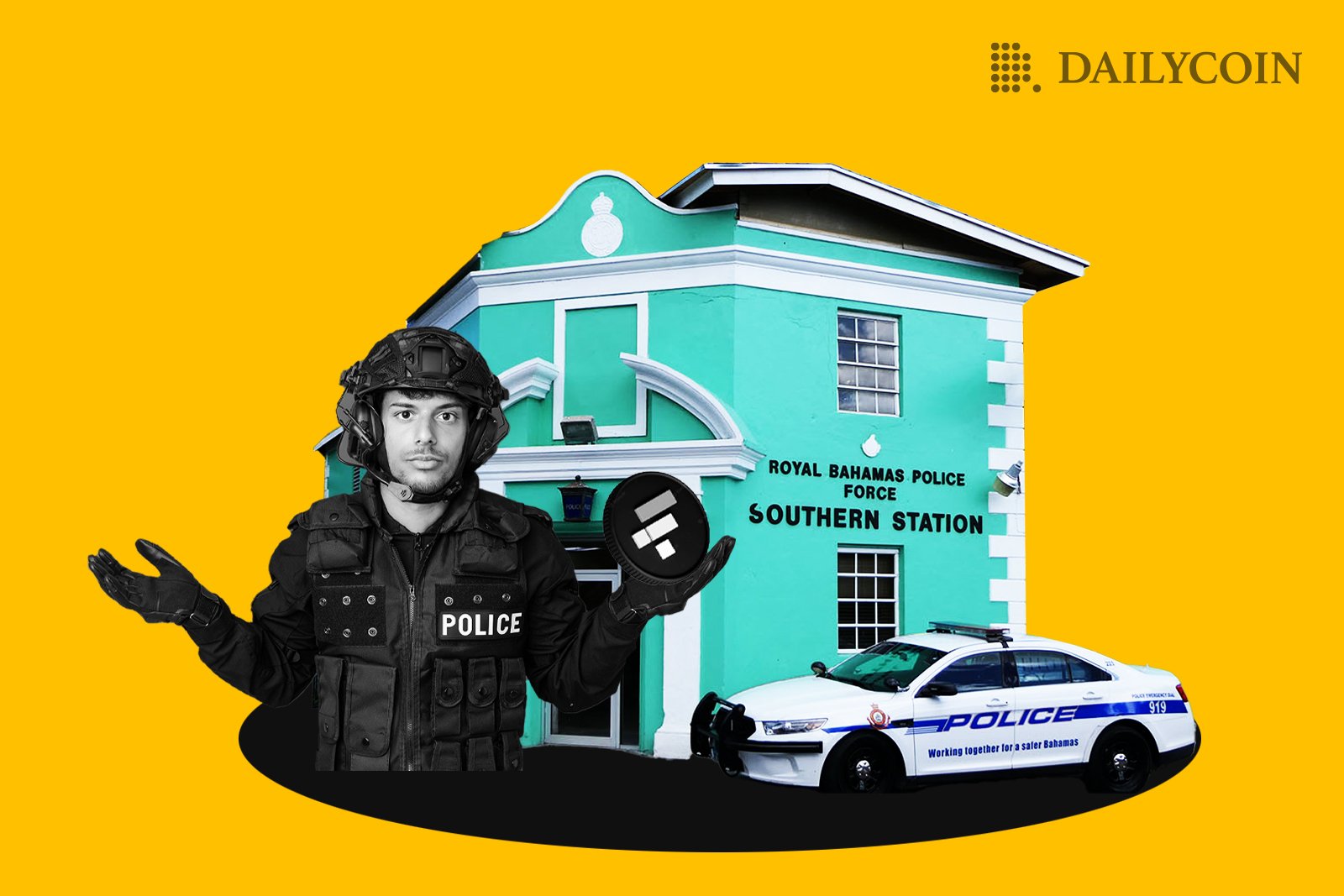 The Securities Commission of the Bahamas (SCB) has denied rumors that it was planning to mint new tokens from FTX.
Earlier, FTX CEO John Ray III claimed that SCB had stolen some of its virtual assets.
The SCB said FTX's argument was based on incomplete information. 
In its statement, the commission urged FTX to comply with the investigation's proceedings.
The recent development was related to Ray's testimony before the House Financial Services Committee.
In an official statement, the Securities Commission of the Bahamas (SCB) has denied rumors about asking embattled former FTX CEO Sam Bankman-Fried to mint new tokens.
The statement dislodged claims of new FTX CEO John J. Ray III before the U.S House of Financial Services Committee. Ray said SCB's calculations regarding the virtual assets it took into custody are incorrect. Ray also alleged that some of the virtual assets in the custody of SCB were stolen. 
In reaction, the SCB said the argument of FTX emanated from incomplete information. The SCB said the assets in its care are intact. The commission submitted that the embattled cryptocurrency exchange didn't request due information from the Joint Provisional Liquidators before making the claims.
Likewise, the regulator raised concerns about how the cryptocurrency exchange has not complied with its investigation proceedings. In its statement, SCB complained about FTX's refusal to allow AWS access to the Court Supervised Joint Provisional Liquidators.
The commission urged the cryptocurrency exchange to comply with the investigation proceedings in the best interest of its customers and creditors.
Background to Recent Development
Recall that on December 13, 2022, John Ray testified before the U.S House of Financial Services Committee regarding the collapse of FTX. Initially, Ray was supposed to attend the hearing alongside Sam Bankman-Fried, but the latter's arrest prevented him from doing so.
While under oath during an appearance before the House committee, Ray said the SCB told Bankman-Fried to mint a sizeable amount of new tokens. 
During the four-hour hearing, Ray made many revelations, including how SBF credited his parents from customers' deposits.
In a separate statement in November, after FTX filed for Chapter 11 bankruptcy protection, the SCB confirmed that it took some of the assets belonging to the cryptocurrency exchange into custody. As stated, the Supreme Court of the Bahamas empowered the commission to make a move to protect customers of FTX. According to reports, the assets in the custody of the Bahamian regulators are worth $3.5 billion.