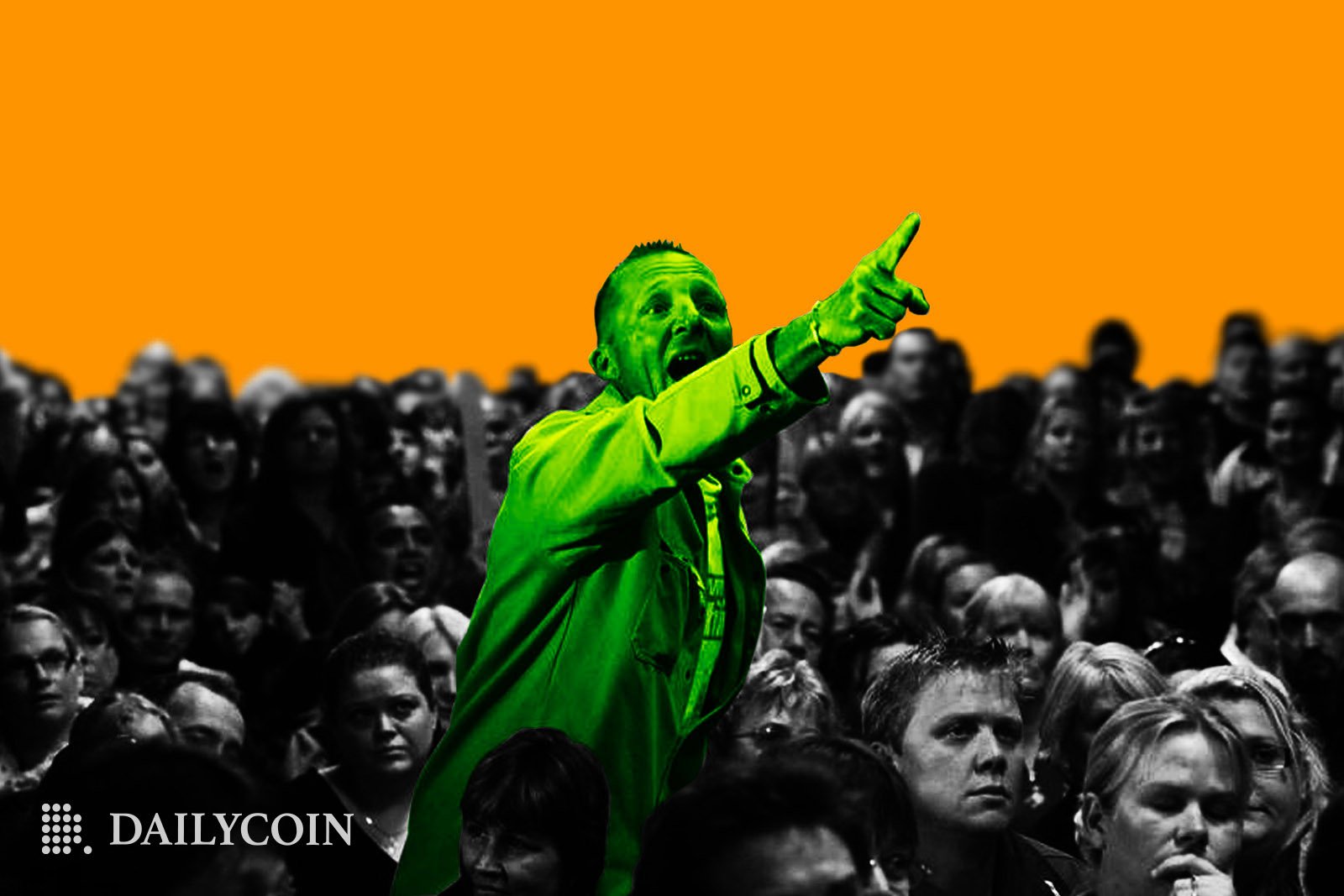 Some non-U.S. FTX customers have asked U.S. bankruptcy judges to conceal their names from bankruptcy filings.
According to the customers, the exposure could subject them to numerous illicit attacks, such as scams and robberies. 
A customer privacy hearing has been scheduled for January 11, 2023.
A group of customers also initiated a lawsuit in the United States Bankruptcy Court to reclaim their funds from FTX.
Some non-U.S FTX customers have urged U.S. Bankruptcy Judge John Dorsey to conceal their names during the cryptocurrency exchange's bankruptcy proceedings.
The customers asked the Judge to consider the sensitivity of revealing their identity as it could expose them to numerous illicit attacks, such as scams and robberies. They explained that FTX's effort to sell some of its assets could be threatened if the court reveals its identity. 
The court has fixed January 11, 2023, to hear the customers' submission regarding their privacy in Wilmington, Delaware. 
The request coincides with FTX's previous call to keep the identity of its creditors secret. The request received opposition from top media organizations and the U.S. Department of Justice's Bankruptcy body. 
There are possible pointers that the customers will get approval for their request. In a previous bankruptcy case involving defunct crypto lender Cred, John Dorsey agreed to conceal the identity of some affected customers. The Judge also decided not to disclose the creditors' identity to aid Cred in selling its assets.
Push to Reclaim Funds from the Frozen Assets of FTX
As the FTX bankruptcy case drags, four individuals are pushing to reclaim their funds from the cryptocurrency exchange. The customers initiated a lawsuit in the United States Bankruptcy Court for the District of Delaware on December 27. As revealed, the customers seek to reclaim about $1.9 billion from the embattled cryptocurrency exchange. 
In the lawsuit, the individuals said they represent the entire FTX customers, about one million. According to their position, the customers asked the court to grant priority access to frozen company funds. They argued that customers didn't enter any agreement with FTX that empowered the cryptocurrency exchange to use their funds for illicit purposes.
Customers will be hoping for John Ray III, the new CEO of FTX, to see the cryptocurrency exchange through bankruptcy. Ray previously oversaw Enron Corporation through bankruptcy.
According to a Wall Street Journal report, customers of the embattled crypto exchange stuck with their funds have expressed interest in selling their credit claims through Cherokee Acquisition, an investment banking firm and claims buyer. As a result of a potentially long bankruptcy process, credit claims are being sold at steep discounts to Cherokee Acquisition.