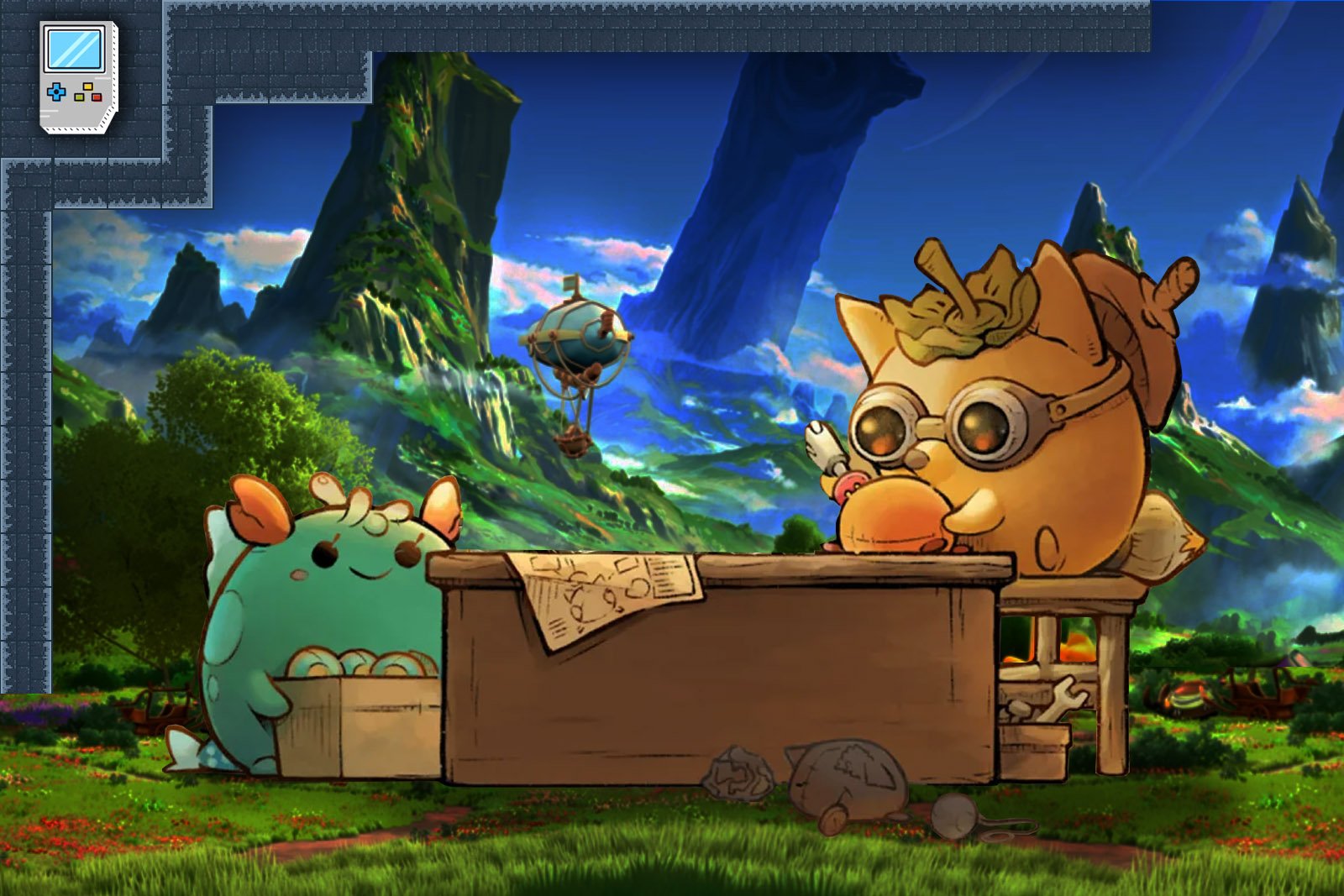 Axie Infinity's parent company, Sky Mavis, is onboarding more game studios to build the next generation of Web 3.0 games on the Ronin Network. 
The game developer is looking to provide its resources and experience to upcoming game studios in return for their contributions to building a Web 3.0 gaming ecosystem on Ronin. Sky Mavis is committed to creating a unified ecosystem with different genres that appeal to diverse audiences.
What Does Sky Mavis Look For in a Developer?
Sky Mavis has announced plans to offer select studios an exclusive "white glove" experience. The game developer has evaluated over 250 game studios and is highly selective in its vetting process. 
Sky Mavis added in a press release that their community deserves only the best games, and they'll ensure each title contributed by developers will be a smashing success. Sky Mavis' vetting process includes careful due diligence relative to gameplay, player economy, tokenomics, NFTs, and more. 
Here's a brief summary of what Sky Mavis is looking for in a developer: 
Studios that are ambitious to build the next best game in Web 3.0 and aren't afraid to experiment with games.  
Founders with prior experience in creating successful games. 
Studios with ample knowledge of Web 3.0 economics and technology in gaming. 
Studios that are tunnel visioned on building one successful Web 3.0 game. 
Studios with similar visions of hosting the next billion users. 
Studios that are committed to building a game that incorporates NFT ownership, community building, and other benefits provided by Web 3.0 technology. 
For more details, read Sky Mavis' Blogpost.
What's in It for Game Studios?
Game studio partners will gain access to an array of additional perks from Sky Mavis. Game studios can take advantage of Sky Mavis' comprehensive partnership platform, industry experience, and other services to scale their games. 
Here's a list of what gaming studios can expect after partnering with Sky Mavis:
Gaming studios can access a set of unique tools for game developers and players. 
White-glove environment to benefit from Sky Mavis' expertise, infrastructure, user base, and distribution to create powerful games through their operating platform. 
Option to use Axie IP or create new games with a distinct IP on the Ronin Network.
Access to Mavis Hub, Sky Mavis' distribution platform and hub for its gaming ecosystem. 
Integration with Ronin Wallet.
Ability to host their NFTs on Marketplaces built on the Ronin network. 
Access to Katana Dex, Ronin's dedicated decentralized exchange. 
And finally, key integration with Finance. 
Sky Mavis has also announced it will offer additional benefits such as financing, advisory services, community and growth, marketing tools, and distribution channels.
Axie Infinity is the only game Sky Mavis has deployed so far. 
Axie Infinity's Ronin Bridge was exploited for $625 million in March this year, making it one of the biggest crypto heists to date. 
The Ronin bridge was later released three months after the exploit in June, with supposedly "better security measures." 
Axie Infinity is the only Ronin-based game that has broken into mainstream adoption.
Sky Mavis strives to be the most prominent Web 3.0 gaming ecosystem and aims to host the next generation of Web 3.0 gamers through its ecosystem. The decision to onboard, build, and test upcoming games shows the developer's dedication to its claims.