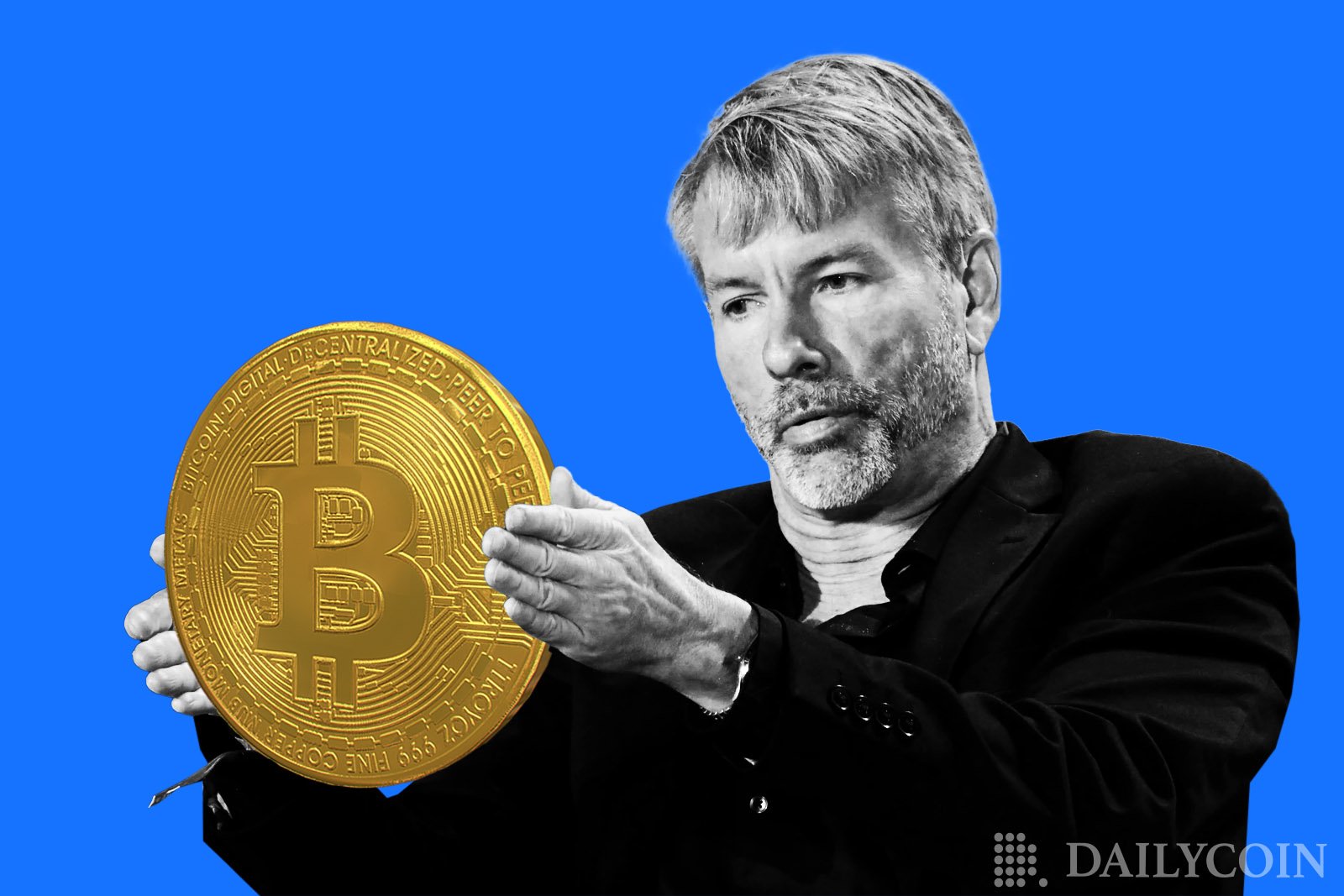 With Bitcoin (BTC) holding above $20k after an extremely rough week for investors, Michael Saylor, the CEO of MicroStrategy, has called this level an "ideal entry point" for investors.
Bitcoin Has Performed Better than Other Assets
Despite plummeting to its lowest price in 18 months, the CEO of MicroStrategy argues that Bitcoin has performed better than other assets. 
Michael Saylor explains that since August 2020, gold is down 10%, Nasdaq is flat, and Bitcoin has gained 86% since that time. According to Saylor, "nobody has ever lost money investing in Bitcoin for four years." 
With Bitcoin outperforming other assets, Saylor says he "cannot come up with a better idea" than to choose it for MicroStrategy's investment. As such, MicroStrategy will continue to invest in Bitcoin.
$20k Is a Good Time to Buy Bitcoin
Michael Saylor of MicroStrategy, the largest corporate holder of Bitcoin, has once again reiterated his bullish stance on Bitcoin. He believes $20k is a great time for investors to resume buying Bitcoin.
Saylor's sentiment on the $20k level is shared by retail investors and whales who have resumed buying. Bitcoin now trades at $21,230, pumping after the Fed hiked interest rates by the biggest point since 1994.
Since the start of the year, MicroStrategy's share prices have fallen by 70%, as it is one of the companies with the most Bitcoin exposure.
Michael Saylor, the ultimate Bitcoin bull, continues to inspire investors by saying that the crypto crash will one day come to an end.