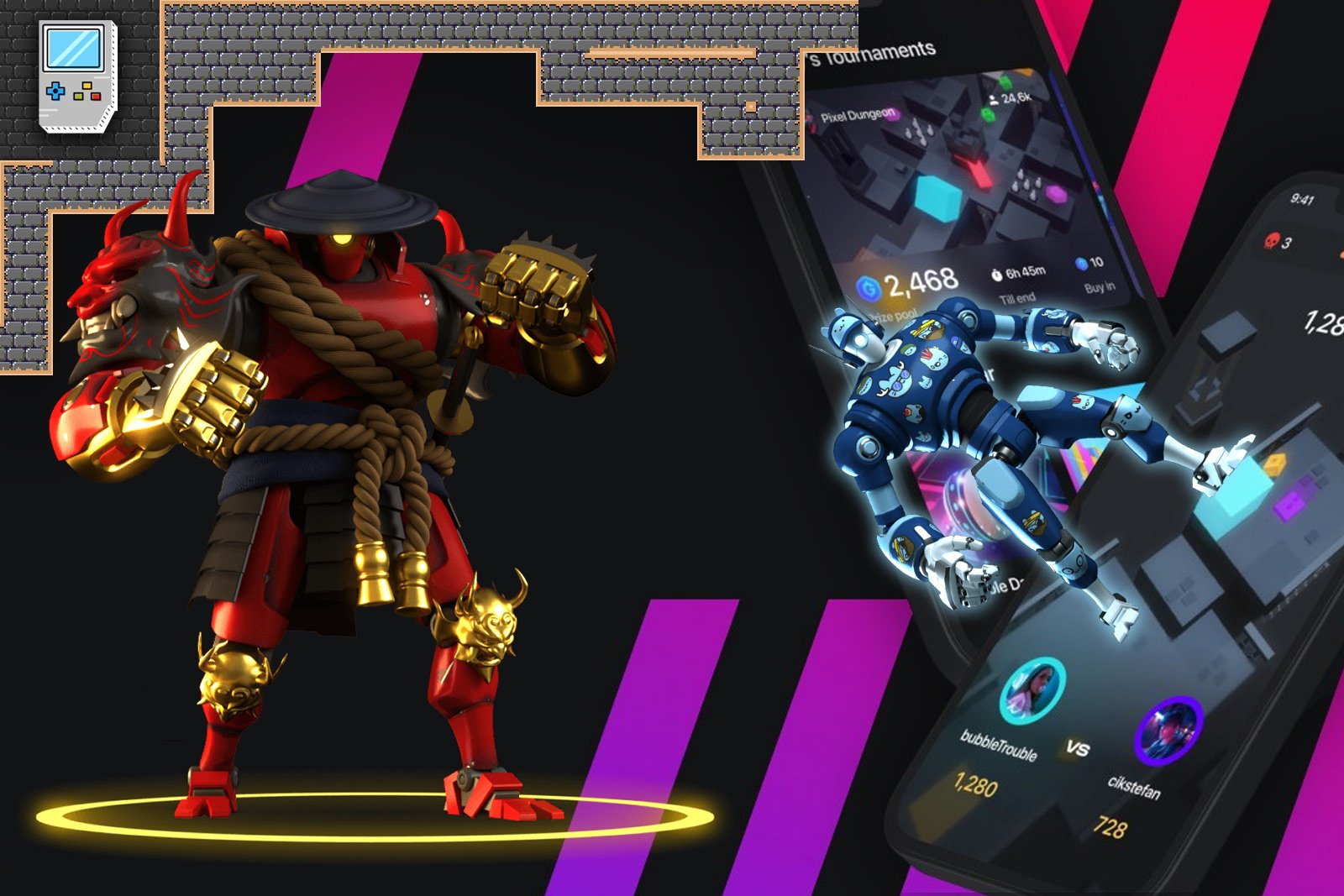 Gamee's Play-to-Earn mobile gaming platform Arc8 has announced compatibility with WalletConnect. 
Players can pair their external wallets with Arc8 using Wallet Connect starting January 4th. The protocol will allow users to connect to over 100 compatible wallets to the mobile gaming platform. 
Gamee's onboarding of the protocol will allow more users to connect to the platform. The game platform aims to utilize a straightforward onboarding process for new players, and WalletConnect will play a significant role in making that possible.
Improved Interoperability
Arc8 and Gamee had an outstanding year in 2022 despite the crypto winter. It has showcased the incredible features and capabilities of Web3 technology and is ranked as one of the highest-rated blockchain gaming platforms. 
The platform hosted 100 million gameplays, 650,000 new players, and distributed 13 million GMEE in rewards. Arc8's player base spent a whopping 2.96 million hours, or 338 years, gaming.
The platform is heading strong into the new year with a new 'fully-fledged' metaverse of functional gaming NFTs. Arc8 reportedly overhauled its NFT collections, leveling up its functionalities and capabilities. 
To make itself more accessible, the gaming platform has introduced WalletConnect to its onboarding process. WalletConnect is an open-source protocol that utilizes QR codes to connect compatible wallets and decentralized applications. The protocol supports over 100 wallets, including MetaMask, Ledger Live, Trust Wallet, and more. 
Here's a brief overview of what WalletConnect offers: 
WalletConnect will reportedly improve security for Arc8 users' transactions by protecting user anonymity. 
The protocol will supposedly use a shared key between peers to create an encrypted connection for devices, Dapps, and wallets, guaranteeing privacy for Arc8 users.
It will fix accessibility and connection issues that most Arc8 users face. The feature will stop requiring users to download specific browsers or create new wallets to access Arc8.
To use WalletConnect with Arc8, users can visit the Gamee website and use it to connect and pair to their wallets. The game platform has highlighted that users must pair their wallets for Arc8 to see the address and send rewards such as partner tokens. 
Arc8 currently hosts 12 games, including collaborations with Manchester City and Atari. The gaming platform deployed seven games in 2022. 
Ar8 recently overhauled its platform, introducing seasons, dynamic prize pools, group matches, competitions, weekly draws, and more. 
Web3 platforms support interoperability by making everything more accessible and transparent. Arc8's onboarding of the WalletConnect protocol will encourage players having different external wallets to pair with the gaming platform and access Arc8's extensive array of offerings, such as games, NFTs, and more. 

You may also like: