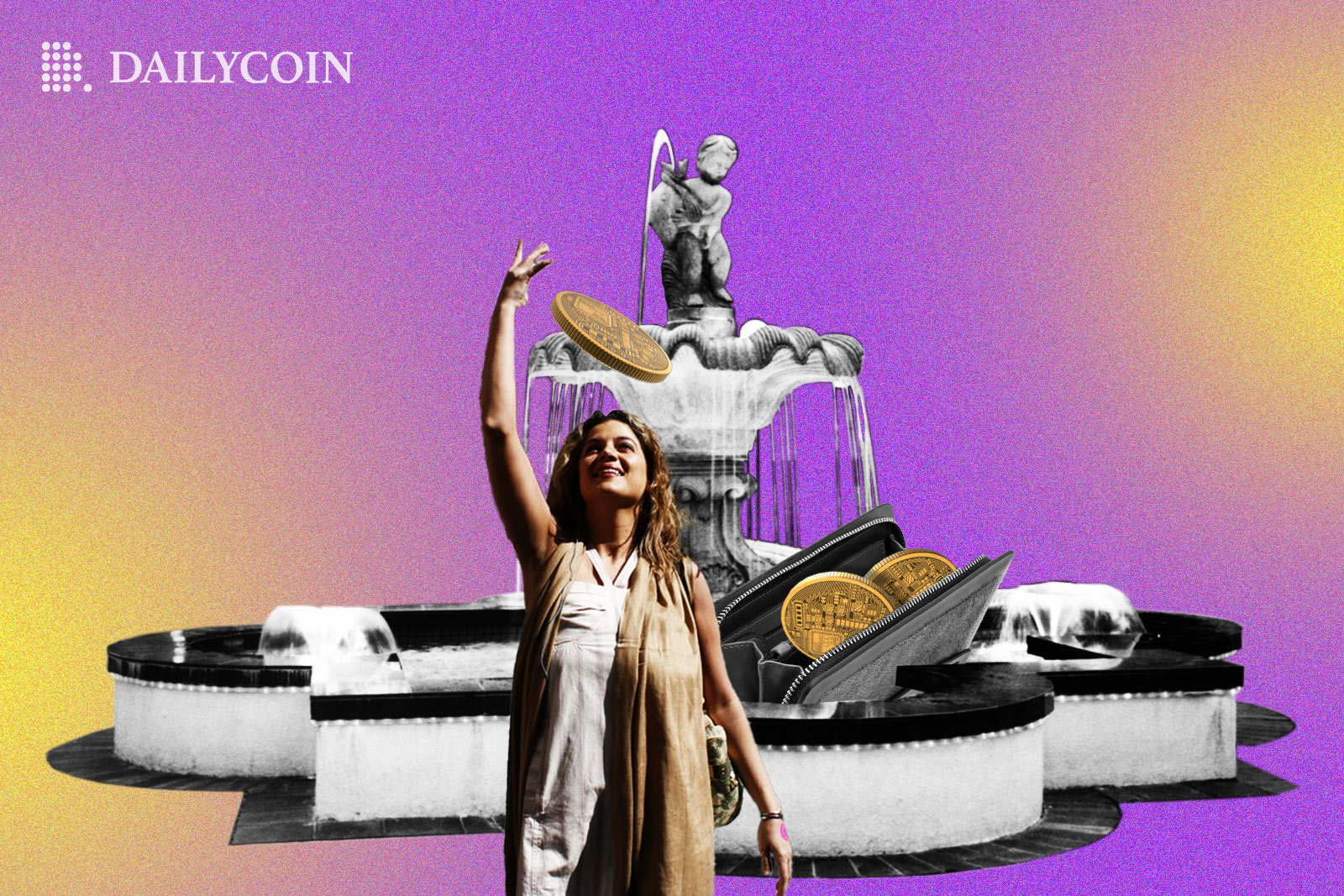 Web 3.0 infrastructure provider Ankr has added Coinbase Wallet support for liquid staking. The integration will allow Coinbase Wallet users to liquid-stake assets stored in their wallets on the Ankr staking platform. 
Liquid staking allows users to delegate their tokens to a validator that stakes the asset on their behalf without losing access to their funds.
Interoperability of DeFi Ecosystems
Ankr announced the integration on the 2nd of November. It was a highly requested feature by the community, enabling users to interact with their staked assets in both ecosystems.
This integration allows users to interact with Ankr apps without first withdrawing crypto assets from their Coinbase account to a self-custody wallet. The Ankr Staking platform, in particular, immediately transfers freshly granted liquid staking tokens to the user's Coinbase Wallet.
When stakers receive liquid staking tokens in their wallets, they can transfer them to DeFi platforms to increase their earnings through liquidity mining, LPs farming rewards, staking rewards on farmed tokens, automated yield farming rewards from vaults, and enhanced trading opportunities to exit staking at any time.
Interoperability will work from the dashboard tab of Ankr Staking and the DeFi tab of Coinbase Wallet. Users first must link Ankr Staking to the Coinbase Wallet browser extension when requested. Mobile users can also use the Coinbase Wallet app's dApp browser.
Significant Collaboration
Ankr is a decentralized Web 3.0 infrastructure servicing more than 50 proof-of-stake chains. It also provides a global node delivery system, RPC aggregator, and a suite of developer tools for dApp developers. These include Liquid Staking SDK, Web 3.0 Gaming SDK, and AppChains as a Service.
Coinbase Wallet is a non-custodial crypto wallet that gained popularity among the crypto community for its safety and low fees. It allows the storage of digital assets, management of Ethereum-based NFTs, and interaction with decentralized applications.
The integration is a significant step forward for Ankr's Web 3.0 native environment since Coinbase Wallet includes a built-in dApp browser on its mobile app, making it easy to access leading dApps and DeFi protocols.
On the Flipside
The DeFi industry is a volatile and competitive field, so liquid staking can potentially carry the risk of losing digital assets.  
Why You Should Care
Coinbase Wallet is a popular cryptocurrency wallet that allows users to store a variety of digital assets and access Web 3.0 apps via mobile and browser extensions. Integration with Web 3.0 infrastructure like Ankr will enable seamless interoperability between DeFi ecosystems.