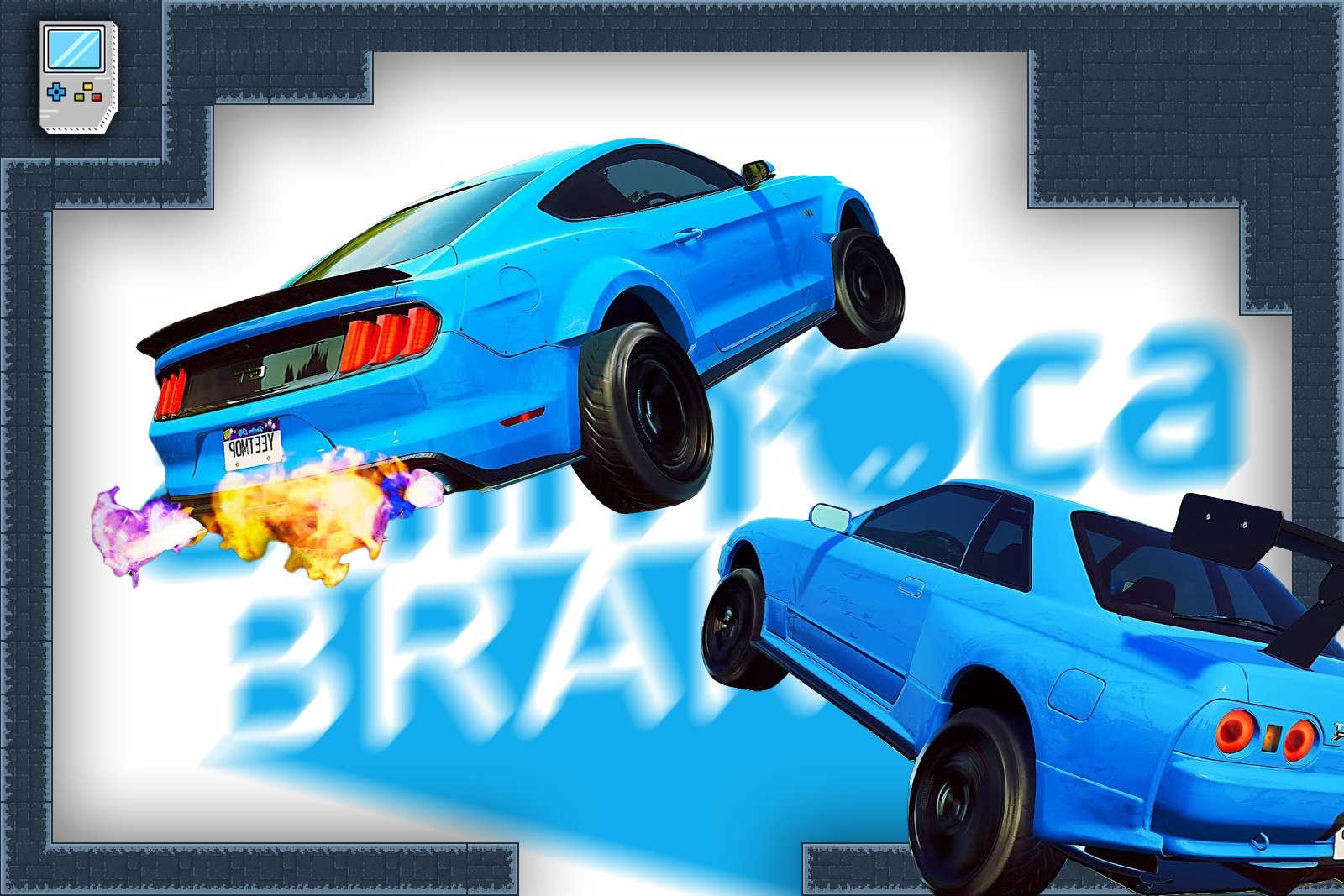 The crypto game space is edging closer and closer to the type of games we know and love. Whether it's for better or worse, the fact remains that, while Bomb Crypto and similar projects are trying to reinvent the classics in an innovative way, Animoca Brands has taken another approach. The 'Need for Speed', 'Test Drive', and 'V-Rally' series played an important role in forming the racing game genre in the minds of gamers young and old in the 90s and 2000s. So it seems the crypto giant is inching ever closer to what gamers have gotten used to, rather than trying to reinvent the wheel.   
Animoca Brands hasn't stopped at Grease Monkey Games, indeed, they have started knocking at the door of our childhood, acquiring the publishing studio behind the aforementioned games – Eden Games, as Animoca purchased a 96% stake for $15.3 million.
The development studio worked on Sega's 'V-Rally' series as well as the 'Test Drive Unlimited' series, and 'Need for Speed: Porsche Unleashed', which was one of the most high-rated NFS games in the pre-Underground era. 
Even though Animoca lost its F1 licence, therefore being forced to close 'F1 Delta Time', they still have such games as 'REVV Motorsport' and 'REVV Racing' on their books, which should be more than enough for the creation of a proper racing metaverse. Moreover, with Eden Games, Animoca obtains licenses for BMW, Bugatti, and Porsche as well. 
Gameplay-wise, it's still unknown how the studio will fit into the metaverse game's plans. However, there's is hope that they will bring more aspects of the traditional gaming industry, especially satisfying gameplay into the money-centric world of crypto gaming. 
Check out previous racing game updates from Animoca:
Animoca Brands' Formula 1 NFT Game Reaches the Finish Line
Animoca Brands Purchases Indie Developer Experienced in Motorsport Games