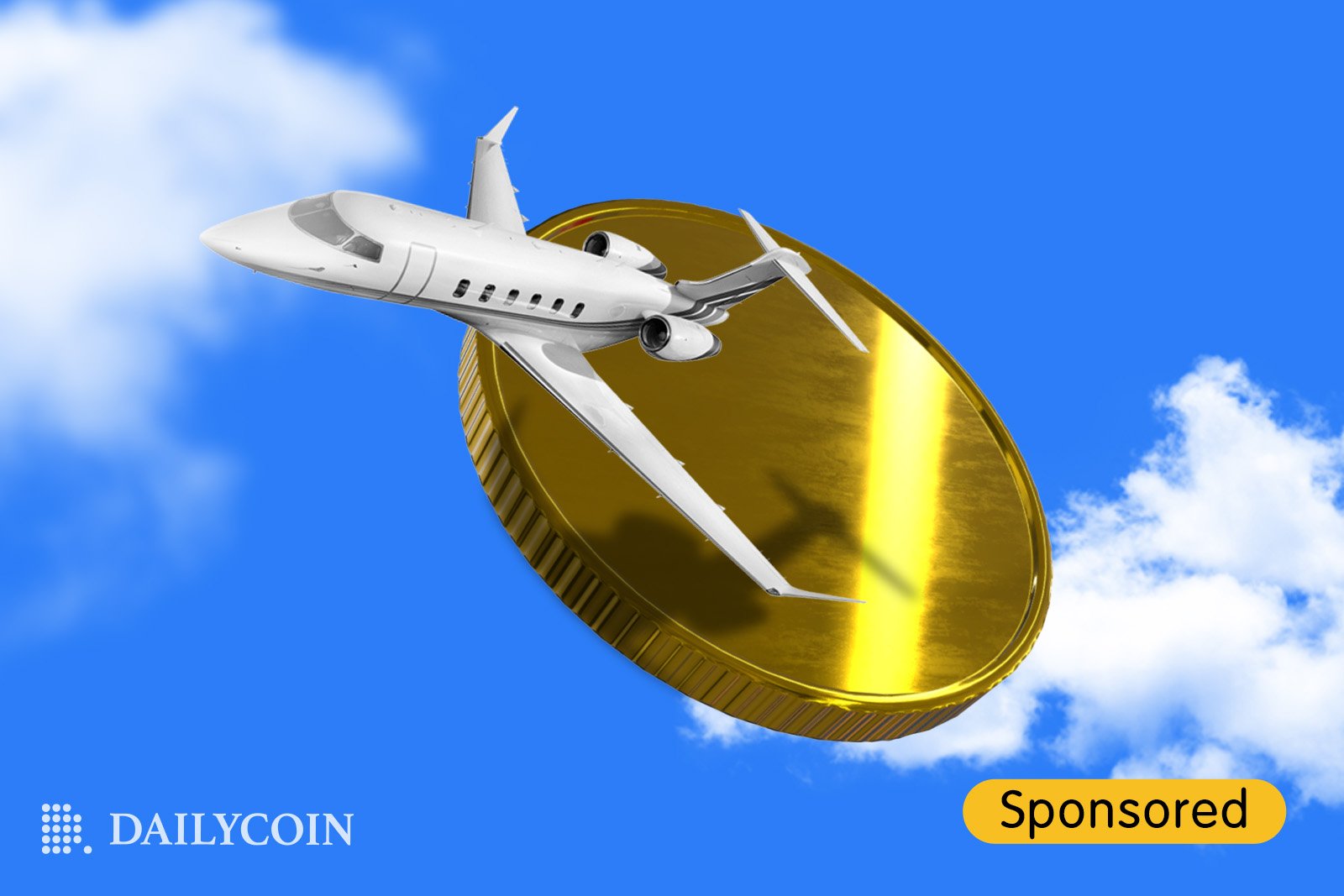 In a world full of different projects, the cryptocurrency market is one of the most crowded financial markets. In spite of this, there are still a handful of very valuable projects that have the potential to 10x your investment in the short term. 
One of such projects is Jetshare. If you have been active in the cryptocurrency or NFT space over the past few months, then you've probably heard about this Jet project thats coming soon. But it's still okay to wonder what such a project has in store for you.
So, in this article, we shall take you through all you need to know about Jetshare.
About The Project
The Jetshare protocol offers fractional ownership shares in training and business jets through distributed ledger technology and asset backed non-fungible tokens (NFTs).
Jetshare will be the first Jet investment and trading platform enabling members to trade fractional NFTs backed by real world private planes
Each investment will receive a proportional fraction of a minted digital twin NFT of a real world physical private Jet stored in one of many airport hangars around the world.
Jets include Bombadier Challengers, Pipers, Gulfstreams and Hawkers to name a few, with all Jets being publicly listed on national and international ownership databases like the Civil Aviation Authority and registered to the Jetshare Limited company. Community members will get the chance to not only invest in these Jets but will have access to free sightseeing flights as well as other benefits.
Investors receive a capital growth or income when the underlying private Jet is leased or sold.
Token holders also have the option of selling or trading their holdings on the Jetshare marketplace or other NFT or cryptocurrency exchanges.
Token Economics
The Jetshare platform is backed by the JETT$ token, with a total supply of 1,000,000,000 tokens. Out of this number, 25% will be available during the pre-sale phase of the project. 15% will be used to facilitate exchange listings, while another 15% will be used for marketing the project to reach its full potential. 
100,000,000 (10%) of the remaining token supply will go into the Treasury, while another 50,000,000 (5%) goes to the Founders with tehse tokens locked for an extended period of time. 15% will go into a liquidity pool, while 100,000,000 (10%) will be used for developing the project further. The remaining 50,000,000 representing 5% of the total supply, will be available to the Jetshare foundation and donated to charities and causes voted for by the community.
Here's a summary of the entire token distribution:
Pre-sales: 25%
Exchange Listings: 15%
Marketing: 15%
Treasury: 10%
Founders: 5% (Vested 36 months)
Liquidity: 15%
Development: 10%
Charity: 5% (Vested 18 months)
Conclusion
Investing in the right cryptocurrency is more important than just investing in any cryptocurrency at all. With hundreds of crypto projects failing right before they reach their peak, it's important to get enough information about a project before you invest in it. 
The Jetshare project is currently one of the best fractional NFT projects on the market. If you are looking for a great project with long-term growth possibilities, then this is absolutely for you. 
Website: https://jetshare.io/
Twitter: https://twitter.com/Jetshare_JETT