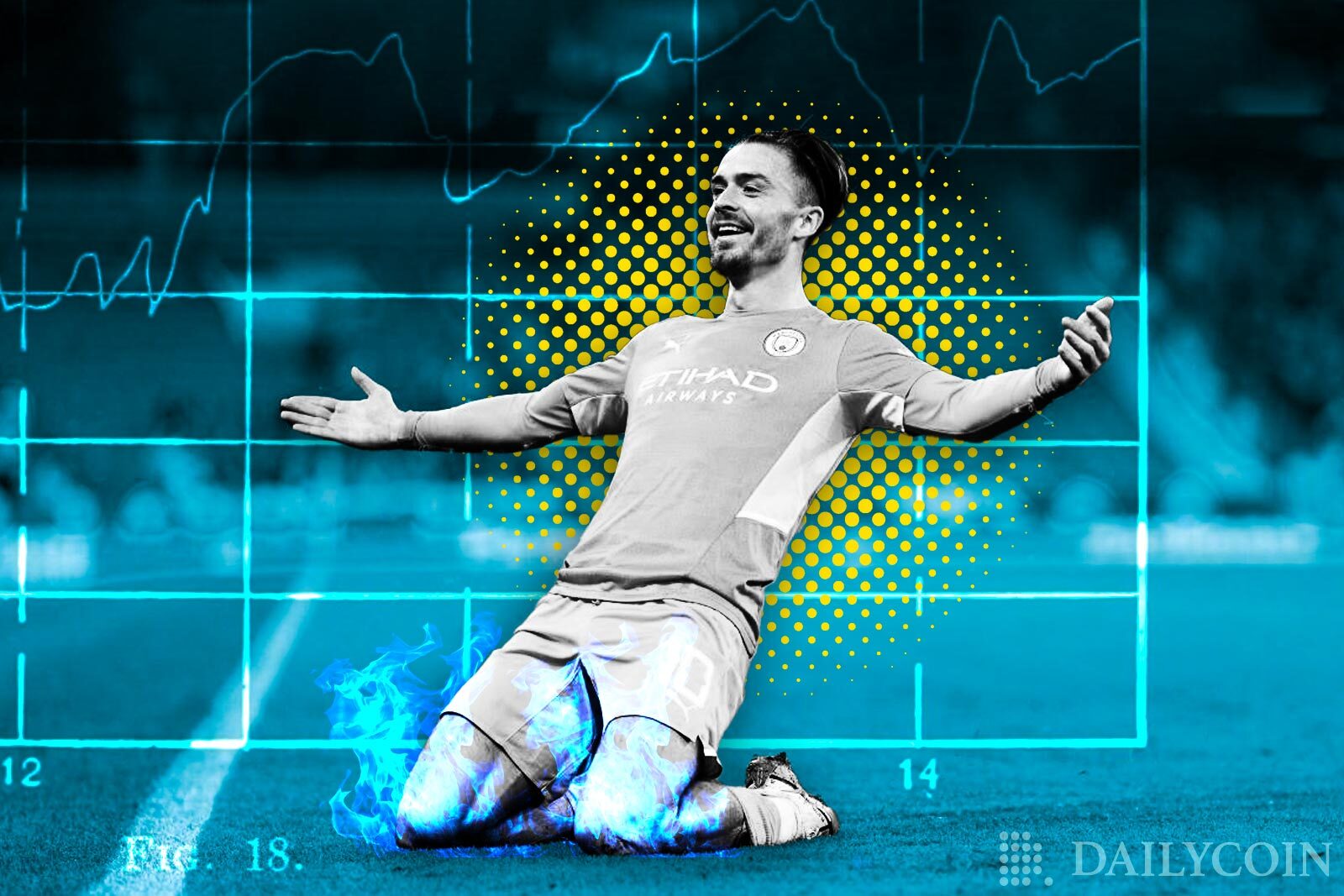 Blockchain network Algorand has teamed up with FIFA for the upcoming 2022 FIFA World Cup in Qatar. The Altcoin becomes the first official U.S. blockchain partner of FIFA, and will help the international soccer governing body to implement a long-term cryptocurrency strategy. One of the upcoming perks is an exclusive FIFA NFT collection that celebrates the biggest sporting event of the year.
Gianni Infantino, the president of FIFA, said: "this partnership is an indication of FIFA's commitment to continually seeking innovative channels for sustainable revenue growth".
Algorand (ALGO) has also revealed plans to provide a crypto wallet solution for spectators of the event. However, this is not the first crypto enterprise to have partnered with FIFA. On March 23rd, Crypto.com announced that they had become an official crypto trading sponsor for the World Cup. Qatar has very strict laws on crypto, so the partnership is mainly geared towards the international audience.
The Promise of a Carbon-Negative Blockchain for a Greener Future
Algorand is a Proof of Stake blockchain that's highly focused on being eco-friendly. Recently, Algorand announced a new smart contract that takes a portion from each transaction fee paid on ALGO's blockchain network and processes it to buy carbon credits on 'Climate Trade', a blockchain-based carbon offset marketplace. Moreover, Staci Warden, the CEO of the Algorand Foundation, claims that the initiative paves way for other crypto companies to adopt environmentally-aware strategies.
Algorand's (ALGO) Value Rises 20% in 24 Hours
New partnerships and a string of sensible decisions have started to pay off for Algorand as the altcoin rose 23.6% in value, making a huge step forward. In comparison, no other cryptocurrency in the TOP 30 managed to grow by double digits over the last 24 hours. Charts display weekly growth of 3.4% for ALGO, while the TOP 20 most popular cryptocurrencies are all in the red.